A powerful frost hit the Carpathians, a storm covered the mountains (photo)
Today it is better not to go to the mountains.
The weather in the Carpathians is difficult today. A strong frost has hit the highlands and a powerful wind is blowing. This is reported by the Montenegrin mountain search and rescue post.
"As of 08:00 on March 16, it was cloudy, fog (visibility up to 20 meters), north wind 18 m/s, gusts up to 22 m/s, air temperature -12 ° C on Pip Ivan Chernogorsky," the rescuers said. .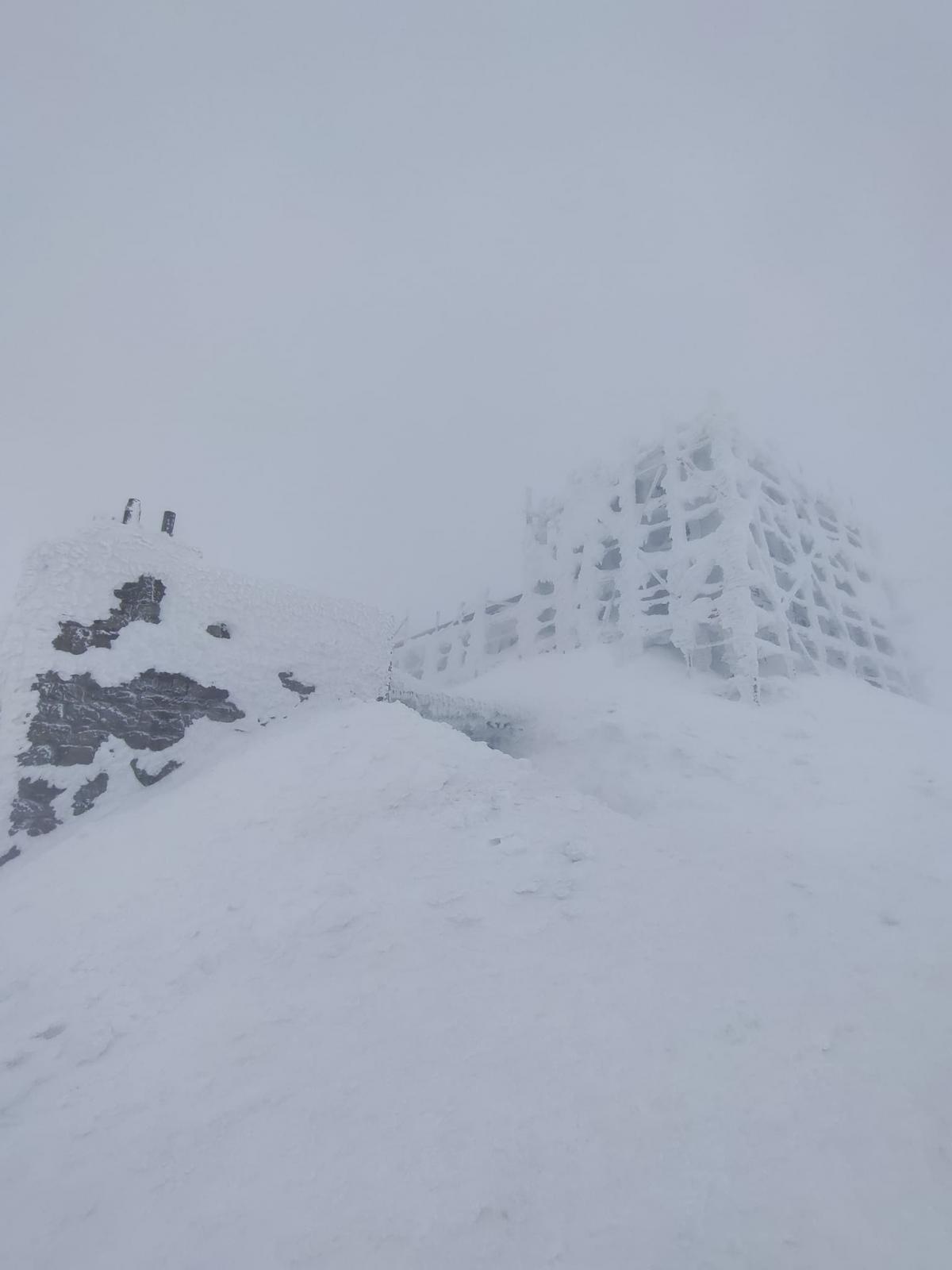 Also, according to Ukrgidromettsentr, avalanches are possible today in the Carpathians.
"March 15 in the highlands of the Transcarpathian region, March 15-16 in the highlands of the Ivano-Frankivsk region, a significant snow avalanche danger remains," forecasters warn.
Due to the threat of avalanches in the mountains, they announced a level 3 danger, orange.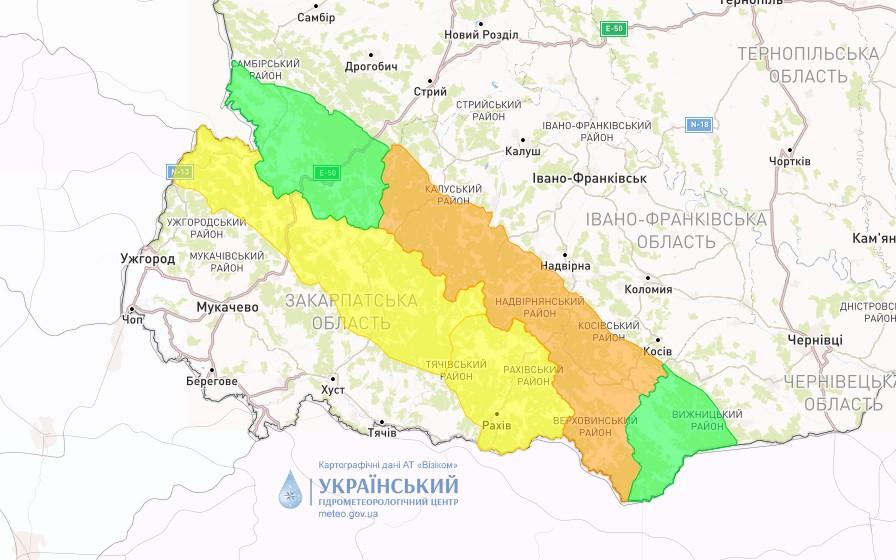 A lot of precipitation is expected in Ukraine until the end of this week. This was told by the weather forecaster Igor Kibalchich.
According to him, in the coming days, Ukrainians should expect rain, snow, sleet, snow sticking, fog and ice on the roads.
You may also be interested in the news: