About 3,000 civilians remain in Bakhmut, including children – OVA
The people who remain in the city flatly refuse to evacuate.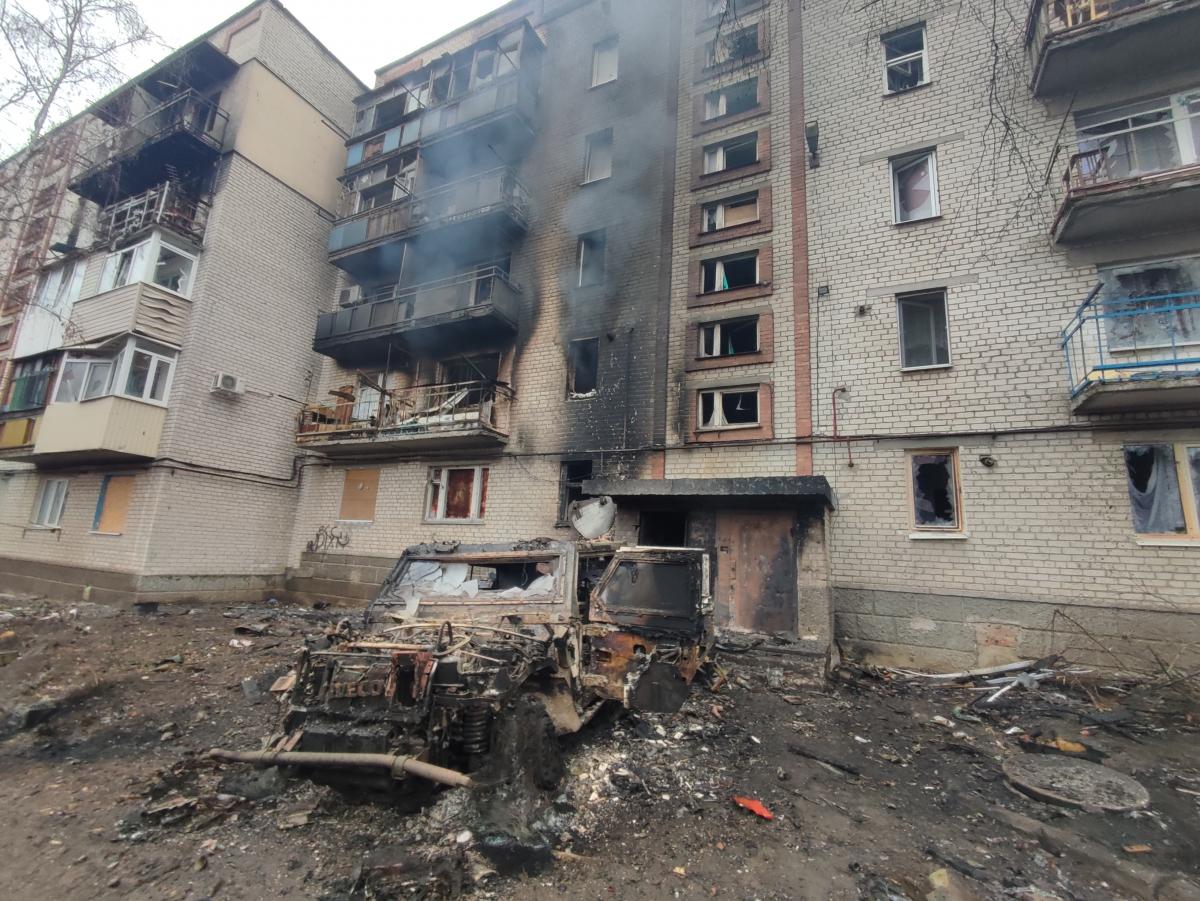 The head of the Donetsk regional military administration, Pavel Kirilenko, said that now 3,000 civilians remain in Bakhmut. Among them – 33 children.
As he noted on the air of the telethon, those people who remain in the city now flatly refuse to evacuate. According to him, mandatory evacuation of children is carried out, at least with one of the parents.
The head of the Donetsk OVA stressed that the evacuation covers not only Bakhmut, but the entire front line. People are also taken out of Avdiivka. A week ago there were 42 children, and now there are 13.
Kirilenko added that the evacuated children are being taken to other regions of Ukraine. There they are placed in preschool institutions, boarding schools and sanatoriums. For example, children from Bakhmut are centrally evacuated in the direction of Transcarpathia if their parents are unable to temporarily settle in other regions.
Evacuation in Donetsk region
In the Donetsk region, due to constant shelling from the Russian Federation, the evacuation of the population continues. In particular, people are being taken out of Avdiivka. During January and February, there were practically no people willing to leave – in these two months about 50 people were taken out, but in recent days the process has accelerated.
In addition, on February 15, 2023, the last child in the city, the 15-year-old son of a priest, was evacuated from Ugledar. Despite the persuasion of law enforcement officers, the man, his wife and two other children categorically refused to leave.
In early November last year, the police reported the completion of the evacuation from Maryinka. From the ruined city, where even then there was not a single surviving building, all the inhabitants left.
You may also be interested in the news: