Aksyonov proposed to deprive the citizenship of those who do not rise to the Russian anthem
He believes that such people "are of no use."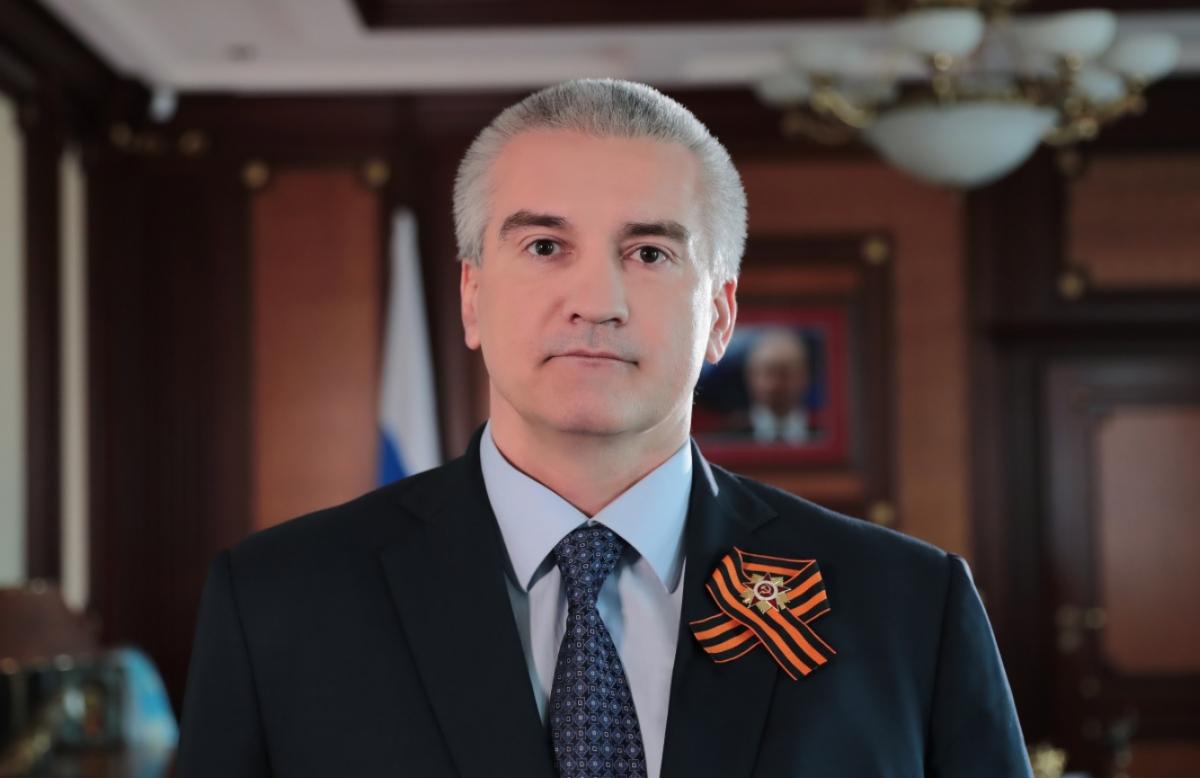 The head of the occupation administration of Crimea, Sergey Aksyonov, proposed to deprive the citizenship of people who are waiting for the de-occupation of the peninsula or do not get up when they hear the Russian anthem.
On the air of "Crimea 24" he said that in this way people show disrespect for Russian symbols. "I consider it necessary to raise the issue of deprivation of citizenship. If this is a documented case when they don't stand up for the Russian anthem. Why do you need citizenship when you don't respect Russia and its symbols? You need to decide in court," Aksyonov said.
According to him, these people are of no use. "All our problems are grown by our hands. We first create them, forgive them, and then look at it. It won't happen," the head of the occupation administration said.
People who support Ukraine are persecuted in Crimea
In the fall, Aksyonov threatened people with a pro-Ukrainian position with dismissals and prosecution. He said that it is better for such people to leave for Ukraine.
Repeatedly detained on the peninsula for Ukrainian songs. The DJ, who turned on the song "Dike Field" and the woman who played Verka Serduchka's song at the disco, had to make excuses for this.
In Sevastopol, a man who sang "Oh, there is red viburnum near the puddle" in his car was identified by the cameras. It was also reported about the dismissal of the teacher because of the song "Bayraktar".
The Ukrainian woman who performed "Oh, at the moon of red viburnum" on Instagram was fined, she recorded a video message with apologies. Later it became known that she wanted to get a Russian passport, but she was refused.
You may also be interested in the news: