Belgium will give Ukraine military trucks: the number is named
Now there are 400 Volvo cars in the Belgian army, which the country plans to abandon.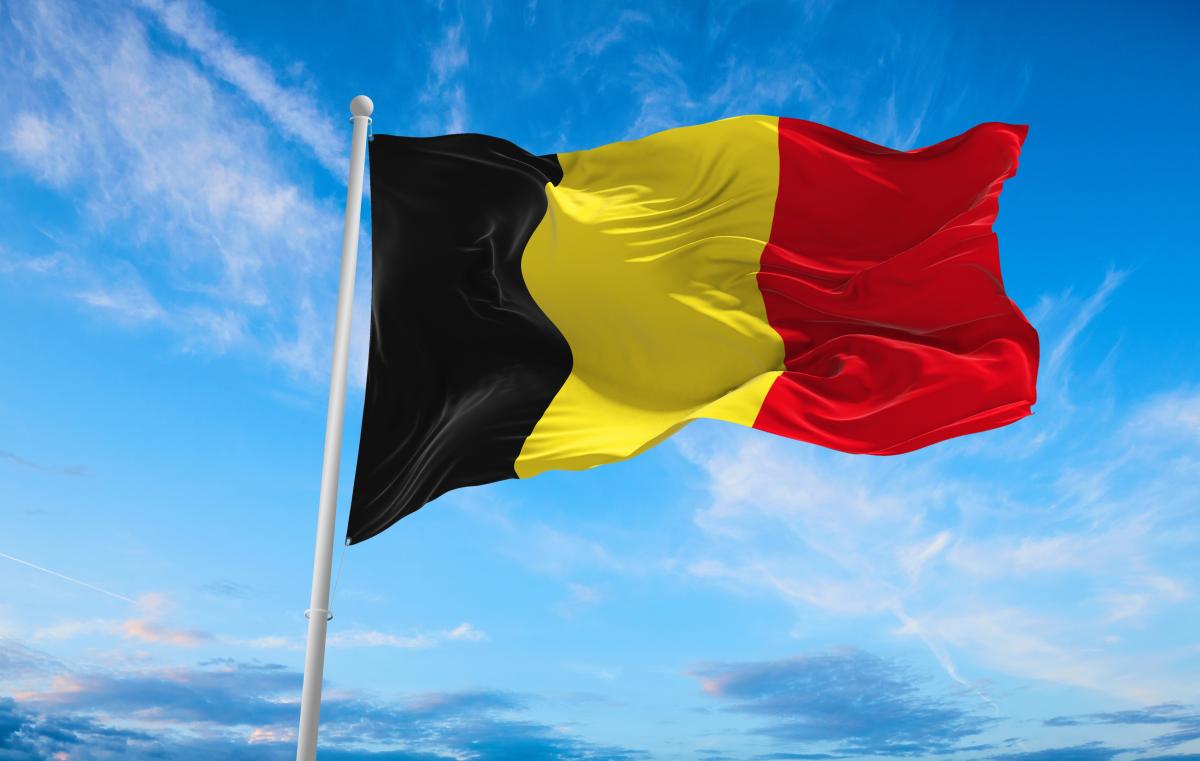 Belgium will send 240 Volvo military trucks to Ukraine. The first cars will be shipped next week.
According to De Standaard, there are now 400 Volvo cars in the Belgian army. The country plans to phase them out in 2023 and most of these military trucks will be handed over to Ukraine.
It is noted that some cars are equipped with cranes and tow trucks. Trucks will be given spare parts and instructions for their use.
At the same time, the publication writes that the idea that this is how Belgium gets rid of "old trash" is not true. An unnamed source explained that before making a decision to transfer these trucks to Ukraine, consultations were held with the Ukrainian side about the appropriateness of such assistance.
"Close consultations are being held on this in the Contact Group for the Defense of Ukraine. Nothing is being delivered to Ukrainians that they themselves would not ask for. These trucks are waiting for their units, because during the war, logistics is no less important than weapons," he added.
War in Ukraine: help from Belgium
In early February 2023, it became known that Belgium plans to transfer Leopard 1 tanks to Ukraine, which were withdrawn from service and sold to a private entrepreneur. The businessman is ready to sell them, but he names a much higher price than the one for which he bought these tanks.
Earlier it was reported that Belgium announced the transfer of the largest aid package since the beginning of the Russian invasion. It also included rockets for NASAMS complexes.
Last November, the country's government approved a new package of military assistance to Ukraine. It was supposed to include, among other things, mobile laboratories and underwater drones.
You may also be interested in the news: