Deserted villages, knee-deep mud and a twin dog: AFU showed the front in the vicinity of Bakhmut (video)
The video contains mostly sad shots. But there are also good moments – they support confidence in victory in the hearts of Ukrainians.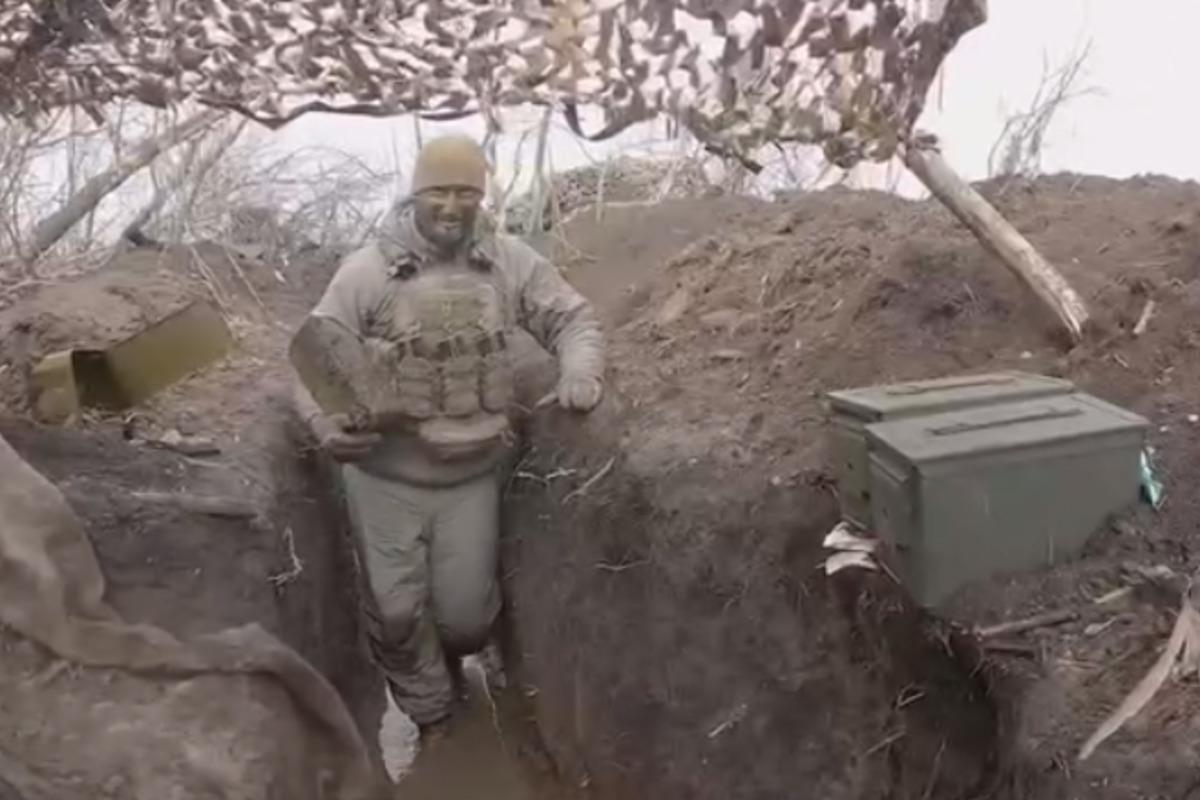 The StratCom of the Armed Forces of Ukraine showed what the front looks like on the outskirts of Bakhmut – one of the hottest areas in terms of fire density in the war against the invaders.
The agency noted on Telegram that soldiers of the 1st assault battalion of the 3rd separate assault brigade shared the video from the front line. The video contains mostly sad shots: destroyed houses and deserted villages, which are left behind by the shells of the enemy army.
However, there are also good moments: in particular, one of the Ukrainian soldiers, being knee-deep in mud, smiles and even jokes.
"The weather promises to be warm," he ironically says.
Also, in one of the moments, the car of the Armed Forces of Ukraine is accompanied by a faithful sister dog, who zealously supports the Ukrainians with loud barking.
The situation near Bakhmut – latest news
Recall that now the Ukrainians are closely following the events unfolding in the Ukrainian fortress of Bakhmut, which has already become a symbol of the invincibility of the Ukrainian military in the war with the Russians.
Today, the Special Operations Forces of the Armed Forces of Ukraine pleased the citizens with good news – they reported the failure of the Russians, who, under pressure from the Ukrainian army, were forced to abandon the planned night assault.
Meanwhile, analysts at the American Institute for the Study of War (ISW) believe that as of March 16, the Wagner offensive near Bakhmut is getting closer to its climax. The forces of the Russian Federation are too exhausted to continue to wage opposition battles.
You may also be interested in the news: