Elizabeth Hurley showed "hot" photos from the past: what the star of the "zero" looked like
The sex symbol of the "zero" does not seem to plan to grow old.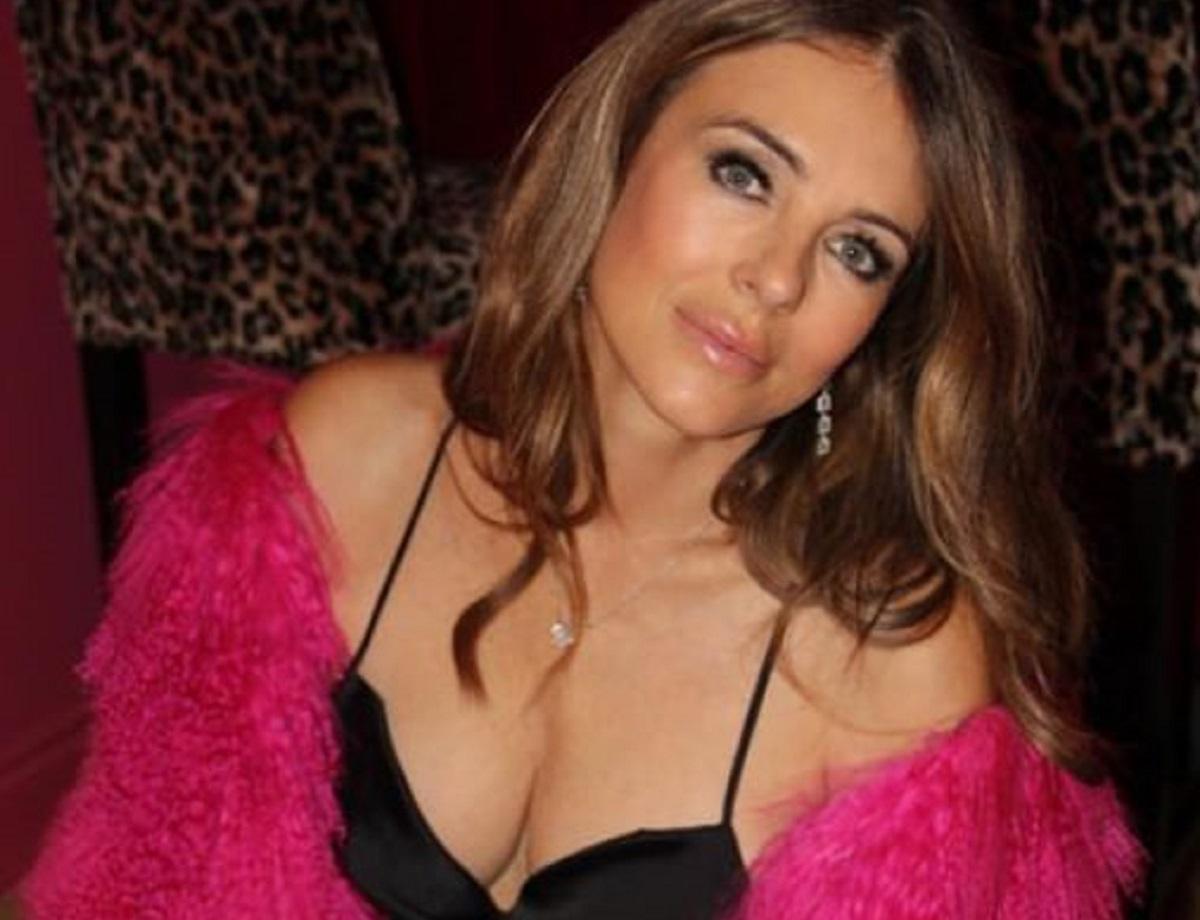 British model and actress Elizabeth Hurley showed what she looked like in her youth. The star of the "zero" was and remains a sex symbol. Even at 57, the actress looks great and hasn't changed much.
On her Instagram, Hurley "reposted" a video made by her fans. It shows the brightest photos with the actress.
"I'm not on TikTok, but someone sent me this! Thanks for the memories. First photo from the 90s," the actress wrote in the description of the video.
As a young girl, Hurley loved deep cleavage and was often photographed in a swimsuit. Now the actress does not change her traditions. She regularly shares candid photos and shows off her slender figure.
In the comments, users noted that the actress has not lost her beauty. Some even believe that over the years, Hurley has become even better.
What Elizabeth Hurley looked like when she was young
Fan reaction:
"You are one of the lucky few who have aged so successfully that at 50+ you have become more beautiful and better than at 20. Well done"
"Like a bottle of wine!"
"You're a vampire, I knew it"
"You have always been stunningly beautiful to me, but with age you have become even more beautiful."
"Always hot, gorgeous goddess with the sexiest figure."
Who is Elizabeth Hurley
British actress, model and designer was born on June 10, 1965. Hurley made her film debut in 1987. She starred in the movie "Aria". After that, the actress got the lead role in the mini-series "Christabel". Hurley's career developed rapidly. She captivated the audience with her beauty. From 1987 to 2000, the actress was in a relationship with Hugh Grant, together they built a business, the star became a producer.
In 2002, Hurley gave birth to a son with businessman Stephen Bing. She was also in a relationship with Arun Nayar, after which she had an affair with cricketer Shane Warne. The actress starred in the films "Austin Powers", "Passenger 57", "Method" and even in the series "Gossip Girl".
You may also be interested in the news: