EU to step up pressure on relatives of Russian billionaires – Bloomberg
The European Commission also plans to propose legislation to close additional loopholes allowing Russian oligarchs to circumvent sanctions.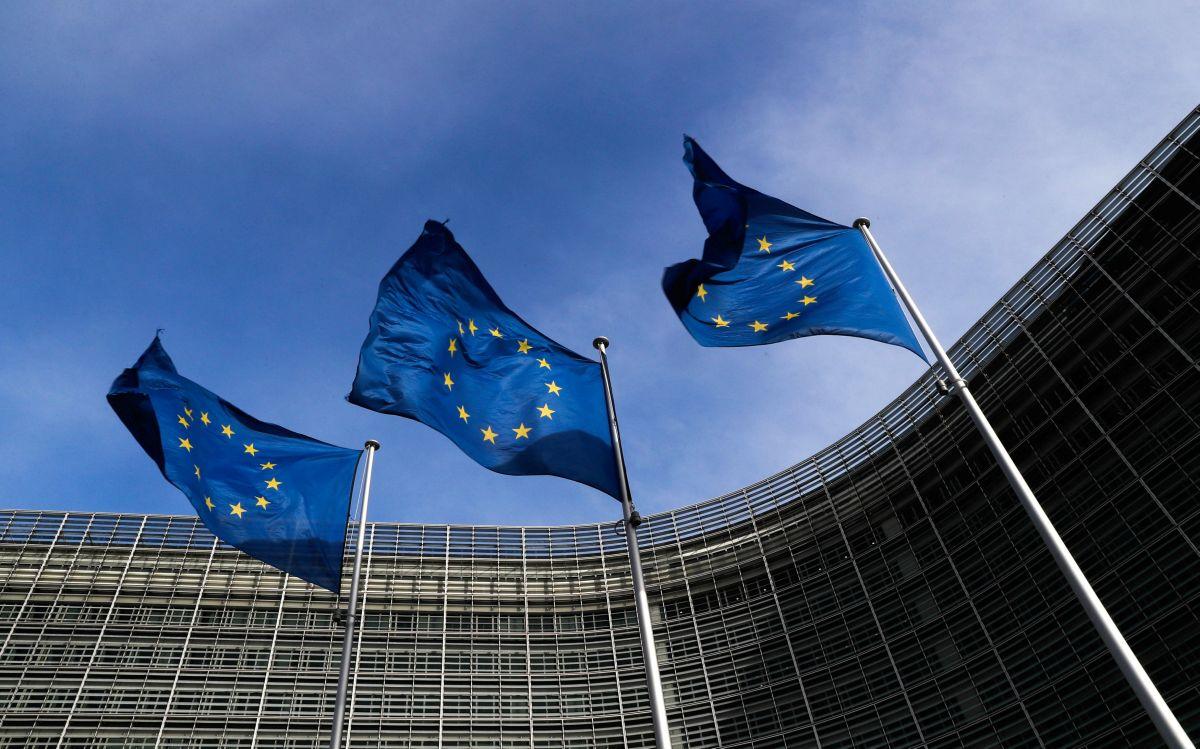 The European Union intends to provide a clearer legal framework targeting family members of Russian oligarchs under sanctions. This will be a major shift after the EU court lifted sanctions imposed on the mother of a close associate of Russian President Vladimir Putin.
The European External Action Service, which is responsible for the sanctions lists, told EU member states that it would soon submit a relevant bill, Bloomberg writes, citing sources. The idea was first put forward before the court's decision and has been gaining momentum ever since.
Extended criteria have been proposed by Estonia and other countries over concerns that sanctioned individuals could shuffle money and assets around EU restrictions imposed following Russia's invasion of Ukraine.
The proposal gained momentum after the mother of Yevgeny Prigozhin, head of the Russian Wagner mercenary group fighting in Ukraine, won a motion in the EU court last week to remove her designation from the sanctions list.
However, despite the victory in court, Prigozhin's mother returned to the EU sanctions list from March 13 after the bloc reviewed the information it had about persons under sanctions. As in this case, although appeals to EU courts against sanctions lists can be successful, they are mostly only temporary victories. The Council of the EU often adds people back to the sanctions list after being defeated in court, based on new or broader grounds.
The last sentence aims to ensure that there is a very strong evidence base that some family members received undue benefits from sanctioned oligarchs and could help circumvent the sanctions. The proposal will establish the criteria and legal framework that will allow sanctions to be applied to a person's family members.
The fight against sanctions circumvention has become a priority for the EU after 10 packages of sanctions against Russia and an asset freeze on more than 1,500 individuals and entities. The European Commission also plans to propose a law to close additional loopholes in this direction.
The fight against circumvention of sanctions against the Russian Federation – what is known
As UNIAN reported, the European Union and the United States are paying more and more attention to eliminating any loopholes and preventing circumvention of the imposed sanctions. In particular, the European Union will demand stronger controls in countries where there is a surge in imports from the EU of advanced technologies and other goods that Russia can use for military purposes in Ukraine.
Earlier, the Minister of Foreign Affairs of the Netherlands, Wopke Hoekstra, called for the creation of a single body in the EU, the task of which would be a centralized fight against the massive circumvention of sanctions against the Russian Federation.
You may also be interested in the news: