Military expert explained the reason for the daily "avalanche" of alarms in Ukraine
Roman Svitan noted that the Russians stalled at the front and launched rockets.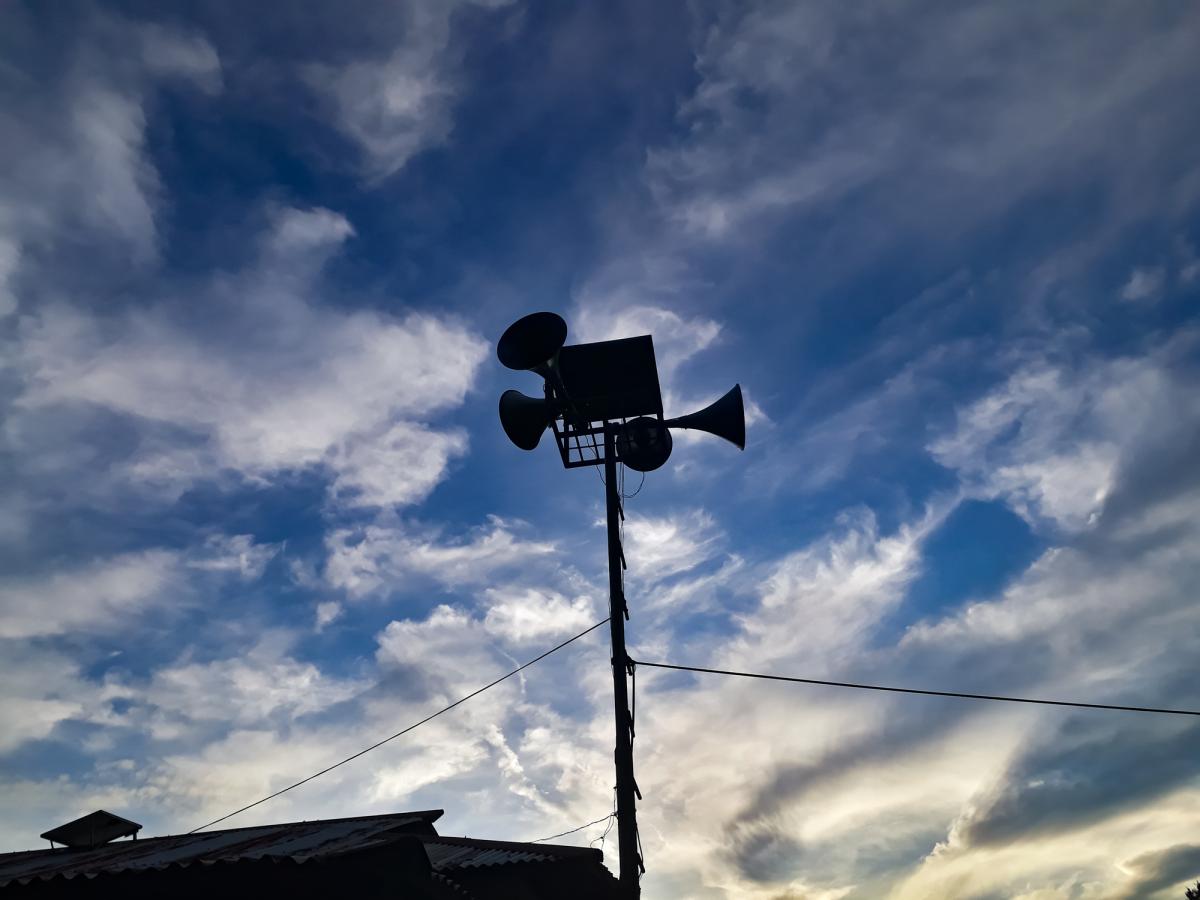 The Russian occupiers started using planes because they were stuck at the front. On two directions, the invaders go on the defensive, and on two – on the offensive.
"The Russians loaded along the front line, loaded in the Donetsk region, loaded in the Lugansk region, parts of the Kharkov region, that is, they cannot advance. Now the spring thaw has begun, it's definitely impossible to move for about a month. They are transferring the Zaporozhye and Kherson fronts to the defense mode, disperse in depth – that is, they are preparing for defense on two fronts, they are trying to attack on two," said military expert Roman Svitan.
At the same time, he pointed out that the Russians began to use aircraft to "raise the degree of infliction of combat defeat," but these attempts are not successful, and the missiles are shot down without reaching the target. According to him, air raid alerts sounded in Ukraine because the Russians were raising fighter jets that could carry Kinzhal missiles.
"The MiG-31k, which can carry the Kinzhals, can fly as part of training control flights, but nevertheless, the rise of such an aircraft can be regarded as a preliminary attack. The Kinzhal is a high-speed missile, it reaches Ukraine very quickly and goes on an aeroballistic trajectory, so it can hit where it hits. In this regard, they turn on the alarm mode. The Russians perform certain military operations, and they just wouldn't do it because it's expensive," Svitan explained.
Read also: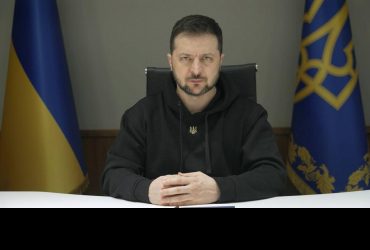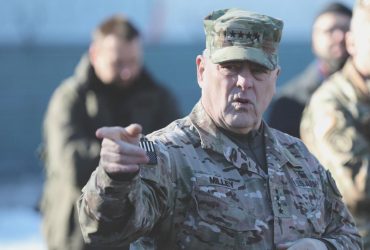 The expert also pointed out that the Russians use the aviation component due to the lack of shells and problems at the front.
Air raid alerts in Ukraine – what is known
On March 14, a large-scale air alert was announced in Ukraine five times due to Russian aviation along our borders.
March 15 in Ukraine also began with an air raid, later explosions thundered in Kharkov and the region. According to the head of the Kharkiv OVA Oleg Sinegubov, as a result of the "arrival" the boarding school and a residential building were damaged.
You may also be interested in the news: