Mobilization in Ukraine: the lawyer explained what "limited fit for service" means
The conclusion of the military medical commission should indicate the restrictions for such a military man, the specialist says.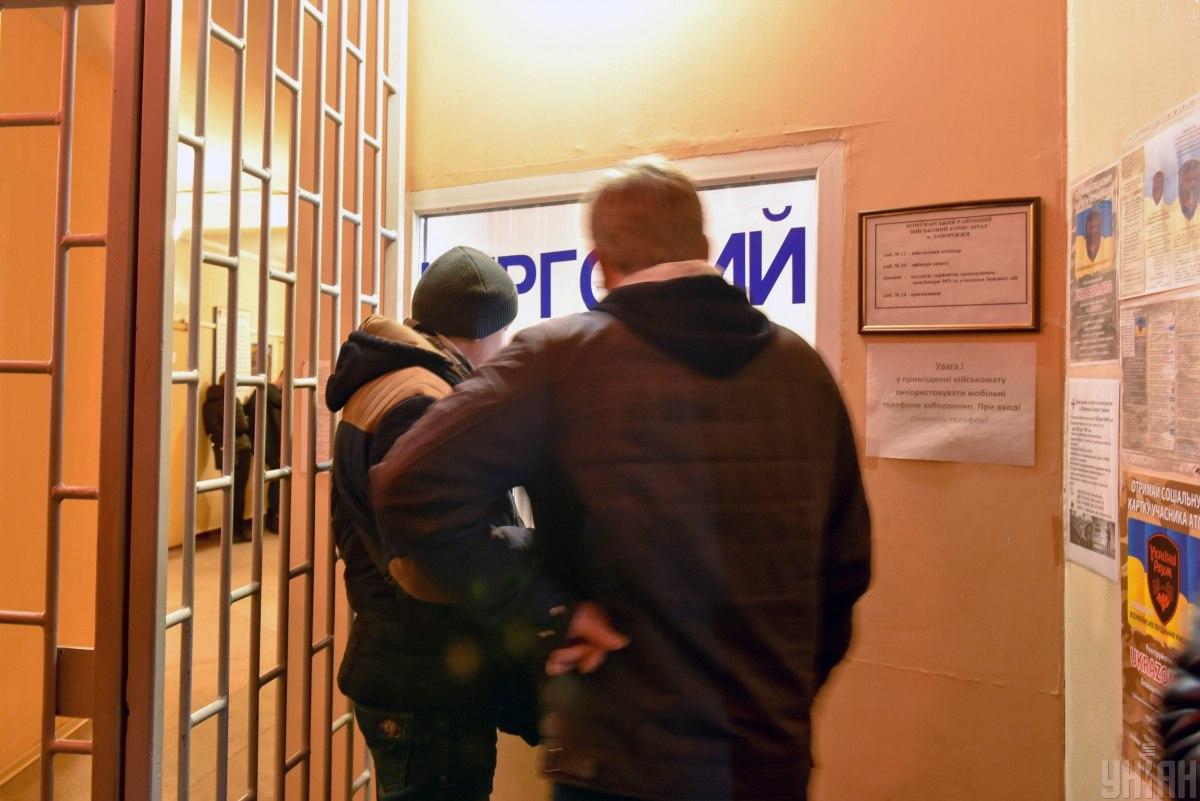 In Ukraine, people with health problems also receive summonses, and some of them are taken to the front lines. Lawyer Andriy Novak on the air of "Snidanku z 1 + 1" explained who is not subject to conscription and what "limited fit for military service" means.
He stressed that every person liable for military service must pass a military medical commission (VVK) before joining the army. There they determine his degree of suitability for military service. There is a corresponding order with a huge list of diseases and their gradation, which determine the degree of suitability.
"What is limited fit? It is fit, but with certain restrictions that are caused by a certain disease … That is, a person can perform some function … However, with certain restrictions. And it is precisely in the conclusion of the VLC that restrictions for this military man.
For example, the lawyer says, a person may have a hernia, therefore, in the conclusion of the VLK, they indicate exactly what restrictions should be for this fighter: not to carry a heavy one, etc.
Passage of military medical commissions in Ukraine
The Cabinet of Ministers is working on automating and digitalizing all the processes that soldiers pass through military medical commissions. "We are working to remove unnecessary bureaucracy and possible abuses from the process of passing military medical commissions," Prime Minister Shmyhal said.
Earlier, lawyer Taras Nikiforchuk reminded Art. 23 of the Law of Ukraine "On mobilization training and mobilization", according to which persons liable for military service, "recognized in accordance with the established procedure as persons with disabilities or in accordance with the conclusion of the military medical commission, temporarily unfit for military service due to health reasons, are not subject to conscription for military service during mobilization up to six months (with the subsequent passage of the military medical commission).
You can view the list of diseases and find out if you are suitable for service in wartime by link.
You may also be interested in the news: