Official: Infantino re-elected as FIFA President
Gianni Infantino was the only candidate in the elections.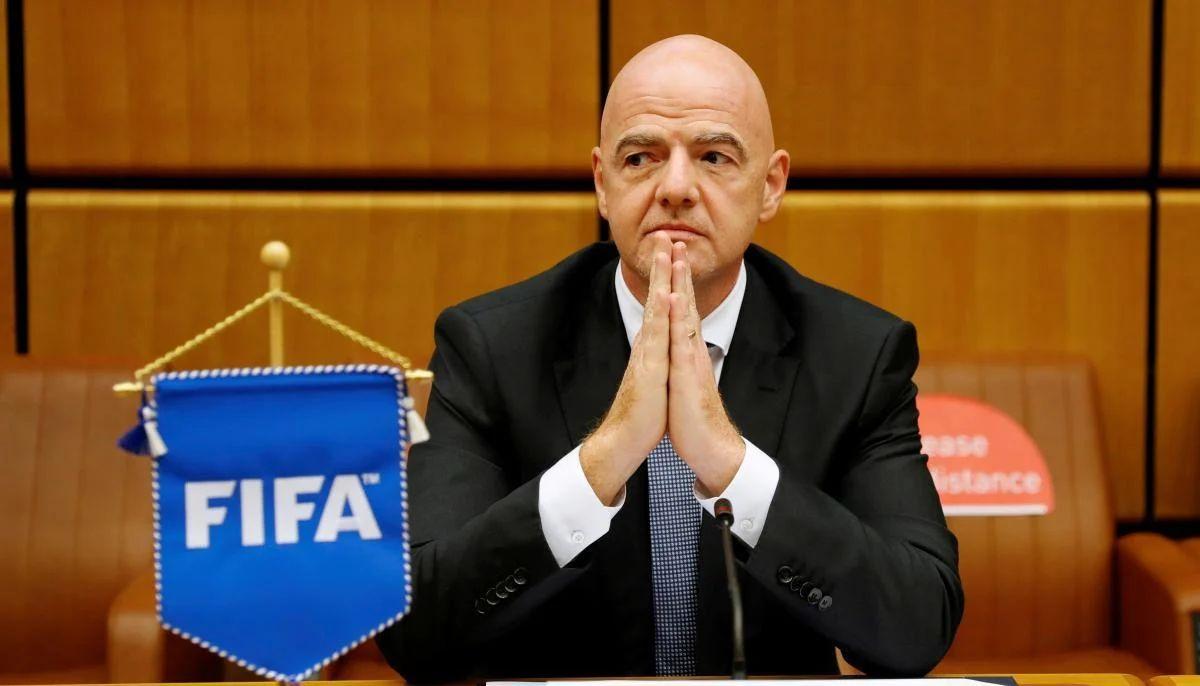 On Thursday, March 16, in the city of Kigali (the capital of Rwanda), the presidential elections of the International Football Federation (FIFA) were held.
Gianni Infantino, who held this post before, was approved as the head of the organization. The official will continue to be in the main position in all world football for another 4 years, namely until 2027.
"To be the president of FIFA is an incredible honor and privilege. I am humbled and touched by your support. It is also a big, huge responsibility.
I am very touched by your support. I promise you that I will continue to serve FIFA, serve football around the world, serve all 211 FIFA member associations," Infantino was quoted as saying by FIFA's official website.
Note that Infantino was the only candidate in the elections.
The 52-year-old functionary was first elected FIFA president in 2016, replacing Joseph Blatter, who resigned amid a corruption scandal.
In 2019, Infantino was re-elected for a second term.
It is also worth noting that FIFA has decided not to count the period from 2016 to 2019 as Gianni Infantino's first term as FIFA president. Thus, in 2027, he has a chance to be re-elected to the post of president of the International Football Federation until 2031, since the head of FIFA can be elected for three terms of four years each.
Earlier, UNIAN reported that the International Football Federation officially approved a new format for holding the World Cup, which in 2026 will be jointly held by the United States, Canada and Mexico.
You may also be interested in the news: