Payments for electricity in Ukraine can skyrocket: how they want to recalculate electricity tariffs
On average, the payment for electricity in Ukraine can increase from the current 240 UAH per month to 470 UAH (at a tariff of 2.8 UAH / kWh) or approximately 840 UAH (at market pricing).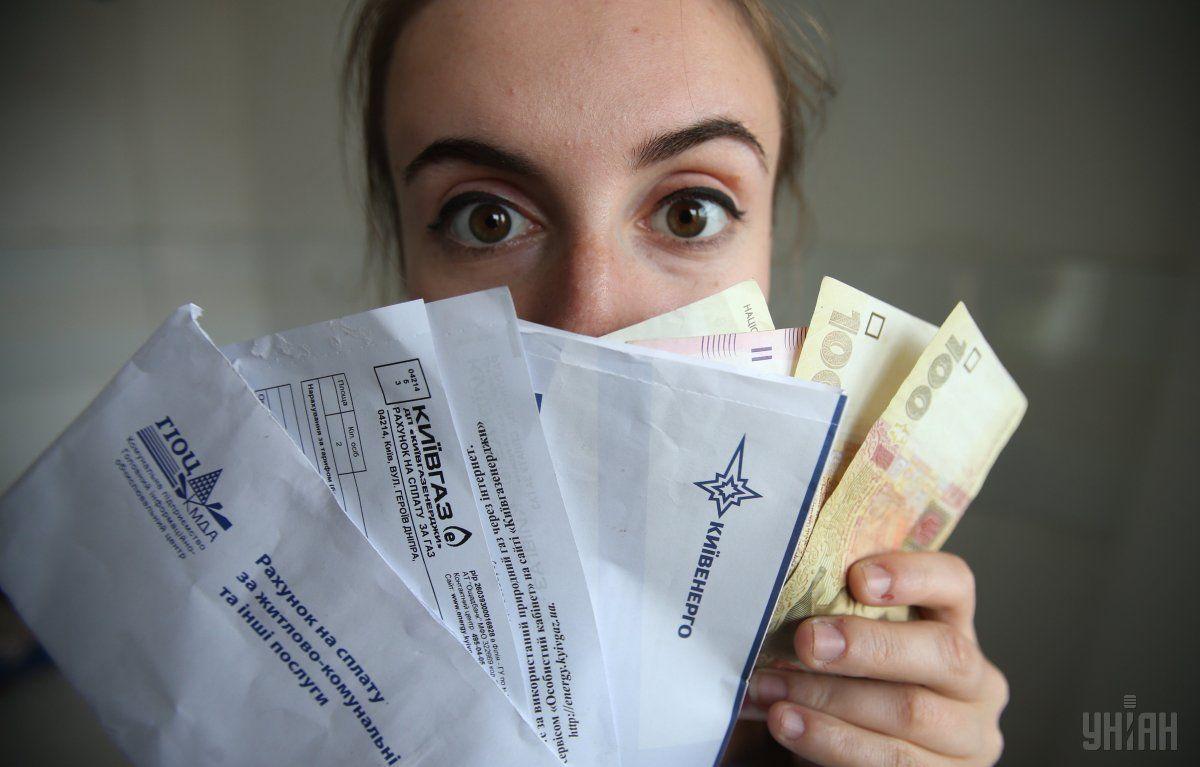 In Ukraine, since April, they can increase the cost of electricity for the population. They offer several schemes for raising tariffs, according to one of them they will double – from the current 1.44 UAH/kWh to 2.8 UAH/kWh.
As stated in the UBR material, even the complete abolition of fixed tariffs and the transfer of residential consumers to free pricing is possible.
The authorities explain the need to increase tariffs for several reasons, the main of which is the urgent need to restore the energy infrastructure damaged as a result of Russian attacks by the next heating season. And this requires huge sums.
They wanted to introduce a full-fledged market for electricity in Ukraine even before the full-scale war. And now the shelling of the energy infrastructure and the increase in the cost of utilities have again returned the issue of raising tariffs to the agenda.
Now they are considering several concepts for raising tariffs, the most radical – raising prices immediately to the market level. For other schemes, it is proposed to introduce phased increase schedules.
"In total, there are four options for raising the tariff," Alexei Kucherenko, first deputy head of the BP committee on energy and housing and communal services, told UBR.
So, according to one of them, for small volumes of consumption, a tariff of 2.8 UAH / kWh is provided, and for large ones they can set a market price. Another scheme is to establish for all consumers a single tariff of UAH 2.8 per kilowatt.
Tariffs for utilities in Ukraine during the war
A moratorium was introduced in Ukraine on raising tariffs for heat and hot water, as well as for gas and its distribution for all categories of consumers for the period of martial law and six months after its completion.
At the end of December, NEURC approved a two-stage increase in tariffs for water supply and sanitation services, but this decision was canceled.
It was reported that the Cabinet of Ministers is developing a program to increase tariffs for utilities after the end of the heating season.
In the event of an increase in electricity tariffs, the state should support the unprotected segments of the population with subsidies, and for them the payment for electricity should not be higher.
You may also be interested in the news: