Rheinmetall spoke about the construction of a tank plant in Ukraine
It will be financed by Ukraine or another country.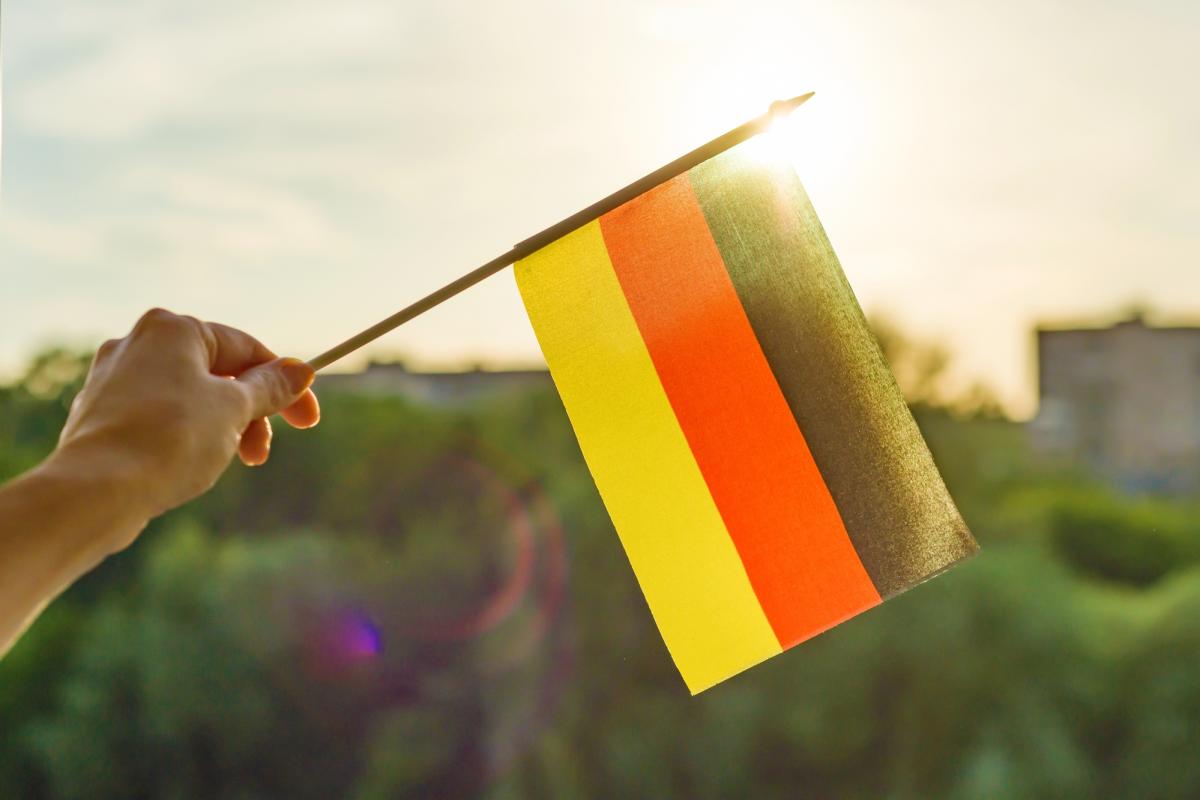 The General Director of the German Rheinmetall Armin Papperger said that the concern has already prepared the concept of a tank plant in Ukraine. It was submitted to the German government for consideration.
In an interview with the Neue Zürcher Zeitung, Papperger explained that in order to start construction, the Ukrainian government also needs to make such a decision.
"We must give Ukraine the opportunity to defend itself. Such a plant is not built overnight. So we need to start planning now. We have developed a concept and presented it to the German government," the CEO said.
According to him, the facilities will not belong to Rheinmetall – the company will rent the premises.
"We will not finance this work, but it should be done by Ukraine or another state that will provide assistance to Ukraine. It would not be our plant, but Ukraine is building it, and we are leasing it," Papperger said.
Construction can begin during the war or after it ends. The last word in this matter will be with Kiev.
New tank plant in Ukraine
In early March, UNIAN reported that the German arms concern Rheinmetall plans to build a tank plant in Ukraine with a capacity of about 400 tanks per year. The cost of the project is estimated at around 200 million euros.
The plant should become the base for the production of new tanks of the Panther type (Panther KF51), which was first introduced to the public last year.
You may also be interested in the news: