Spring 2023 antitrends: what things should be thrown out of the wardrobe
We tell you what it is better not to wear in the next three months, so as not to look old-fashioned.
Stylists spoke about the main spring anti-trends of spring 2023. In the UNIAN material, read about things that urgently need to get rid of.
fitted suits
Recently, oversized is in fashion. Bulky clothes are universal and suitable for any fashionista, but the fitted options not only do not sit on any figure, they also look like relics of the past.
It is also worth getting rid of suits and jackets with belts. In classic suits, trousers should be loose and reach the ankle – stylists do not recommend wearing excessively tight and shortened options this season.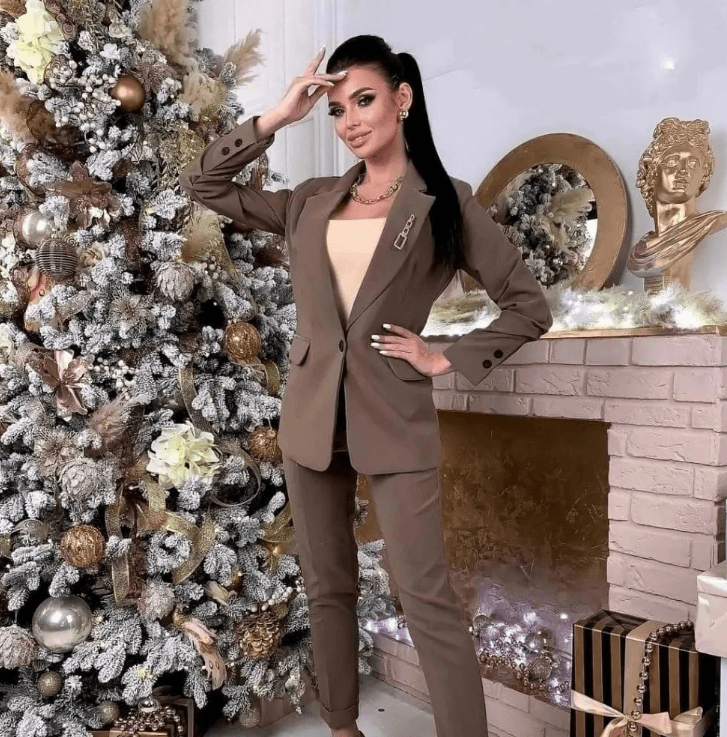 Clothing with rhinestones and sequins
Previously, many designers relied on rhinestones and sparkles to make their product stand out from others and attractive, but now such decoration is no longer in vogue.
Increasingly, lovers of looking good and modern are choosing clothes with minimalistic patterns, geometric prints, or completely plain.
Short denim shorts
As soon as consistently warm weather sets in, fashionistas often wear short shorts, but they have long gone out of fashion – now they look out of place and vulgar in any of their use. In the spring of 2023, culottes are in fashion.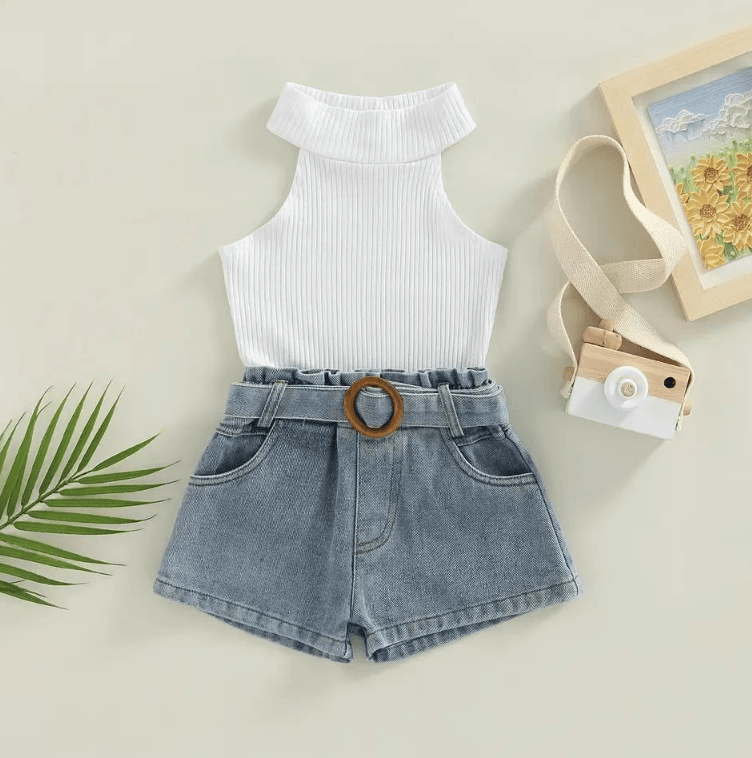 Recall that the network showed fashionable bags spring-summer 2023.
You may also be interested in the news: