Summons actively sent out in Russia – human rights activist
Summons are sent out to at least 35 regions.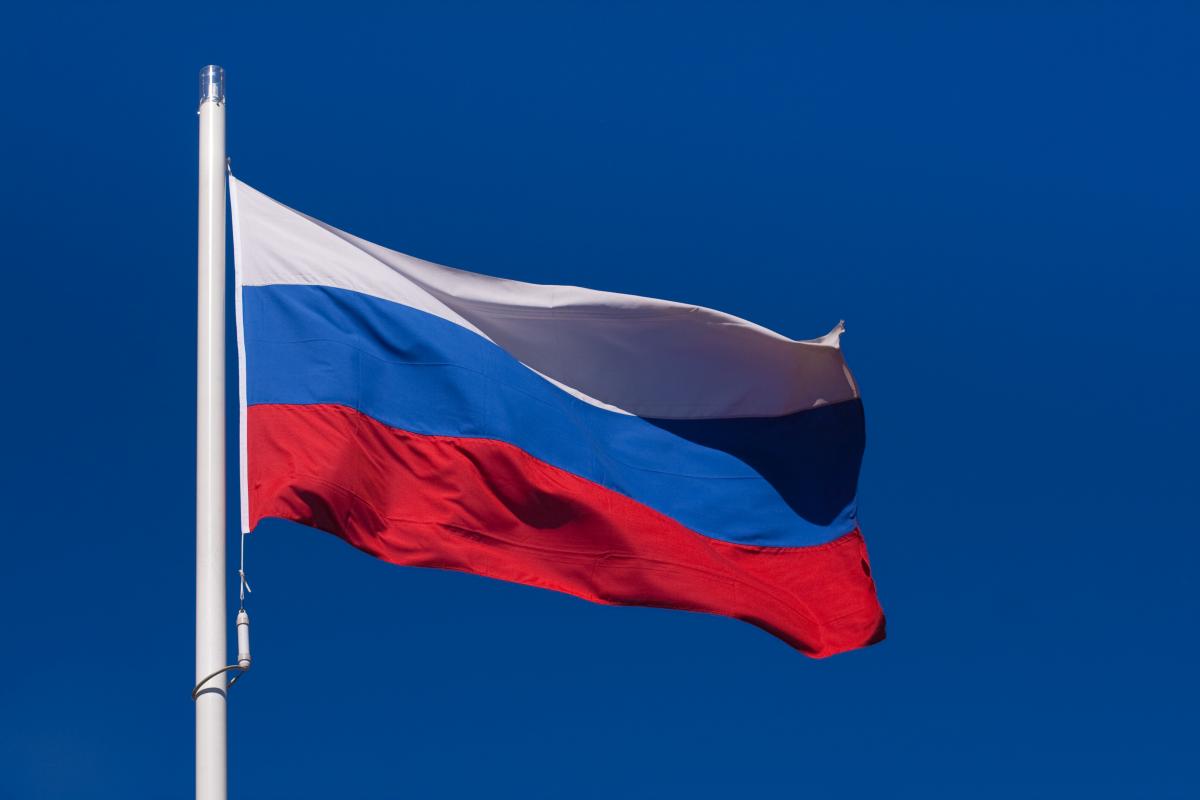 In Russia, they began to actively send agendas to the population. This process has started in at least 35 regions of the Russian Federation.
"Most of the questions are caused by subpoenas for military training, which can only be held after a presidential decree. Such a decree has not been, at least not published," said Pavel Chikov, head of the Agora international human rights group, on Telegram.
According to him, summonses are sent to residents of the following regions: Altai Territory, Belgorod Region, Voronezh Region, Kaluga Region, Kabardino-Balkarian Republic, Krasnoyarsk Territory, Krasnodar Territory, Lipetsk Region, Murmansk Region, Moscow, Penza Region, Republic of Tatarstan, Chuvash Republic, Sverdlovsk Region, Tyumen Region, Ulyanovsk Region, Khanty-Mansi Autonomous Okrug, Yamalo-Nenets Autonomous Okrug, Republic of Mari El, Perm Territory, Saratov Region, Nizhny Novgorod Region, Omsk Region, Arkhangelsk Region, Chelyabinsk Region, Tambov Region, Tver Region, Vladimir Region, St. Petersburg, Komi Republic, Moscow Region, Republic of Dagestan, Leningrad Region, Jewish Autonomous Region, Republic of Bashkortostan.
The human rights activist writes that so far this is not the second wave of mobilization.
Mobilization in Russia
After Russian President Vladimir Putin announced a partial mobilization in Russia in September 2022, only a month passed before it was allegedly cancelled. In fact, mobilization activities in the Russian Federation did not stop.
The Institute for the Study of War suggests that Putin refused to declare full mobilization in Russia. According to analysts, this is evidenced by the draft law on raising the draft age, which was submitted to the State Duma.
Earlier, the government of the Voronezh region officially announced the start of the distribution of subpoenas. This will be done ostensibly to update the data.
You may also be interested in the news: