Sweden will provide the Armed Forces with a dozen Leopard 2 tanks
The Swedish aid package will also include key air defense assets.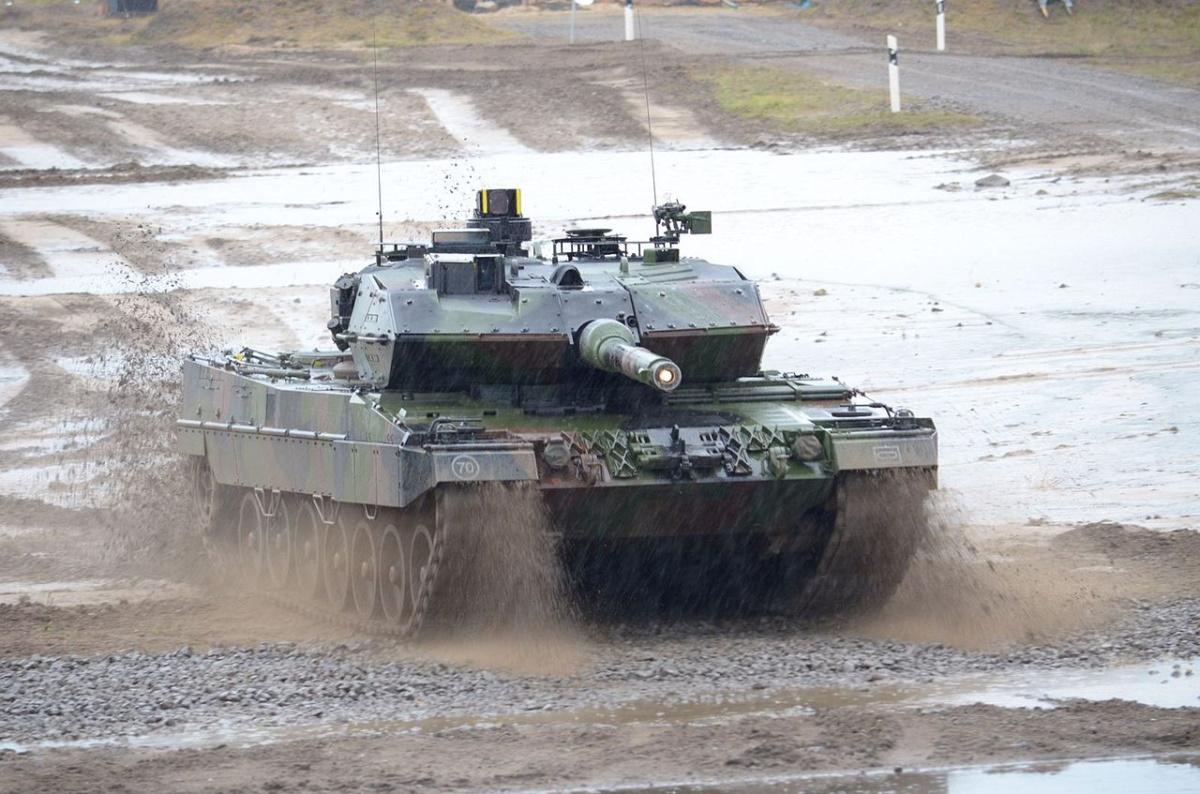 The Swedish government has decided to provide the Armed Forces with 10 German-made Leopard 2 tanks to help the Armed Forces prepare for the upcoming counteroffensive.
US Secretary of Defense Lloyd Austin said this following the results of Rammstein-10, European Pravda reports. "We have heard an update on our progress and certain significant new commitments. Sweden has announced that it will donate 10 Leopard 2 tanks and key air defense assets to Ukraine," Austin said.
However, the head of the Pentagon did not specify what kind of air defense systems in question.
Recall, earlier today, Lloyd Austin said that now 9 countries have declared their readiness to provide Kyiv with Leopard tanks with a total of 150 units.
Read also: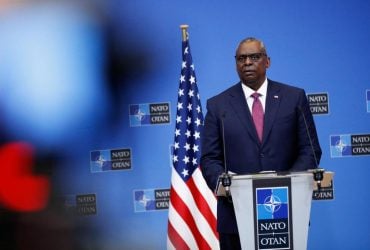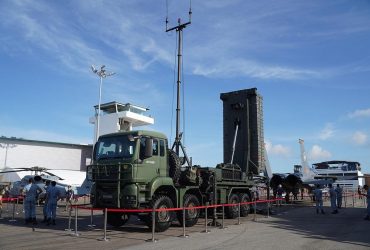 Aid from Sweden to Ukraine
Sweden has been supporting Ukraine since the beginning of the war. The authorities of the country allocated 520 million crowns in support of Ukraine. At the end of the summer of 2022, Sweden joined the British training program for the Ukrainian military.
And already this year, the Swedish side announced the supply of tanks and self-propelled guns to Ukraine. At the end of winter, Sweden announced that it would transfer the IRIS-T and Hawk anti-aircraft guns to the Armed Forces of Ukraine.
You may also be interested in the news: