The man accidentally found out that he was married to his own sister
He is confused and doesn't know what to do next.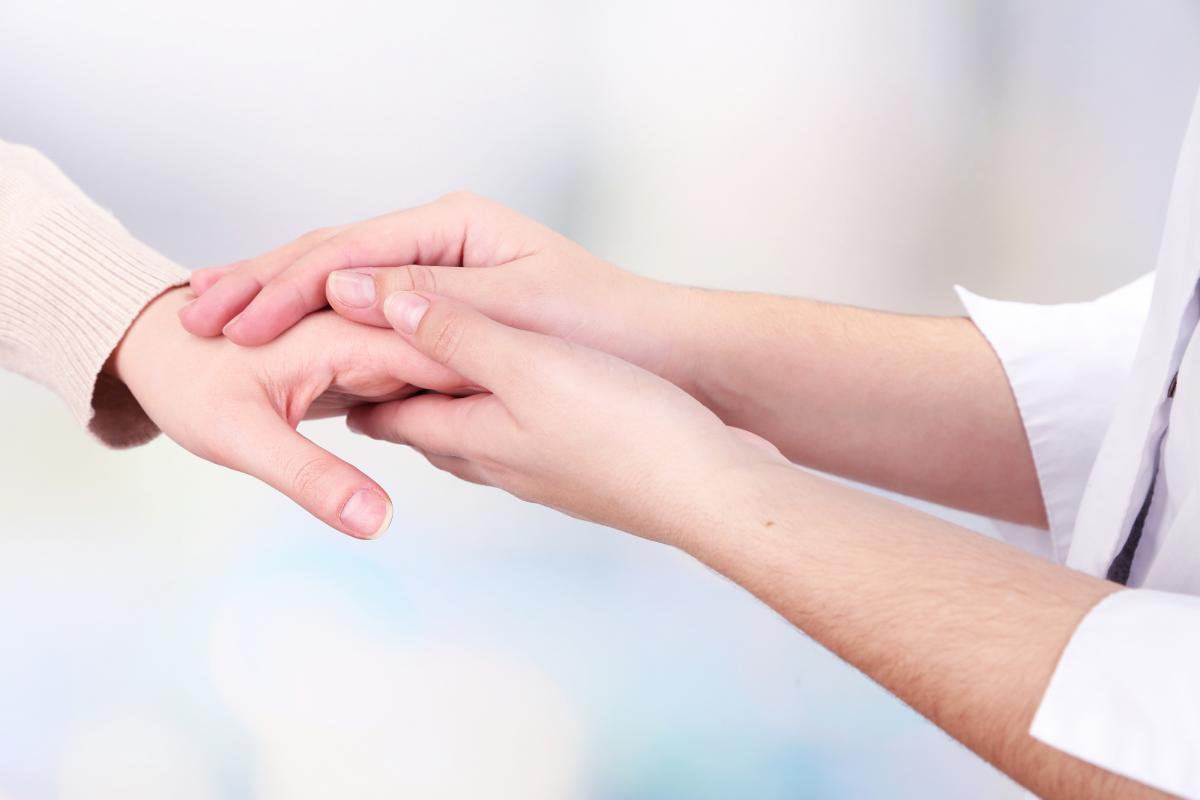 The life of a man who was adopted as a child almost collapsed when he found out that his wife is actually his sister. He shared his difficult story on Reddit, and the Mirror edition drew attention to it.
And the man found out about the consanguinity with his wife when she needed a kidney transplant. He underwent an examination to find out if he could become a donor of this organ for his wife, with whom they have been together for 6 years.
"My wife fell ill immediately after the birth of our son, and now she needs a kidney transplant. We checked her relatives, and none of them was a suitable donor," says the woman's husband. So he decided to get tested to see if he could be a donor. The other day he got a call and was told that he was suitable for a kidney transplant.
"Then the doctor said something about the need for additional testing due to some information from the results of the HLA (human leukocyte antigen) test. I did not attach much importance to this and agreed," the man says. But what a surprise awaited everyone when he and his wife found an "abnormally high" percentage of matches.
The man was shocked and confused, because it turned out that his wife is his sister: "We are relatives – no, I'm not kidding. I don't know what to do next … She is my wife and the mother of our children."
Reddit users shared their thoughts on how he can best deal with this extremely difficult situation:
"You're already married and have children – you can't turn it back, so I don't see much point in ruining your world, I think";
"You already have children, and they seem to be healthy, since you did not mention any crazy deviations";
"If you are happy, donate a kidney to your sister-wife and continue to be wonderful parents for your children";
"If you've been doing great all this time, there's no point in changing anything."
The story of how a woman in a daughter-in-law recognized her daughter
A resident of Chinese Suzhou recognized her son's bride as her own daughter, who disappeared many years ago. The woman saw a mole on the girl, just like her daughter once had. The bride's parents confirmed that they found her small and decided to adopt her.
It is noted that the woman herself later adopted the boy. Therefore, the marriage of the newlyweds took place, since they are not blood relatives.
You may also be interested in the news: