The star of "Matchmakers" said that Zelensky wants to kill her children
Rospropaganda finally ate the brain of the Russian actress.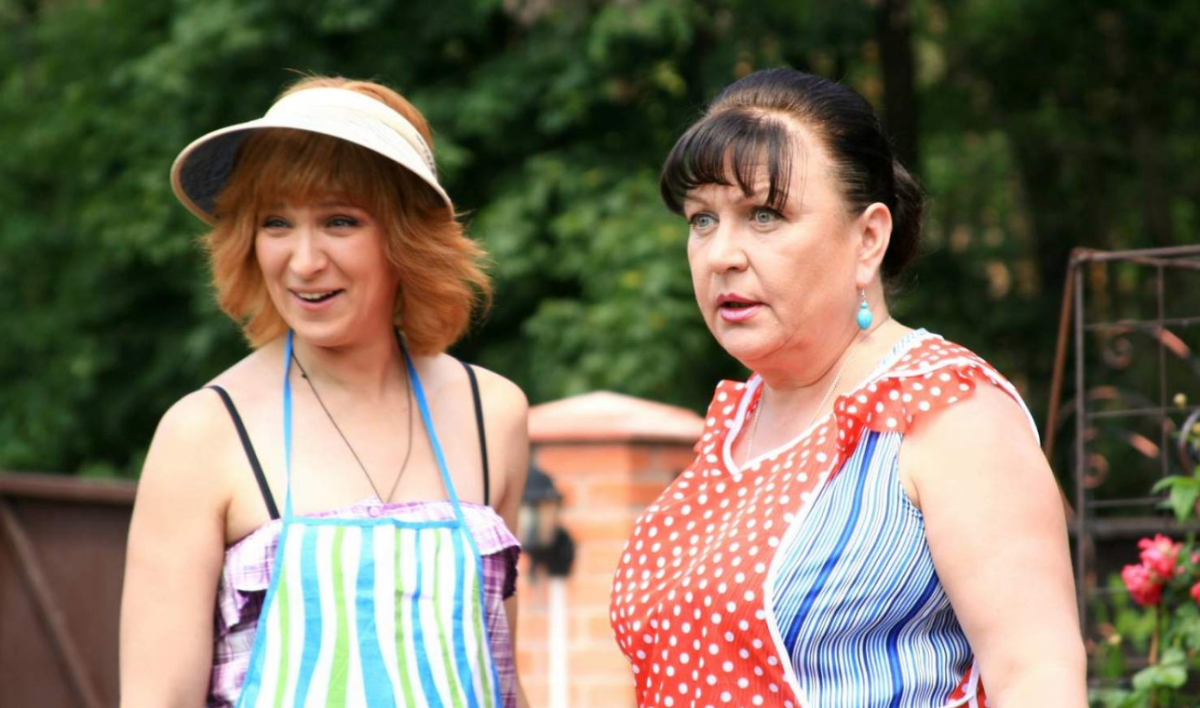 Russian actress Olesya Zheleznyak came to the show of Putinist Boris Korchevnikov, where she supported all the propaganda narratives. She remembered shooting in the popular series "Matchmakers" and meeting Vladimir Zelensky, and added that now he wants to kill her children.
"I want to say: "Do you really hate me so much that you want to kill my children?" I remember that on Saturday and Sunday we walked along Khreshchatyk and American flags hung there. – the artist issued another nonsense.
Zheleznyak does not understand why the whole world calls Russia a terrorist country, and not a "savior." She was not even enlightened by the fact that it was Russia that attacked Ukraine, that it was the aggressor country that was killing civilians.
Moreover, the actress said that she sees malice in the faces of the defenders of Ukraine, and light in the faces of the occupiers.
"I see that a person (a soldier of the Armed Forces of Ukraine – UNIAN) is not well in his soul, they are not ready to forgive. And when I see ours, their faces are calm, and this is true. How they relate to life, there is more truth. I saw a person , which lies without an arm, without a leg. He lies, and he is bright, "the actress gave out.
Recall that earlier Valyukha from "Matchmakers" remembered working with Zelensky before his political career.
You may also be interested in the news: