There are a lot of air defense systems around Kyiv, but Russia resorts to one trick – Ignat
Russia even lays out the route of missiles and UAVs so that they can fly in circles.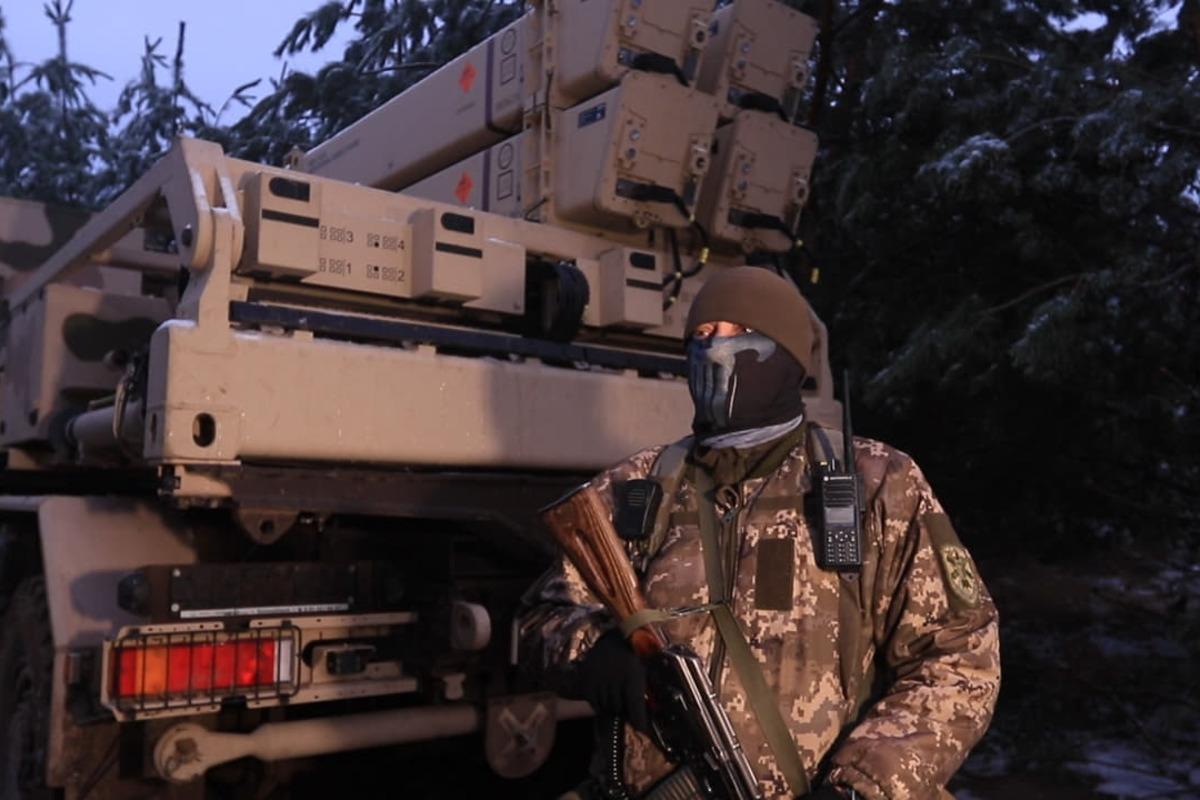 Around Kyiv, a lot of air defense systems are concentrated to repel Russian attacks from the air, the lion's share of which is directed precisely at the heart of Ukraine – its capital and environs.
In an interview with Channel 24, Yuri Ignat, a representative of the Air Force of the Armed Forces of Ukraine, emphasized that Kyiv is the enemy's priority target, so the defense of the capital and the region needs to be strengthened.
According to him, it is not always possible for Ukrainian air defense to shoot down all the missiles that fly to Kyiv. After all, the Russian invaders are cunning, they take into account all the intelligence. Adds fuel to the fire and the desire of some Ukrainians to publish photos online with our missile weapons.
"In addition, aerial reconnaissance is also being carried out to identify positions. The same A-50 takes off when our air defense is working, it sees approximate launch sites. Each time they are different, but they make up a certain algorithm," says Ignat.
According to him, Russia even paves the route of missiles and UAVs so that they can fly in circles. The occupiers use the terrain, river beds, so that both the rocket and the Shahed fly as low as possible. Under such conditions, it is difficult to "catch" and shoot down such an enemy target.
In addition, Ukraine does not have many medium-range air defense systems to cover the entire country, so they cover strategic areas, critical infrastructure facilities. They are constantly being moved.
Modern air defense systems for Ukraine
Ignat previously reported that the Patriot and SAMP-T anti-aircraft missile systems for air defense will be able to shoot down Russian aircraft at long distances. Ukraine is currently armed with Buk-M1 complexes with a range of 40 km and S-300 with a range of 75 km.
It was reported that Ukrainian officers to work with the Patriot will be trained in 10 weeks instead of 10 months. Our military should have already completed exercises in the United States on these systems.
In addition, France and Italy plan to provide Ukraine with the SAMP-T anti-aircraft missile system in the spring. This air defense system will make it possible to counter Russian ballistic missiles.
You may also be interested in the news: