"They laid down their weapons, I shot them at point-blank range": the GUR intercepted the conversation of the "Russian beast" (video)
The occupant told how he personally executed two Ukrainian soldiers.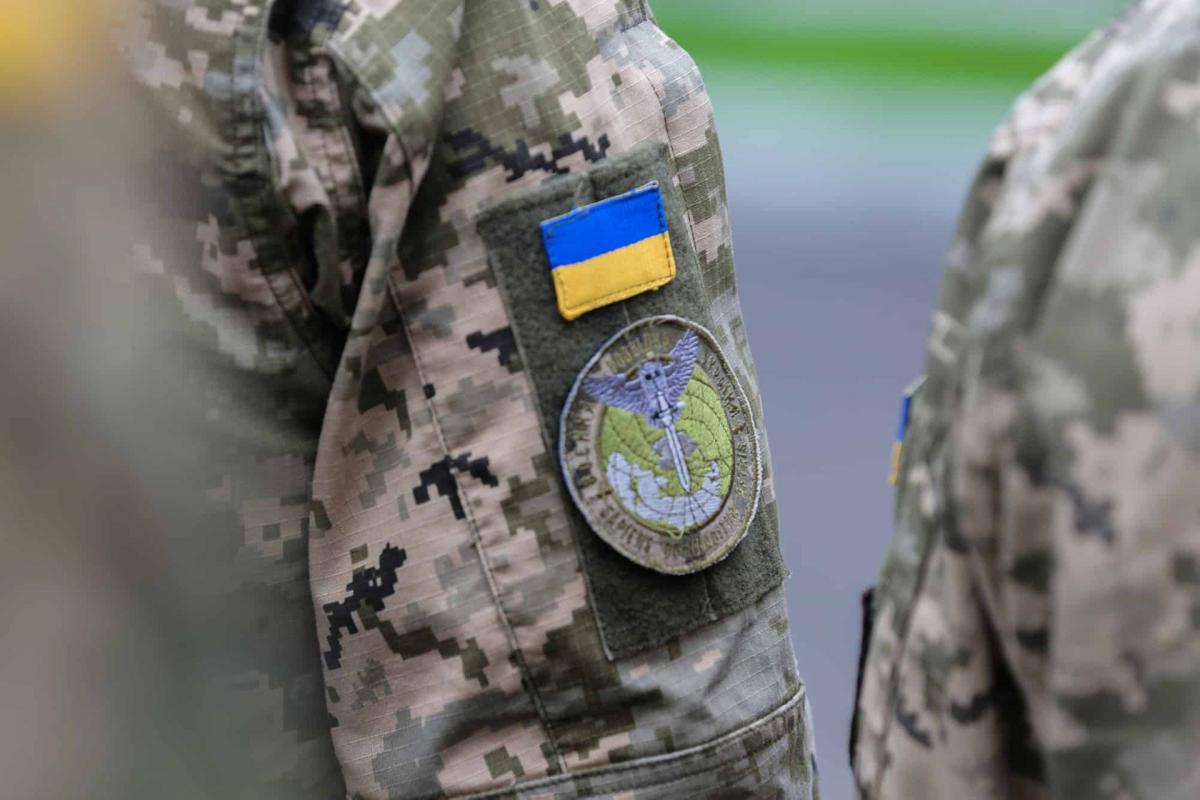 The GUR intercepted a new conversation of an enemy soldier who told his interlocutor about the murder of two unarmed Ukrainian soldiers. He committed the murder himself.
The occupier said that his battalion commander got the video: it was recorded in the frame that he personally shot the soldiers of the Armed Forces of Ukraine. However, the occupier does not worry, he says that only "they will wave a finger for him" for this.
"Here, I filmed it on camera. I was next to him, we jumped, they were two in the trench. And he yells at them:" weapons, f*cks, fuck, weapons to the side, damn it. I kept them at gunpoint. They gave us weapons, I shot them point-blank. And on the video that I shoot them at close range, they handed over their weapons, but I finished them off anyway," he said.
In response, the Russian woman jokingly said: "It's also impossible, come on, behave yourself," and received a tough retort from the Russian.
He stated that he was not going to leave anyone alive, not even children:
"I will not leave anyone, no children, no one alive."
In response, the GUR reminded that each such Russian "hero" will receive his punishment.
The Russians shot the unarmed Alexander Matsievsky
Recall that recently Russian soldiers have already distinguished themselves by the execution of a Ukrainian hero, who turned out to be a sniper of the Chernihiv TRO Alexander Matsievsky.
On December 29, 2022, after a clash with the Russians, he was captured. On March 6, a video began to circulate on the network about how Russian soldiers shot unarmed Alexander after his phrase: "Glory to Ukraine."
This caused shock and indignation among Ukrainians, because even after a year of full-scale war, the cruelty of Russians is sometimes surprising.
Recently, Maciewski received an award for services to the state from President Volodymyr Zelensky, but, unfortunately, posthumously.
You may also be interested in the news: