"This is how the Empire takes the USA by the neck": in the Russian Federation they showed how they get a downed UAV (photo)
The Russians showed how they are trying to "trophy" a downed MQ-9 Reaper UAV in the Black Sea with the help of an underwater robot.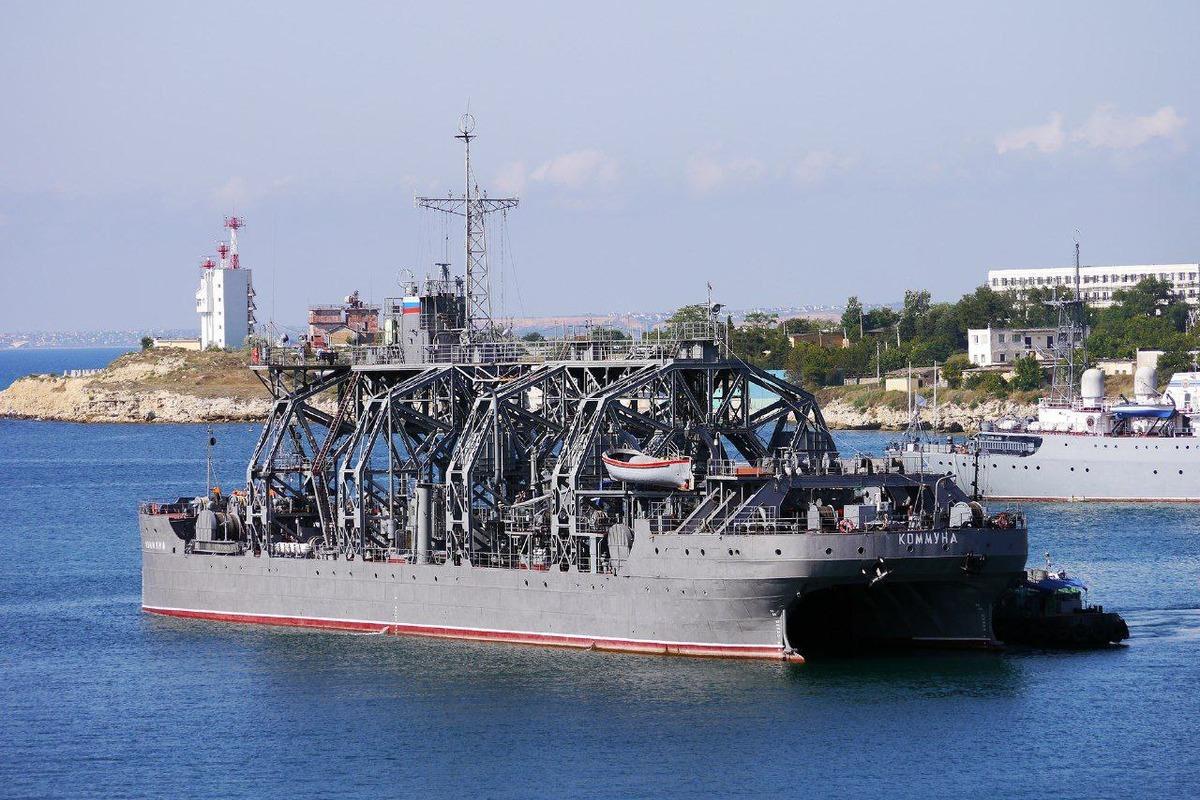 Putin's so-called Z-Army is celebrating the downing of an American MQ-9 Reaper UAV that was shot down by a Russian Su-27 over the Black Sea on March 14.
In particular, in the propaganda telegram channel Friends of Major Selivanov, the Russians showed how they are trying to "trophy" UAVs with the help of an underwater robot. It was loaded from the ship of the Russian Navy "Volkhov".
"This is how the Russian Empire closes its punishing hand on the neck of the globalist USA," they noted.
It is interesting that the Russian terrorist Igor Girkin (Strelkov) has already reposted this "victorious" entry. The publication is also distributed by other representatives of Putin's propaganda corps.
Russia shot down MQ-9 Reaper UAV – latest news
Recall that on March 14, a Russian Su-27 fighter shot down an American reconnaissance drone MQ-9 Reaper in the sky over the Black Sea. In the US, this was called an unprofessional interception, which led to damage to the propeller of the UAV. They also stated that they were not sure that the Russian pilot wanted to shoot down the drone on purpose.
Recently, a video fragment of the incident appeared on the network: it shows that fuel was dropped on the drone several times, after which the Russian fighter went to ram.
At the moment, the United States and the Russian Federation are in a "race" to catch the fallen UAV, which is now drifting at the bottom of the Black Sea.
You may also be interested in the news: