Ukraine to produce nuclear fuel to replace Russian – Ministry of Energy
Energoatom plans to launch its own nuclear fuel production line by 2026.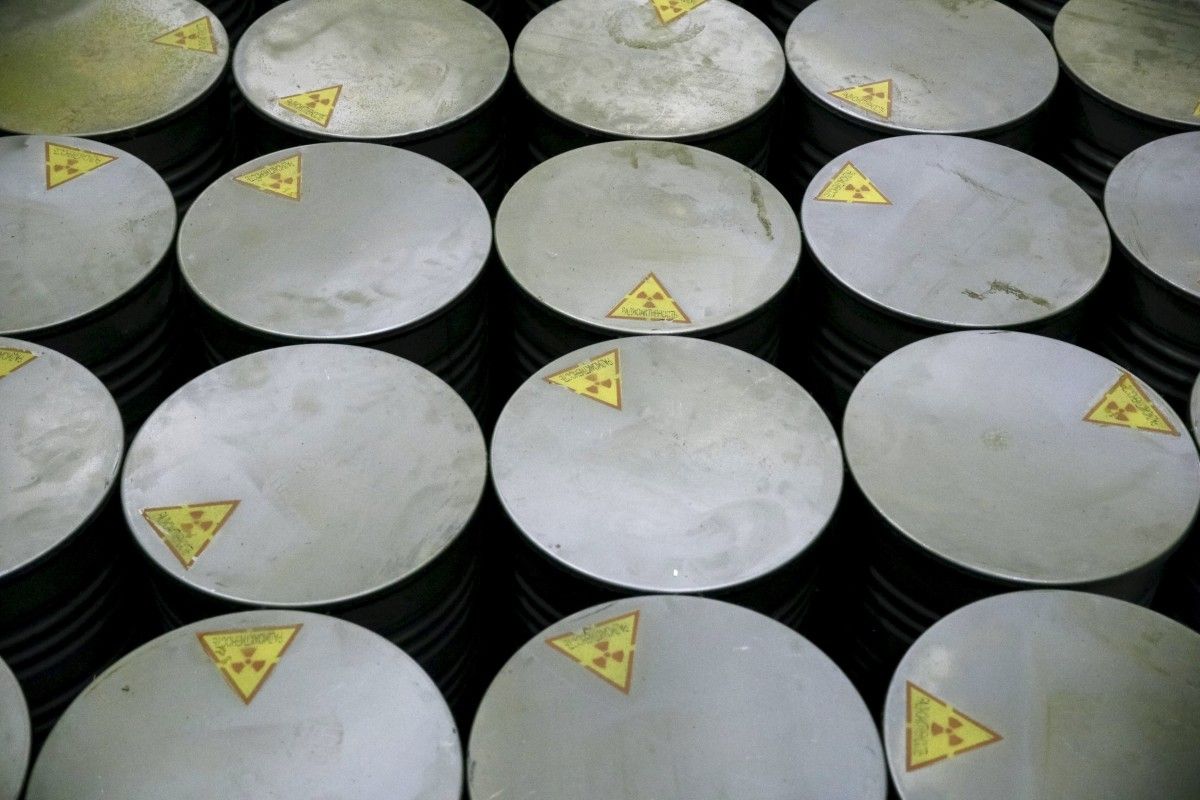 Ukraine will produce nuclear fuel that can replace Russian fuel, including on the European market.
According to the press service of the Ministry of Energy, Minister German Galushchenko said this during a visit to an enterprise that will produce nuclear fuel for domestic nuclear power units, and then for export to other countries.
According to the minister, the production line of the Ukrainian enterprise will produce fuel assemblies of nuclear reactors of nuclear power plants. In 2023, it is planned to complete the licensing and enter the commercial production of shanks, and in 2024, the industrial production of heads for fuel assemblies. These components will be used for the production of nuclear fuel for the needs of Energoatom at the Westinghouse plant in Västerås, Sweden.
Galushchenko recalled that today 17 VVER-440 units are operating in Europe, which so far have no alternative to Russian fuel.
"Unfortunately, many European countries remain dependent on Russian nuclear technologies. At the same time, Ukraine, having abandoned Russian nuclear fuel, switched its nuclear power units to nuclear fuel from the American manufacturer Westinghouse. The Czech Republic, Slovakia, Finland, and Bulgaria also expressed their desire to make such a transition. And in the future, Ukraine can become a supplier of nuclear fuel for these countries," Galushchenko said.
Energoatom President Petr Kotin added that according to the plan, Energoatom plans to launch its own line for the production of nuclear fuel in three years.
"It is planned that in three years we will reach the full cycle of manufacturing nuclear fuel in Ukraine. 2026 is the date when we will be able to fully produce our Ukrainian fuel from components that are manufactured here. And elements that we cannot produce will be purchased from partners" , – the President of Energoatom emphasized.
Energy of Ukraine: important news
From April 2023, Ukraine may increase the electricity tariff for the population. Four options for increasing the cost of electricity are being considered.
In addition, from next week in Ukraine they will turn off the heating in residential buildings. Due to warming, the heating season may end a month earlier, which will allow the country to save energy resources.
You may also be interested in the news: