Actor from John Wick, CSI and The Wire died: Lance Reddick was 60 years old
The actor was found dead in his house.
Famous actor Lance Reddick, best known for his roles in films and TV shows such as John Wick, Law & Order, and The Wire, has died in the United States. The artist was 60 years old.
According to TMZ, the actor's body was found at his home in Los Angeles. It happened on the morning of March 17th.
According to law enforcement sources who shared information with the publication, there were no signs of violence on Reddick's body. His death seemed natural.
Representatives of the actor have already confirmed the sad information. However, what caused Reddick's death has not yet been reported. The actor was 60 years old, he actively starred in films and did not talk about possible health problems.
Read also: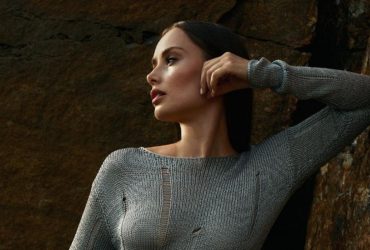 What is Lance Reddick famous for?
The actor became famous after his role in the TV series "The Wire". In addition, Reddick starred in the detective "Law & Order", as well as in the TV series "Prison of Oz". The actor also appeared in several episodes of the legendary TV series CSI: Miami Crime Scene Investigation.
In addition, Reddick starred in the series Lost and Fringe. In 2014, the first part of "John Wick" was released, in the film he played the role of Charon. The actor starred in all episodes of the American action movie, the fourth part of which will be released soon.
You may also be interested in the news: