Always dangerous: the Air Force made an important statement amid frequent alarms
Ignat recalled that Ukraine "blushes" not only during the takeoff of MiGs, but also in the event of a missile threat.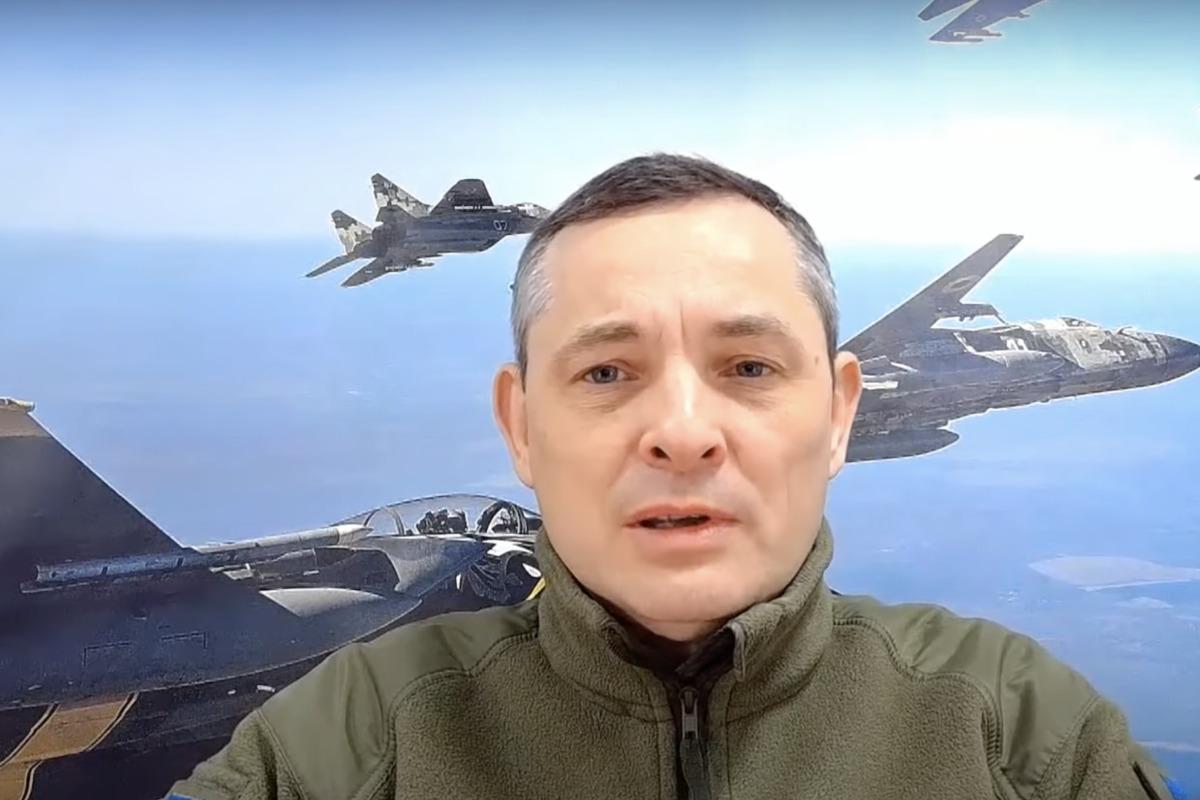 Over the past few days, large-scale air raid alerts have been heard in Ukraine amid the takeoff of the MiG-31K, but the Russians do not launch attacks. The representative of the Air Force, Yuri Ignat, stressed that these signals should not be divided into more dangerous or less dangerous and ignore the alarm.
"There are no orange, yellow, purple alarms. You need to understand that it's always dangerous anyway. Six Kinzhals are proof of this, they flew recently. Before that, there were two Kinzhals. Therefore, when the MiG-31 flies … people read "Telegram channels, which, unfortunately, multiply, I don't know what to call it. And these Telegram channels become the main source of information that people watch. An air raid alert is announced. The card is red – that's it, no options. You must comply," he explained. Ignat on the air of the FREEDOM TV channel.
He recalled that Ukraine "blushes" not only during the takeoff of MiGs, but also in the event of a missile threat. Ignat also added that the alarm was announced where the missiles could potentially reach.
"There is a missile threat from the east, let's say. Part of Ukraine is red. Where missiles can reach, there will be a red zone. S-300 and MLRS – they can also for these reasons, but there is very little time when these systems will work, a minute. A minute to at least hide.Next work Tu-22.When they take off from the south, it's Shaikovka, Kursk region, the same thing, a high-speed missile flies up to 600 km.All these types of alarms, including the "Dagger" or the work of strategic aviation , or already ships of the Black Sea Fleet, all red alerts," Ignat emphasized.
Large-scale alarms in Ukraine
Over the past few days, air raid alerts have become more frequent in Ukraine, in particular, due to the rise into the sky of potential carriers of Kinzhal missiles – MiG-31K fighters. Alexey Danilov, Secretary of the National Security and Defense Council, said that the Russians are trying to intimidate the Ukrainians with such "tactics".
Military expert Alexander Musienko believes that in this way the enemy wants to keep the Ukrainians in constant tension. In addition, the occupying forces can conduct aerial reconnaissance in order to detect Ukrainian air defense radars.
At the same time, military expert Roman Rassvet emphasized that even if these flights of the MiG-31K are training, the rise of this aircraft can be regarded as a preliminary attack.
You may also be interested in the news: