China Won't Help Kremlin Idiots – Zalugny's Adviser
Russia will not get weapons from China because Beijing is not as stupid as Tehran.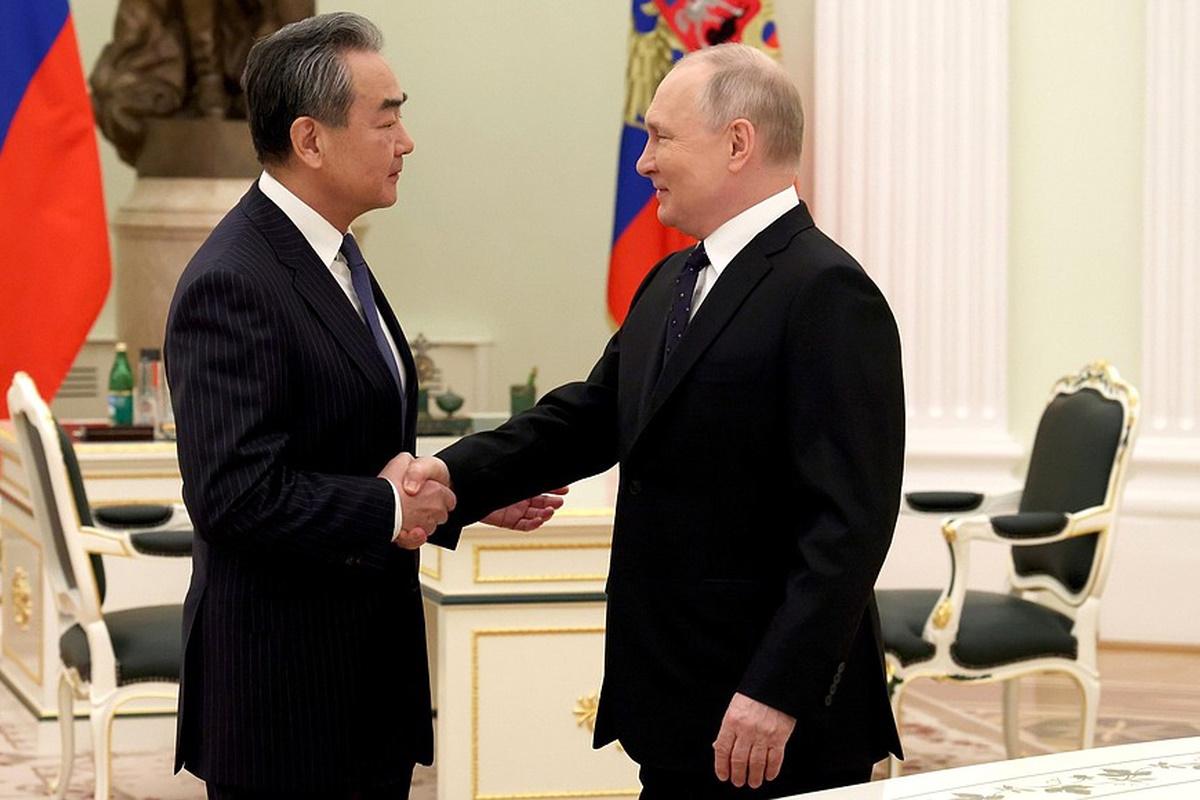 Beijing sees how mediocre the Kremlin is acting in its aggression against Ukraine, and therefore will not get involved in this war and will not supply weapons to Russia.
This opinion was expressed by Daniel Rice, Special Advisor to the Commander-in-Chief of the Armed Forces of Ukraine Valery Zaluzhny, in a comment to journalists in Kyiv, Ukrinform writes.
"Iran was reckless enough to join. I don't think China will join. I think Xi Jinping saw every mistake Putin made and wouldn't want to join the… idiots. I don't expect to join or deliver," Rice said.
He also recalled that Iranian assistance to Russia was ineffective. If at first Iranian drones gave Russia short-term results in the war, now the Armed Forces of Ukraine are already coping with them quite effectively.
Chinese aid to Russia
Western officials have said in recent months that China is considering supplying arms to Russia for a war against Ukraine. Despite all the warnings, until Beijing abandoned this idea completely.
Russians are known to buy rifles and body armor from China. However, judging by the scope and range of procurement, so far we are talking about private contracts at the grassroots level, and not about a decision at the government level.
Meanwhile, in the information sphere, China openly plays along with Russia. These countries have made propaganda part of their foreign policy and have won the information war against the US, US officials say.
You may also be interested in the news: