Colonel-General Syrsky told where fierce battles are now taking place
On some sectors of the eastern front, Ukrainian units have a partial success.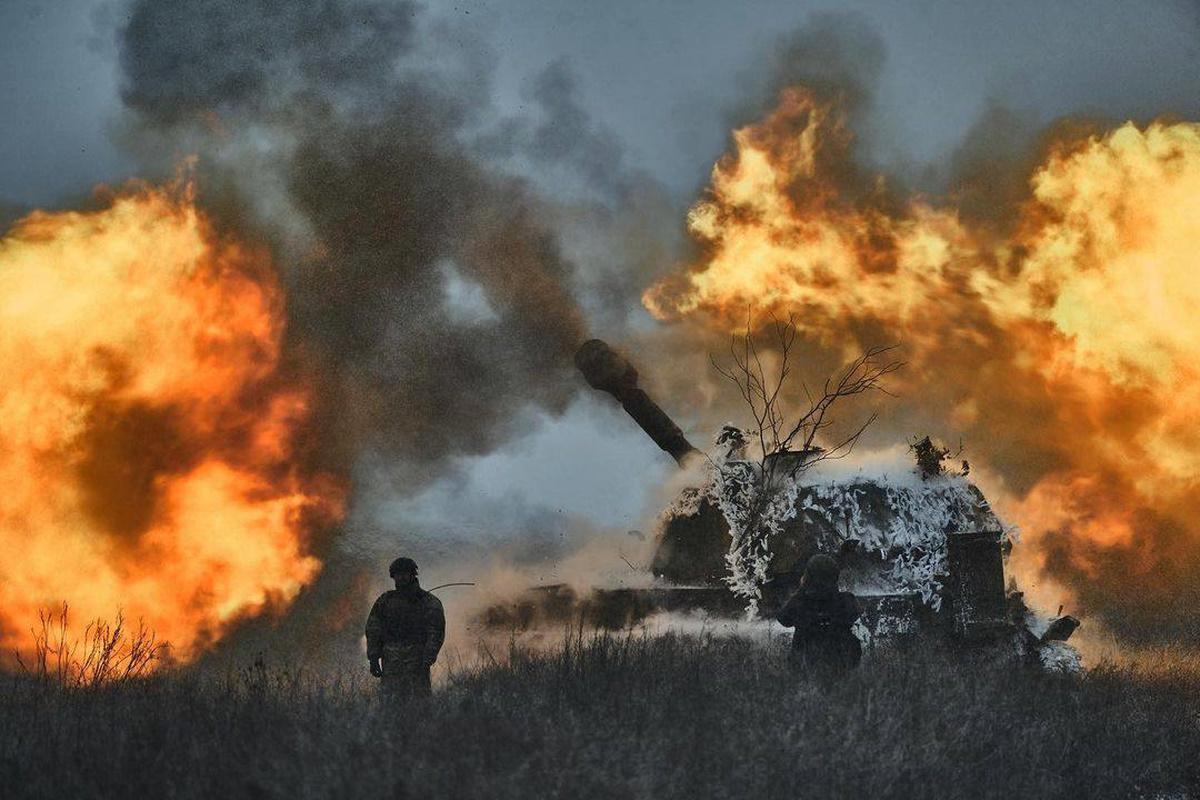 Fierce fighting is now continuing in the areas of Kremennaya, Torsky, Belogorovka, and Disputed, but Bakhmut remains the epicenter of hostilities.
According to the Military Media Center, this was stated by the commander of the Ground Forces, Colonel-General Alexander Syrsky, speaking about the situation on the Eastern Front. "In fact, on the entire eastern front line, the enemy is conducting offensive operations, trying to break through the defenses of our troops and advance into the depths of their battle formations. The most fierce battles continue in the areas of Kremennaya, Torsky, Belogorovka, and Disputable. However, Bakhmut remains the epicenter of hostilities. Fights for the city "The enemy has used all his power – he is trying to break through the defenses in several directions and completely surround the city. Fighting is going on in the north, east and south of the city, thanks to the courage of our soldiers, the enemy suffers huge losses and once again rolls back without success," Syrsky said.
He added that the Ukrainian Defense Forces have losses, but they are much less than the defenders inflict on the enemy. "In some areas, our units have partial success," Syrsky stressed.
The situation at the front: latest news
According to the General Staff of the Armed Forces of Ukraine, today the Russian invaders conducted unsuccessful offensive operations in the Kupyansky, Bakhmutsky, Avdeevsky, Maryinsky and Shakhtyorsky directions.
The occupiers do not stop trying to capture Bakhmut. It was recently reported that they could lose up to 30 thousand people there.
A fighter of the 5th separate assault brigade, Yuri Sirotyuk, says that Russian troops are forced to partially go on the defensive in this direction. He added that Ukrainian defenders respond to every attack.
Ukrainian Defense Minister Oleksiy Reznikov said that Russian troops are already preparing for defense before the Ukrainian counteroffensive.
You may also be interested in the news: