Girkin "nawang" the massacre for Putin against the backdrop of the decision of The Hague
He said that the West is going to do away with the Russian leader, following the example of the story of Gaddafi and Milosevic.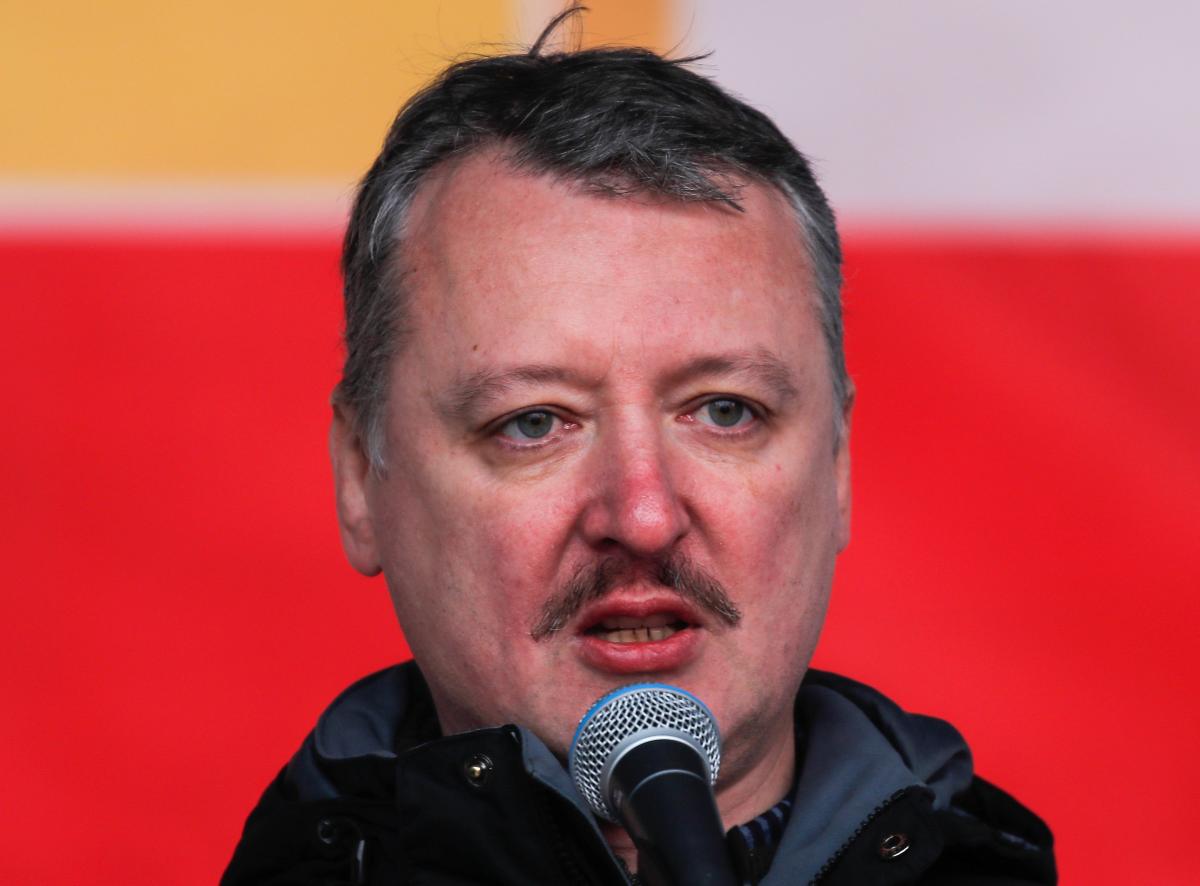 Russian terrorist Igor Girkin (Strelkov) supported the hysteria of Russian officials and propagandists about the issuance of an arrest warrant for Russian leader Vladimir Putin by the International Criminal Court of The Hague.
In his Telegram, Girkin marked himself with an apocalyptic forecast for the Russian authorities, saying that the West decided to create a legal basis for the victorious results of the war in Ukraine by issuing a warrant to Putin.
"Putin has been predictably 'identified as the next Milosevics' (Gaddafi, Saddams, etc.) and they are preparing to deal with him just like with all the previous ones," he said.
Girkin also claims that if the West had the slightest doubt about the victory of Ukraine, he would refrain from such decisions.
"If the recent 'dear and respected partners' (the 'skid leaders') had not been so sure, they would have refrained from such impudent actions," the terrorist stated.
Putin becomes the fourth world leader with a warrant from The Hague
Recall that on March 17, the International Court of The Hague declared the involvement of the leader of the Russian Federation Vladimir Putin in the deportation of Ukrainian children and issued an international warrant for his arrest, as well as the arrest of Maria Lvova-Belova, Commissioner for Children's Rights.
Earlier in the history of its existence, the ISS issued similar warrants against three world leaders – their stories ended in failure. We are talking about the President of Sudan, Omar al-Bashir, the leader of Libya, Muammar Gaddafi, and the President of Côte d'Ivoire, Laurent Gbagbo. All of them were involved in genocides and crimes against humanity.
You may also be interested in the news: