In Ukraine, the dollar has risen in price before the weekend
The euro exchange rate remained unchanged.
The hryvnia exchange rate against the dollar in the bank exchange offices in Kyiv today weakened by 4 kopecks – to UAH 38.79/USD.
As an UNIAN correspondent reports, the hryvnia exchange rate has not changed against the euro and stands at UAH 41.10/euro.
You can sell American currency on average at the rate of UAH 38.35 per dollar, euro – UAH 40.33 per euro.
The situation with the exchange rate in Ukraine
As UNIAN reported earlier, from May 21, 2022, the National Bank lifted restrictions on setting the rate at which authorized institutions can sell foreign currency in cash to customers. Previously, the corresponding rate should not deviate from the official rate by more than 10%.
Prior to Russia's full-scale invasion, Ukraine had a floating hryvnia exchange rate.
On July 21, the National Bank weakened the official hryvnia exchange rate by 25% to UAH 36.57/USD.
Read also: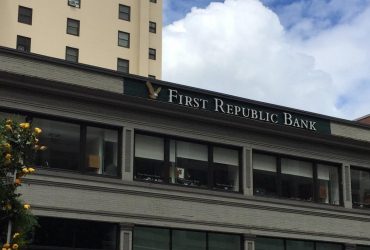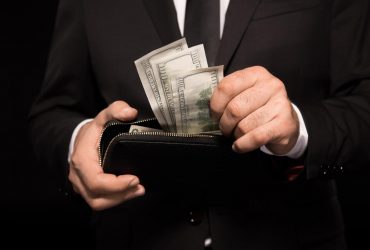 There will be no significant fluctuations in the dollar exchange rate in Ukraine in the near future. Alexander Parashchiy, head of the analytical department of IC Concorde Capital, is sure of this.
He notes that in the next few weeks the US currency will be at its current level. But the so-called "grain deal" could throw "negative surprises".
You may also be interested in the news: