Ksenia Mishina extremely thin: bold photos before and after
The actress charmed with slender forms.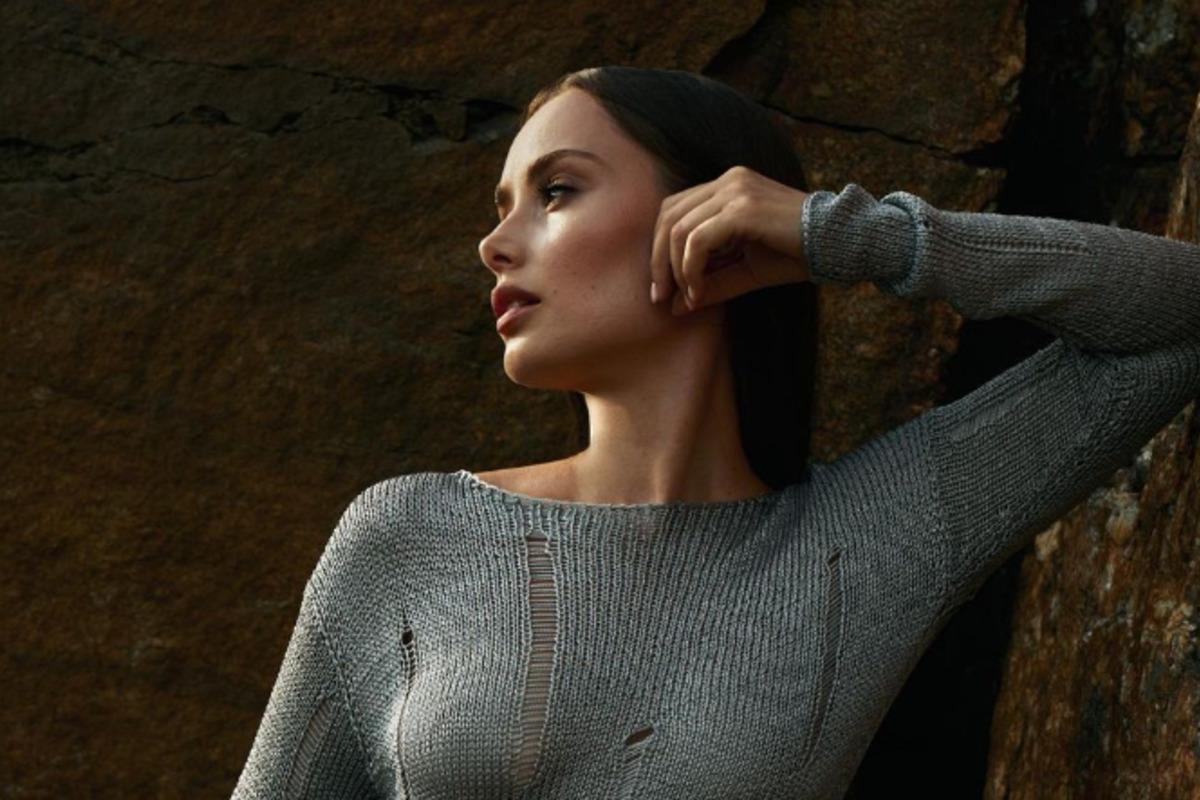 Ukrainian actress Ksenia Mishina impressed fans with bold photos. Star "Fortress" extremely thin. According to the actress, now she is in the best shape. However, Mishina notes that she has changed not only externally.
On her Instagram page, she showed her body before and after losing weight. Mishina got rid of edema and noticeably "dried up".
"And I could very inspiredly describe to you my feminine joy, but this is just a small, although I agree, beautiful tip of the iceberg, which is now available to your eyes. What I really want to share with you here is much more valuable and bigger than the press cubes. And, perhaps, I'll start right away with the fact that this is one of the most important, transformational, deep and key periods of my life. Periods where there was a total personal restructuring, a reorganization of lifestyle and semantic aspirations," the actress wrote.
According to Mishina, 4 months ago she began her journey to change. At first, she only thought about losing weight, but later the actress began to change her ideals and priorities.
"Remember this seemingly banal phrase "I will never be the same"? So, this is about me," added the star.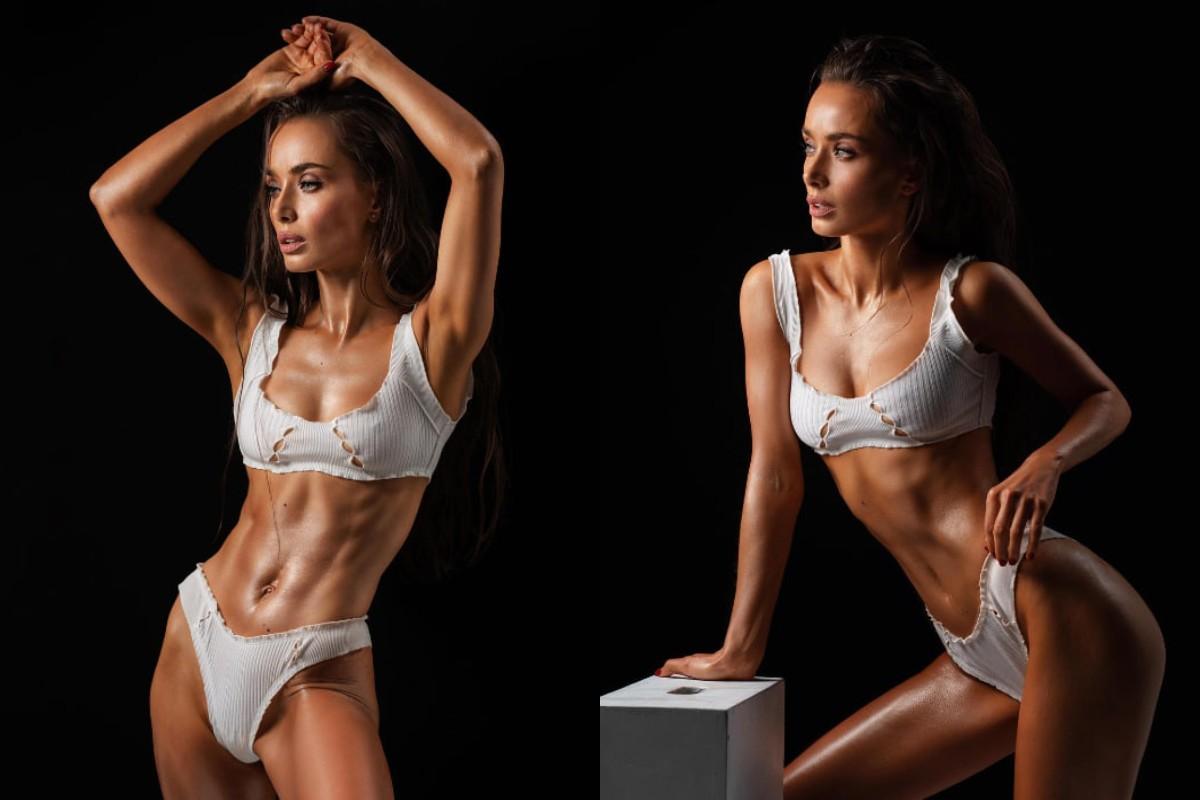 Fan reaction to Mishina's weight loss
"Well, well done … Not everyone will reach such a result. But you need to stop! Sorry"
"Eat one herb and a grapefruit? Thank you, no, you are promoting unhealthy thinness"
"I liked you then, what now."
Actor Taras Tsymbalyuk also appeared in the comments. At first, he did not believe his eyes and even asked if Mishina had used "photoshop". However, later the actor began to defend his colleague from haters:
"And also," I love "our couch critics, who can only write some kind of slag. It is better to direct these emotions not to envy or a demonstration of one's own inferiority, but to personal realization."
Recall that recently Mishina spoke to the participant of the "Bachelor" Andrei Shatyrko, who left Ukraine.
You may also be interested in the news: