Kuleba commented on a possible conversation between Zelensky and Xi Jinping
It is known that Jinping has already arrived in Russia for talks with Putin.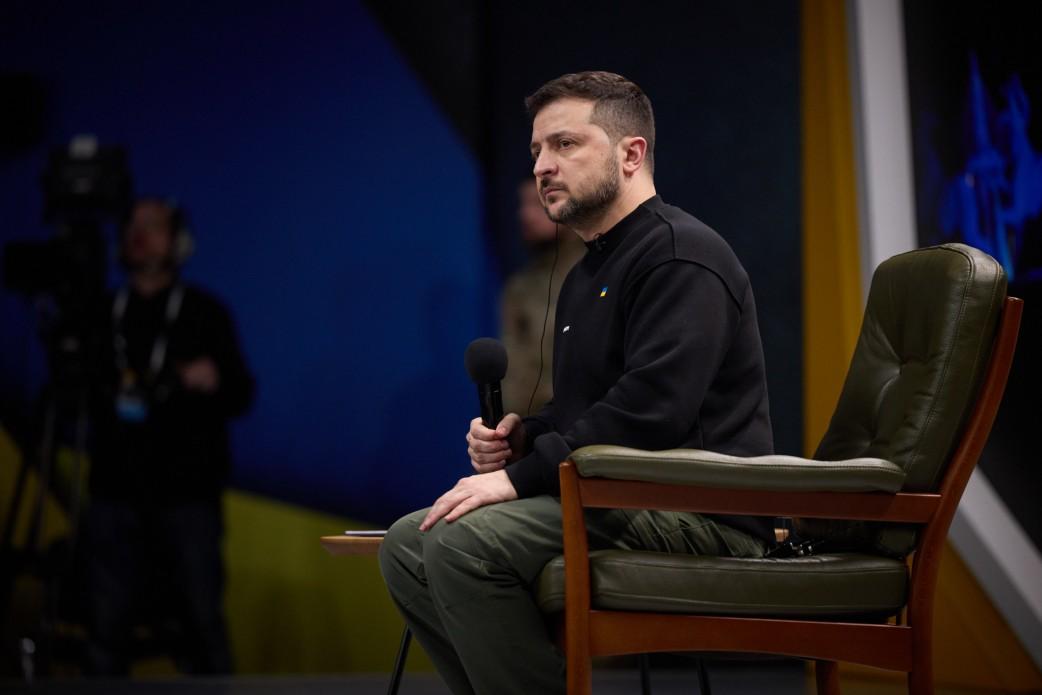 Foreign Minister Dmitry Kuleba, commenting on rumors about a possible telephone conversation between President Volodymyr Zelensky and Chinese leader Xi Jinping, noted that "China resisted Ukraine's attempts to achieve a meeting with Jinping."
Kuleba, in an interview with the BBC, said that the president is ready for a telephone conversation with Mr. Xi: "I don't think that now is the moment for China … when it is ready to arm Russia."
At the same time, the Foreign Minister sees "no signs that Russia is ready to negotiate an end to the war, but any conflicts end at the negotiating table."
"My goal as foreign minister is to make sure that Ukraine sits down at the negotiating table after a decisive success on the battlefield," Kuleba explained.
The day before, Mikhail Podolyak, adviser to the Presidential Office, noted that "it is impossible to say for certain yet" that the conversation between the two presidents will take place in the near future. According to him, Zelensky is "open to explain", in particular to China, "the nature of the war and why it is impossible not to take into account the position of Ukraine in it."
For the first time since the beginning of a full-scale invasion, Xi Jinping's intentions to talk with Zelensky were written by The Wall Street Journal. The conversation will probably take place after the visit of the Chinese leader to Moscow.
It is known that Jinping has already arrived in Russia for talks with Putin.
War in Ukraine – China's position
China has so far taken a relatively neutral position on the Russian-Ukrainian war, however, playing along with the aggressor in international politics. For example, Chinese diplomats have repeatedly voted for Russia in the UN.
On the anniversary of the invasion, Beijing published its vision of a "peace plan" between Russia and Ukraine. But it did not contain any specifics, but only vague formulations and calls to lift all sanctions against Russia.
The West fears that China may transfer weapons to Russia for the war against Ukraine, including attack drones. Prior to this, Beijing was "caught" in the supply of body armor and rifles to the invaders.
You may also be interested in the news: