Slovakia hands over 13 MiG-29 fighter jets to Ukraine
The Slovak government approved the sending of aircraft to Ukraine.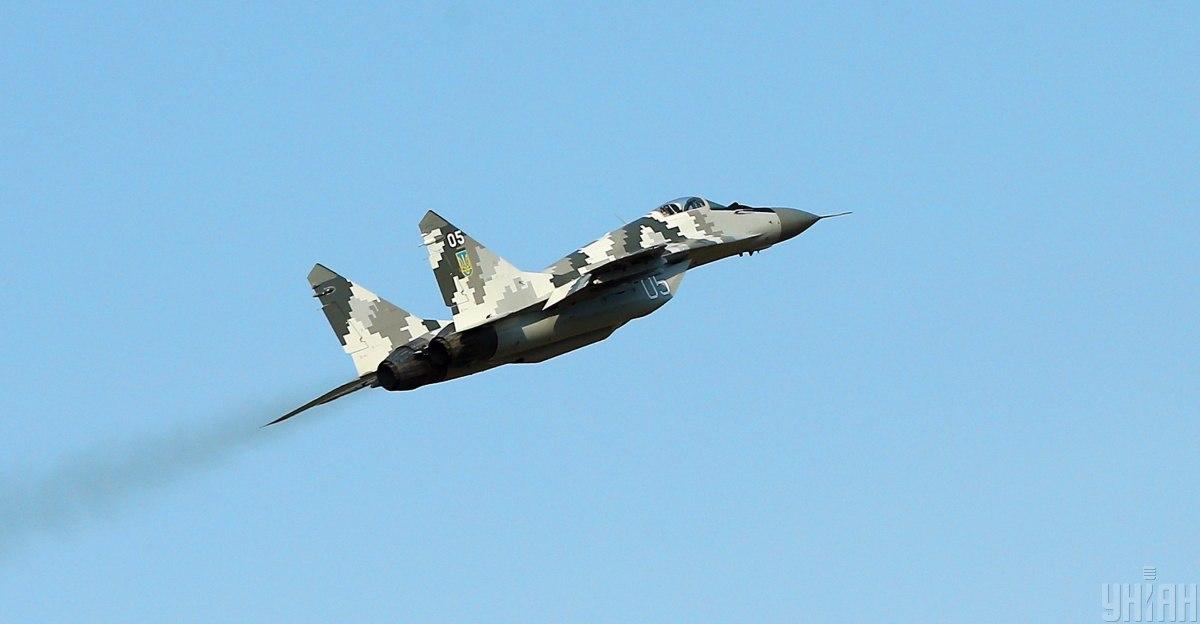 Slovakia will give Ukraine 13 MiG-29 fighters. The Prime Minister of Slovakia announced this on Twitter Edward Heger.
"The Slovak government has just approved the dispatch of 13 MiG-29s to Ukraine. Promises must be kept… Glad others are doing the same. Military assistance so that Ukraine can protect itself and all of Europe from Russia," Heger wrote.
Help UNIAN. The MiG-29 is a fourth-generation multirole fighter. It is designed to destroy all types of air targets with guided missiles and fire from an onboard gun, as well as to destroy ground targets using unguided weapons in visual visibility conditions.
Read also: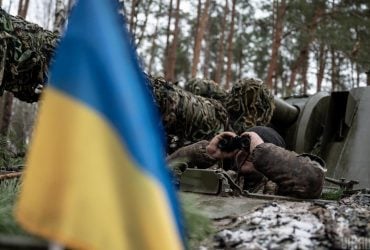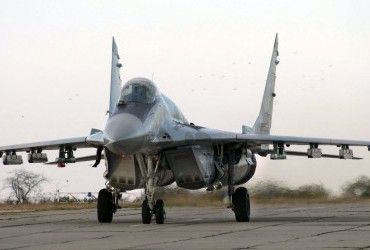 Military aid to Ukraine – the latest news on deliveries
Yesterday, Polish President Andrzej Duda announced the transfer of the first four MiG-29 aircraft to Ukraine. In total, Warsaw plans to supply 10 such fighters to Ukraine.
At the same time, the United States, Great Britain and other countries have so far refused to transfer planes to Ukraine. In particular, US President Joe Biden said that Kyiv does not yet need aircraft.
As UNIAN reported earlier, Sweden will transfer eight Archer self-propelled artillery mounts to Ukraine.
You may also be interested in the news: