The attack of the "Wagnerites" on Bakhmut is approaching its climax – ISW
Russian forces are now making only minor tactical gains in Bakhmut.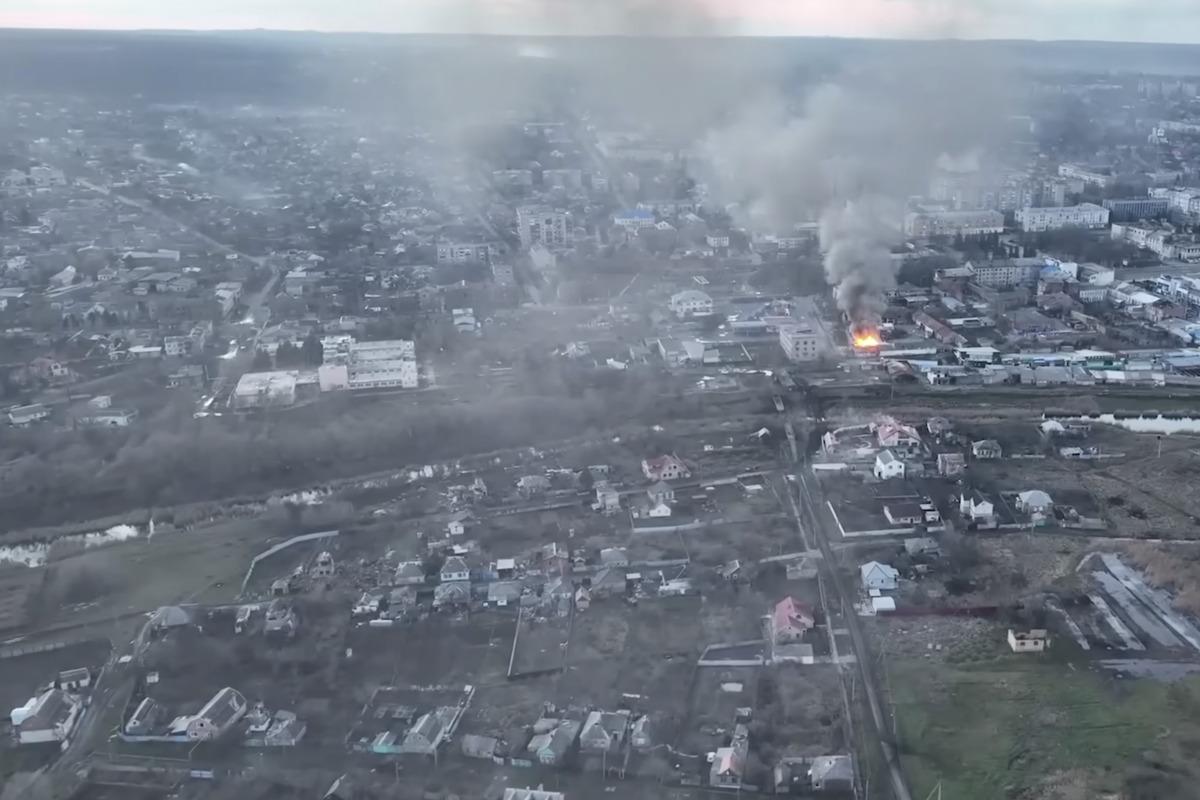 Russian forces are making little progress in Bakhmut, and the Wagner PMC offensive is likely to culminate, according to a report from the Institute for the Study of War.
Analysts believe that Russian forces are now making only minor tactical gains in Bakhmut.
The Institute also cites a representative of the Armed Forces of Ukraine, Sergei Cherevaty, who said that over the past day, the Russian military made 42 attempts to attack in the Bakhmut area.
"The relatively slow pace of Russian attacks in and around Bakhmut on 16 March, together with the relatively small number of Russian claims of advance or seizure of territory in the area, confirms ISW's assessment of 15 March that the Wagner PMC offensive on Bakhmut is likely to approaching its culmination," the Institute's experts write.
It is alleged that the Russian Federation continues limited offensives in the western part of the Donetsk region, near the town of Vuhledar, located 30 km from Donetsk. However, according to analysts, a new major offensive in this sector is unlikely in the near future.
"ISW has previously spoken about the extremely deplorable state of the Russian forces operating near Vuhledar, and it is very unlikely that the heavily damaged Marines and units of the Eastern Military District, which are now located in the west of the Donetsk region, will be able to resume offensive operations here in the near future," writes the Institute for the Study of War.
War in Ukraine – latest news
On March 16, the Russian Federation continued to storm Bakhmut, but all attempts by the invaders were repulsed by Ukrainian forces. The summary of the General Staff also states that the invaders tried to break through in the Liman and Kupyansk directions.
The day before, the Institute for the Study of War wrote that the Russian Federation, apparently, is reducing the pace of operations along the entire front line due to the heavy losses incurred.
Separately, British intelligence stated that "almost certainly slowed down" and attempts to storm Ugledar, where back in February the 155th Marine Brigade of the Russian Federation was completely defeated.
You may also be interested in the news: