The bodies of three people were exhumed in the de-occupied Mykolaiv region (photo)
All three people died as a result of Russian shelling.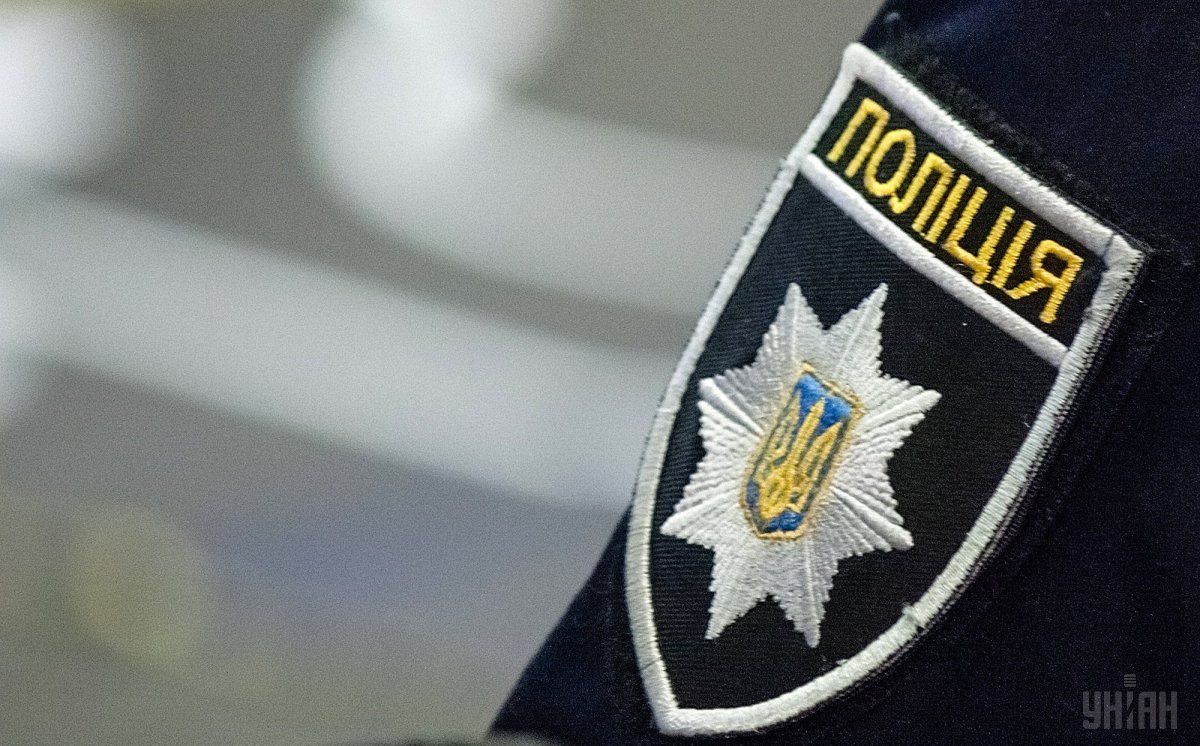 On the de-occupied territory of the Nikolaev region, the bodies of three more local residents who died during the occupation of a number of settlements by Russian troops were exhumed.
As the chief of police of Nikolayevshchina Sergey Shaikhet reported in Telegram, in Snigirevka exhumed the body of a 61-year-old woman who worked in the yard of her own house when the shelling of the invaders began. She received numerous injuries from which she died.
In the village of Pavlovka, Snigirevsky community, a 63-year-old man died during an enemy attack. He tried to hide in the basement of a neighboring house, but did not have time to get to the shelter. In addition, in the village of Belozerka, Mykolaiv region, the body of a 50-year-old man was found, who also died due to enemy shelling.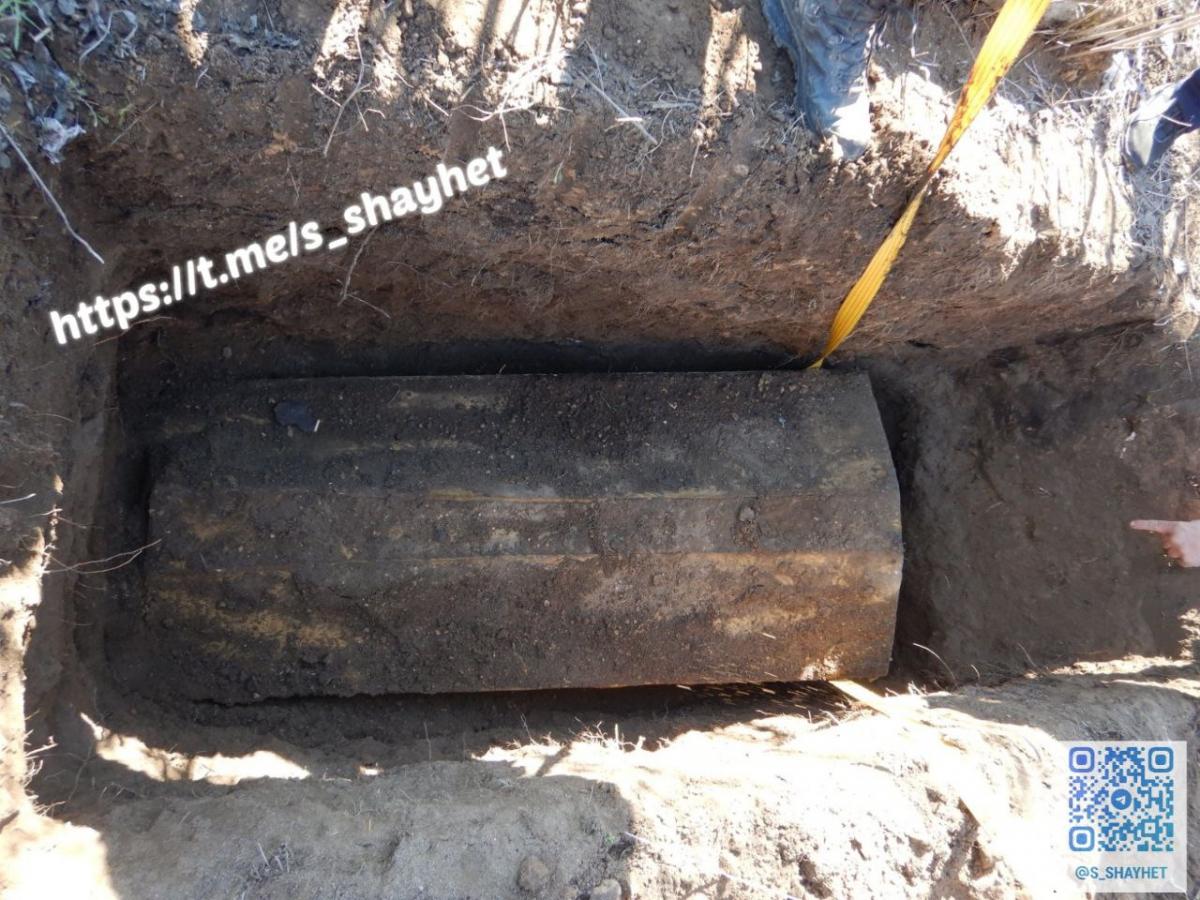 "Risking their own lives due to constant shelling, local residents buried the dead in makeshift coffins at local cemeteries. Investigators exhumed and examined the bodies, which were sent for forensic medical examination. We continue to carefully record and document every crime of the occupiers. None of them will not go unpunished," Shaikhet stressed.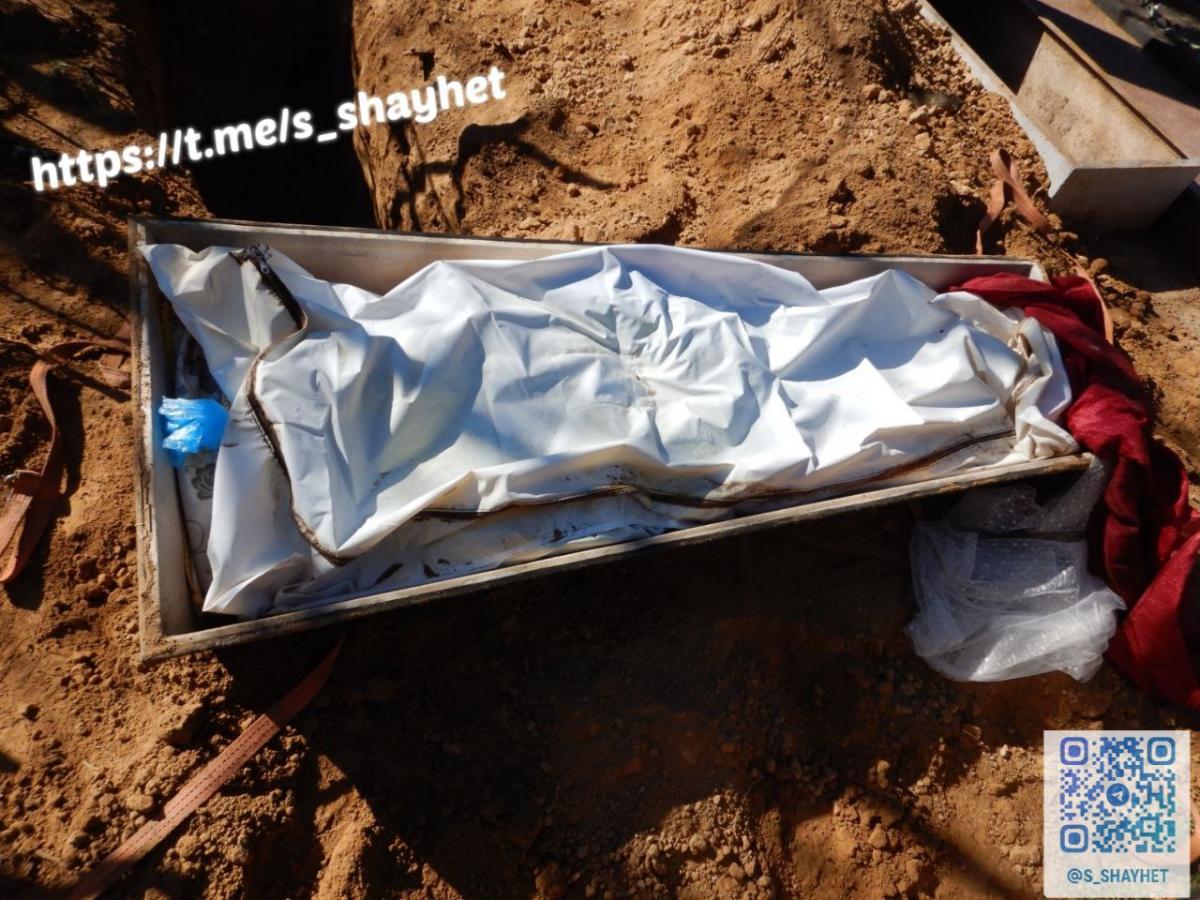 The situation in the Nikolaev region
The Nikolaev region is constantly exposed to powerful shelling from the Russian occupation troops. On March 13, the enemy hit one of the settlements of the Kutsurub community. As a result of the attack, houses were destroyed and people were killed.
On the night of March 12, Ochakov found himself under enemy fire. The Russians were hitting the city from the side of the Kinburn Spit.
You may also be interested in the news: