The Cabinet of Ministers announced the "rebranding" of the Ukrainian customs: what will change
One of the priority areas of reform is the digitalization of customs.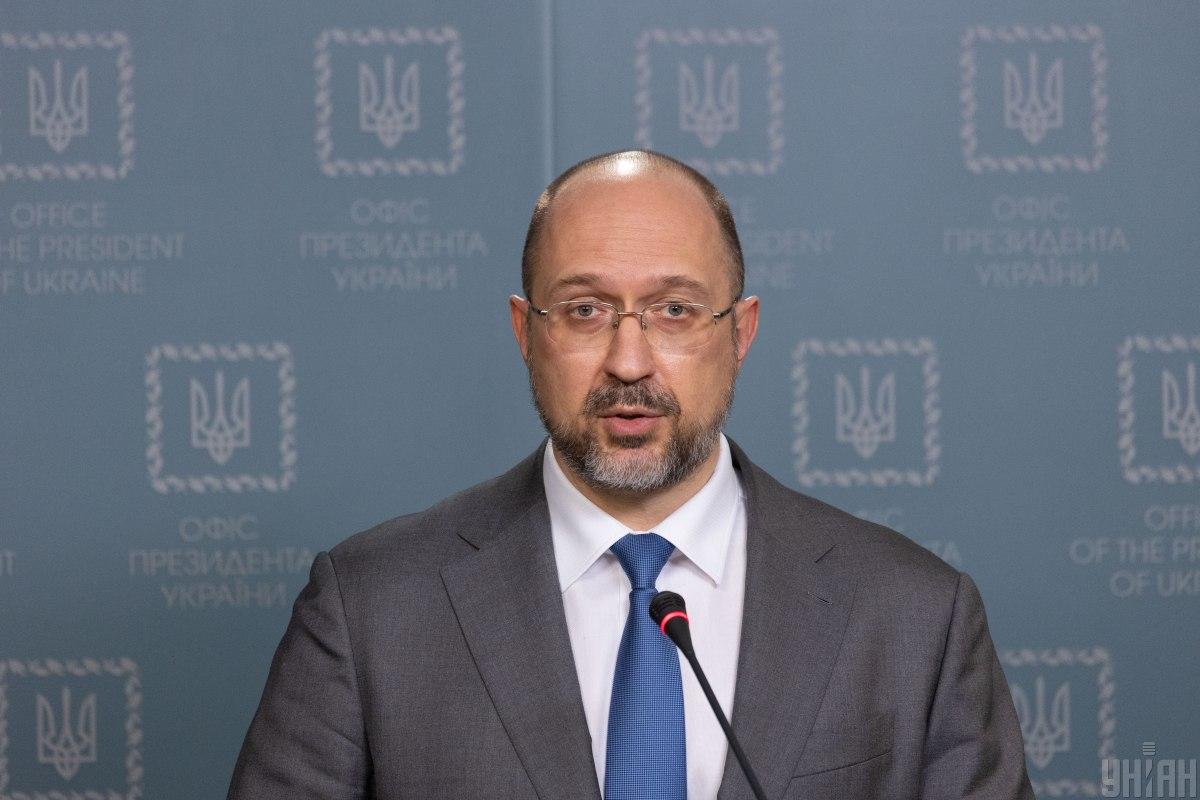 The government is updating the customs reform strategy, which will include its further integration with the EU, joint control on the western border, comprehensive construction of border infrastructure, digitalization and the fight against corruption.
This was stated by Prime Minister Denys Shmygal during a meeting on customs reform, according to the Communications Department of the Secretariat of the Cabinet of Ministers.
According to Shmyhal, Ukraine is already implementing the possibility of customs visa-free travel with the EU in the joint transit regime (NCTS), and has also received high marks from the European Commission for fulfilling its requirements in the customs area.
"Further customs reform provides for a number of practical steps. This is the installation of scanners. This is the joint control of Ukrainian customs officers and customs officers of the EU countries. For this, it is necessary to harmonize our legislation with the European one. One of the priority areas of reform is the digitalization of customs," the Prime Minister said.
He clarified that in this context, we are talking about the exchange of data, the creation of a simplified system of electronic queues, as well as electronic customs clearance through a digital application in Diy.
Shmyhal stressed that the modernization of border infrastructure will be a separate area. The head of government gave the task to create a working group to update the customs reform strategy.
On March 3, Shmyhal said that in Ukraine during 2023 it is planned to implement a customs reform, which will make abuses and corruption risks impossible.
The Cabinet of Ministers carried out a number of personnel changes in the State Customs Service
Already in the first days of February 2022, the people's deputies of Ukraine announced that soon the entire leadership of the customs would be fired.
On the same day, the Cabinet of Ministers dismissed acting head of customs Vyacheslav Demchenko and his deputies Alexander Shchutsky and Ruslan Cherkassky and appointed Sergei Zvyagintsev as interim head.
This was preceded by a change of heads of five heads of local regional organizations and prosecutor's offices at once. Then it was reported that the Ukrainian authorities were seriously engaged in the reform of the main state bodies.
You may also be interested in the news: