The Pentagon may cancel its drone flights over the Black Sea – CNN
Americans are seriously afraid of the risk of a direct collision with the Russian Federation after the incident with the Reaper drone.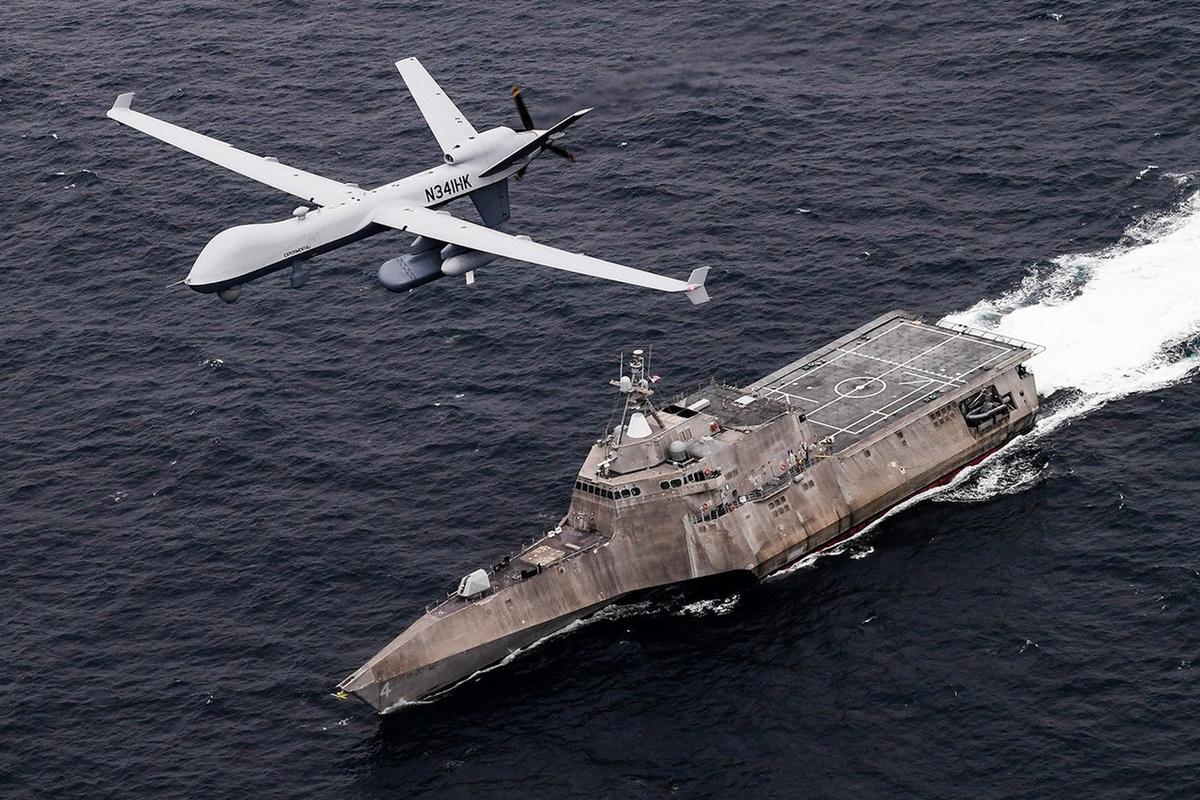 The military-political leadership of the United States is now assessing the feasibility of further drone flights in the Black Sea region after the incident with the Russian Su-27. Several American officials told CNN about this.
It is noted that while the Pentagon continues reconnaissance flights in the Black Sea. Instead of the MQ-9 Reaper shot down by the Russians, the Americans sent a similar device there. In particular, he will track the activity of the invaders in the area where the drone fell.
But the U.S. military is "taking a close look" at drone routes and assessing how best to reduce the risk of conflict with the Russian military, which regularly launches fighter jets in and out of Crimea, U.S. officials told reporters.
The Pentagon, in particular, wants to understand how all the costs associated with these flights correlate with the "benefit" received. The military weighs the potential value of a particular reconnaissance route against the risk of escalation and conflict with Russia.
While some officials are concerned that restricting drone routes will affect intelligence gathering on the war in Ukraine, others note that the US has alternative options for collecting information, such as spy satellites.
Collision of Russian Su-27 with American UAV Reaper
On March 14, a Russian Su-27 fighter jet collided with an American MQ-9 Reaper reconnaissance drone over the Black Sea near Crimea. Due to the damage received, the drone was sunk in the sea.
Later, the US military released a video of the last minutes of their drone flight. The footage shows a Russian fighter jet attempting to drop fuel onto an American drone to disable it without the use of weapons. During another such attempt, the plane touched the propeller of the drone and damaged it.
Russia denies that their plane rammed the American apparatus and announced plans to get the drone from the bottom of the sea.
You may also be interested in the news: