The Ukrainian Foreign Ministry commented on the possible loss of US support after the elections
The head of the department is convinced that Ukraine can retain the support of its allies.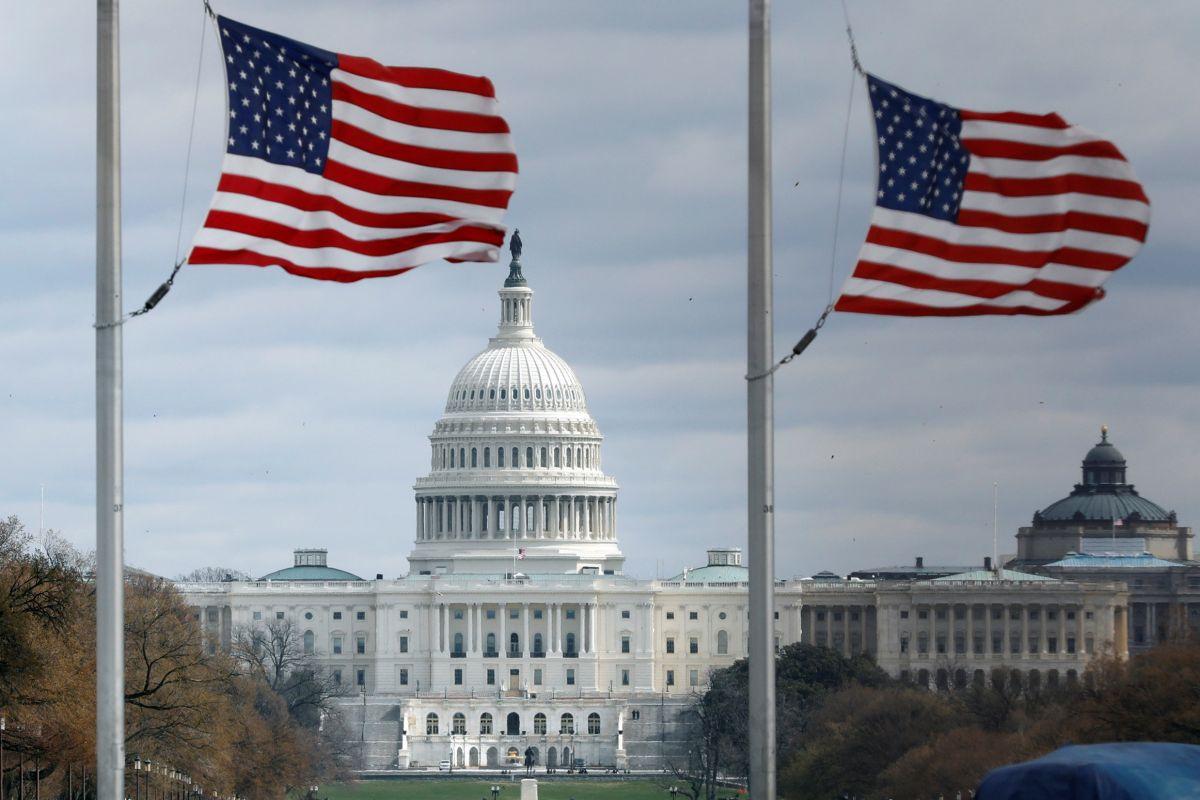 Ukrainian Foreign Minister Dmitry Kuleba reacted to analysts' statements about the possible loss of Washington's support by our country against the backdrop of the US presidential election.
In an interview with BBC-Ukraine, Kuleba expressed the opinion that "we can survive any choice of the Republicans." According to him, Ukraine can retain the support of the allies.
"The biggest luxury Ukraine enjoys in the United States is bipartisan support in both the Democratic and Republican camps," Kuleba said.
Read also: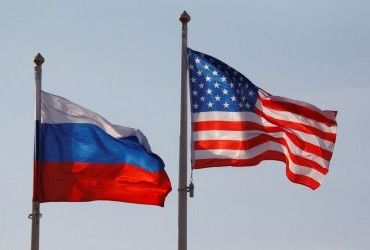 US elections 2024 – what you need to know
In November 2024, the 60th US presidential election will take place in the United States. Some analysts suggest that after them the level of support for Ukraine by the United States of America may decrease.
Previously, a scandal erupted over a remark by Florida Governor Ron DeSantis, who is expected to try to compete for the US presidential nomination from the Republican Party.
As journalists and his party colleagues note, recently his rhetoric regarding Ukraine has changed. If a few years ago he supported the provision of weapons to Ukraine, now he has declared that protecting the country from a Russian invasion is not a vital interest for the United States. He also criticized Democratic President Joe Biden for doing too much for Ukraine, and Republicans who support aid to Kyiv. His statements turned out to be similar to the position of former US President Donald Trump, who even accused the governor of imitating.
Following the comments, several key Republican senators took issue with DeSantis and criticized him for changing positions and language like "territorial dispute" he used regarding the war in Ukraine.
At the same time, some Republicans noted that among the representatives of the party and its voters there are many who share the views of DeSantis.
You may also be interested in the news: