Trump "censored" on YouTube in competition with Biden
The leadership of the American video hosting has decided to remove restrictions from its channel. Previously, it was blocked due to the scandal with the storming of the Capitol.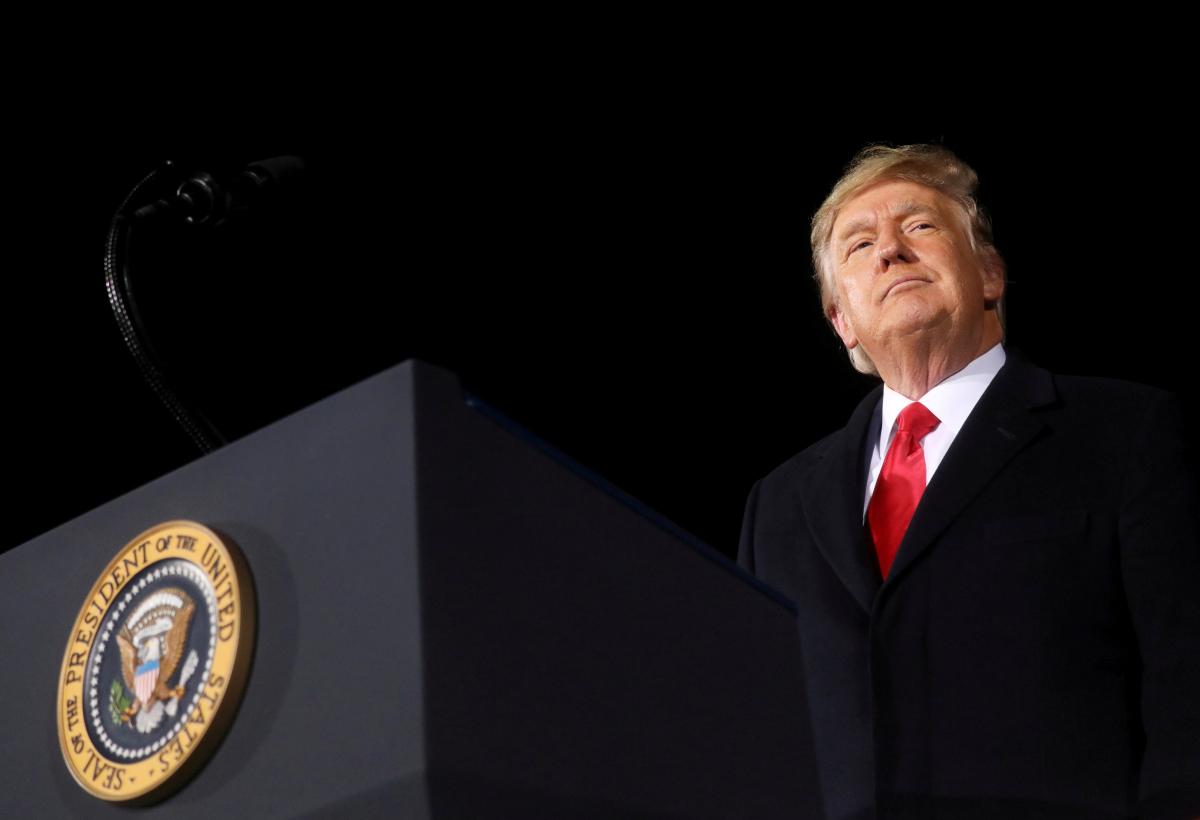 On Friday, March 17, the leadership of the largest American video hosting YouTube decided to lift the "sanctions" from former US President Donald Trump. Recall that such an initiative was also shown in Meta.
They said that they removed the restrictions from his personal channel on the site, and also restored access to the previous content published by the politician. This is stated in the official statement of the company in Twitter.
YouTube explained the corresponding decision of the upcoming presidential campaign, in which Trump participates.
"We have carefully assessed the continued risk of real-world violence, balancing voters' chances of hearing equally major national candidates in the run-up to elections," they said.
Leslie Miller, YouTube's vice president of public policy, also commented on the "positive" decision regarding Trump, Axios reported. He noted that the Trump channel is still subject to the rules of video hosting, like any other.
Note that video hosting imposed restrictions on Trump's personal channel in January 2021, just a few days after the scandal associated with the storming of the Capitol by supporters of the ex-president.
Trump announces participation in the 2024 presidential election
Recall that the next US presidential election will be held in 2024. At the moment, a number of American politicians have already applied for participation in the presidential campaign. In particular, the former diplomat during the first Trump presidency, Nikki Haley.
Trump himself, to spite the incumbent US leader Joe Biden, whom he lost in the last vote for the presidency of America, also announced his desire to run.
Then Biden himself reacted to this by publishing a video about Trump's "achievements" as the leader of the United States.
Also recently, former NATO Secretary General Anders Fogh Rasmussen expressed concern about Trump's pro-Russian views on the war in Ukraine. He said that if Trump wins the elections, this will be bad news for Ukraine.
You may also be interested in the news: