Ukrainian commando allegedly died in captivity, but there is no body (video)
The fighter's family hopes that it will still be possible to rebury his body in his native village in the Donetsk region.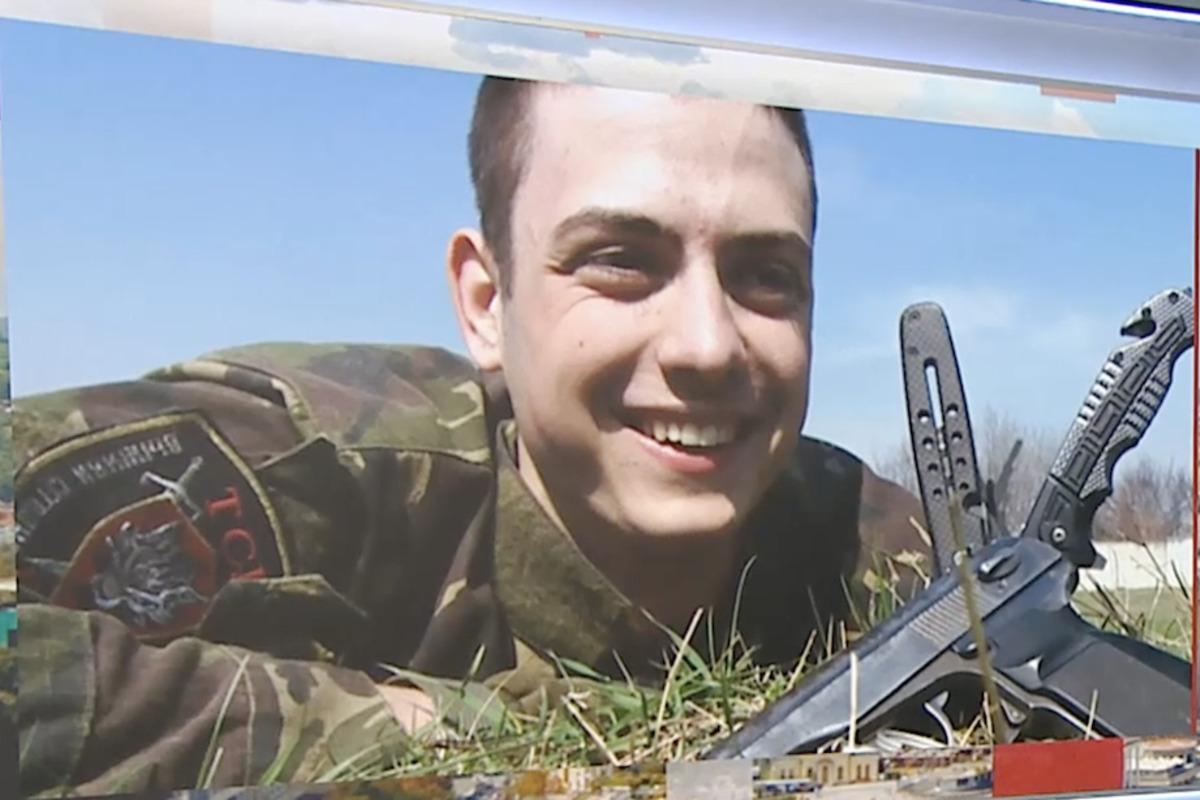 A year ago, Nikolai Samoylenko, a KORD special forces soldier, was taken prisoner by Russia near Mariupol. And in February 2023, the family was informed: their quite healthy, young and athletic relative died in captivity due to inflammation, and where he was buried is unknown.
In the TSN story, Samoylenko's brother Konstantin Moroz said that at the moment when the invaders were already encircling Mariupol, Nikolai decided to go to the city to his comrades-in-arms.
On the day when Samoylenko was captured, he, along with other military men, tried to take civilians out of Mariupol, around which the ring was shrinking. Nadezhda was in this convoy with her 3-year-old son, she saw how the KORD special forces who accompanied them were taken prisoner. Her husband was also taken prisoner.
Nikolai Samoylenko called his mother for the last time in September 2022. He was in Yelenovka, and then the family found out that the captured KORD officers were transferred to the Donetsk pre-trial detention center, where there was no contact with them.
On February 28, the head of the military called Nikolai's brother and said that Kolya had died in captivity on January 19, 2023. He was only 26 years old.
"We were told that he had acute pneumonia, and then acute meningitis. Where is the body of my son, I don't know," says Nikolai's mother, crying.
The brothers confirm that Samoylenko was in excellent health, so he was simply broken and killed in captivity. What actually happened to Nikolai and where he is buried is still unknown.
Conditions of keeping the defenders of Ukraine in Russian captivity
Earlier, OCU priest Vasily Virozub said that captured Ukrainians in Russia were brutally tortured – they were shocked, they stuffed nails under their nails, and they were also kept without food, water and sleep.
The Office of the Ukrainian Ombudsman said that torture was used with particular cruelty against the officers of the Armed Forces of Ukraine and the fighters of the Azov special forces detachment. During interrogations, Ukrainian prisoners of war were put on their knees, beaten with a machine gun butt on their toes and open wounds, pliers were used, a noose was thrown around their necks, and they were strangled. In addition, they tortured me with electric current, beat me with a mallet and kicked me.
And on the night of July 29, 2022, as a result of the actions of the invaders, a building was destroyed on the territory of the former penal colony in the town of Yelenovka, in which Ukrainian prisoners of war, taken out of the Azovstal plant, were kept. More than 50 Ukrainian defenders were killed, the number of wounded is unknown.
You may also be interested in the news: