US sees significant surge in aggressive Russian overflights in Syria – general
They reported an increase in unprofessional and unsafe behavior by Russian pilots.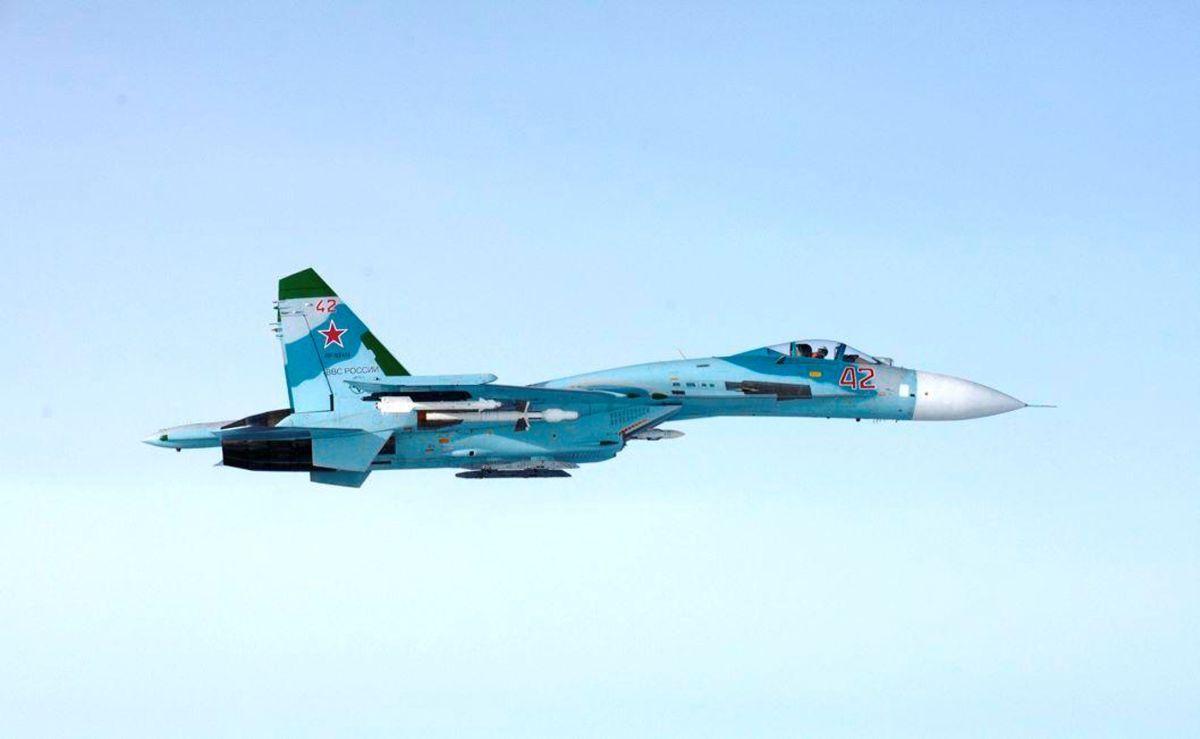 This month, the United States of America has seen a significant surge in aggressive overflights by Russian military personnel in Syria.
This was stated by the commander of the US Central Command, General Eric Kurilla, at a hearing in the Senate Armed Services Committee, writes CNN. According to him, Russian attack aircraft fly over American bases loaded with weapons, "in an attempt to cause a provocation."
Kurilla noted that such flights are not what is expected from a professional air force. A significant spike occurred around March 1st. "Recently, we have seen an increase in the unprofessional and unsafe behavior of the Russian Air Force in the region," he added.
It is noted that as part of the campaign against ISIS, the United States deployed about 900 troops to Syria in two different bases in Syria. The US and Russia have a deconflict line to ensure operations do not miscalculate or unintentionally escalate.
Kurilla believes that Russia's actions were an attempt to "revise the protocols of the deconflict situation, which they violate every day."
Downing of an American drone over the Black Sea
As UNIAN reported earlier, on March 14, the United States announced that a Russian Su-27 fighter shot down their MQ-9 Reaper drone. The Russian ambassador was immediately summoned to Washington.
Initially, the Russian Ministry of Defense stated that they did not shoot down an American UAV, and also called its mission over the Black Sea a provocation.
Yesterday, the US released a video of the incident showing a Russian fighter jet dropping fuel onto a drone and crashing into it.
Today it became known that the Minister of Defense of the Russian Federation Sergei Shoigu awarded the pilots of this Su-27.
You may also be interested in the news: