Ecuador rocked by powerful earthquake, there are dead
There may be people under the rubble.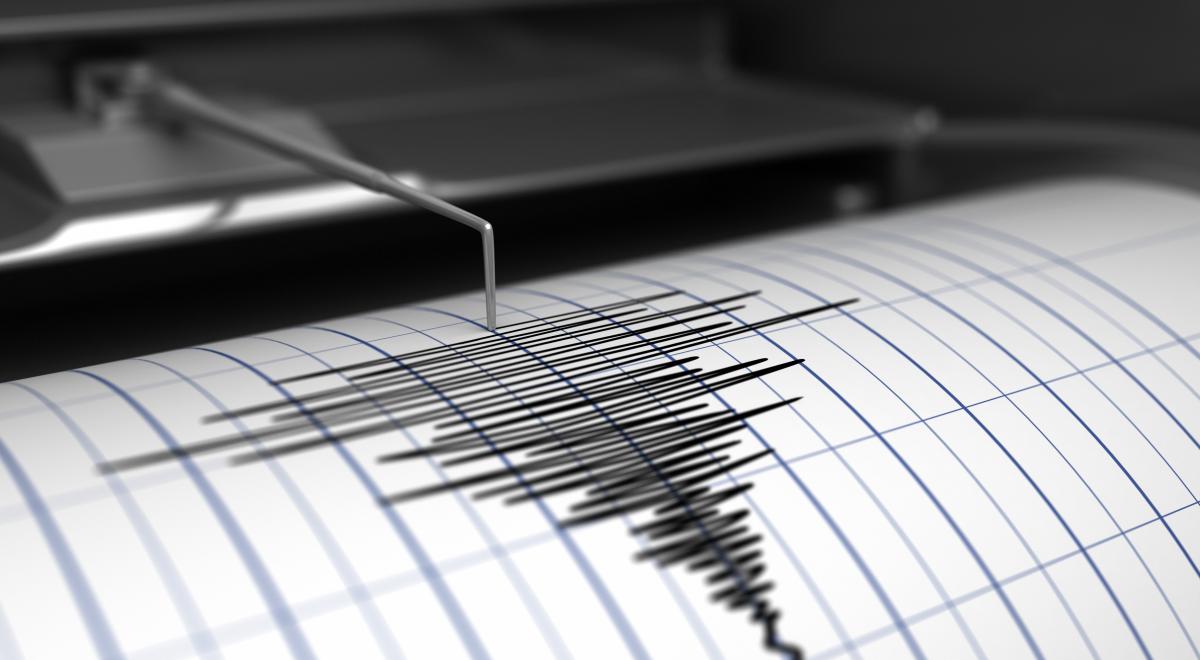 On Saturday, March 18, 2023, a powerful earthquake struck southern Ecuador and northern Peru. At least 12 people were killed.
According to AP, there may be people under the rubble. According to the US Geological Survey, an earthquake with a magnitude of about 6.8 occurred off the coast of the Pacific Ocean. The tremors were recorded 80 kilometers south of Guayaquil, the second largest city in Ecuador.
Ecuadorian President Guillermo Lasso said the quake "without a doubt … caused alarm among the population." He also urged people to remain calm.
It is noted that 11 people died in the coastal state of El Oro, and another in the highland state of Azuay. It is known that the victim was a passenger in the car, which was pressed by the rubble of the building.
In addition, a two-story house was reported to have collapsed in the Machala community. This happened before people had time to evacuate.
The earthquake was also felt in Peru. No deaths or injuries have yet been reported. The old walls of an army barracks collapsed in the northern region of Tumbes, according to authorities.
Earthquakes in the world: latest news
One of the strongest earthquakes this year was the earthquake in Turkey and Syria. Two aftershocks of magnitude over 7 shook the south-east of Turkey and the border regions of Syria on February 6. About 46 thousand people became victims of the elements. After that, earthquakes of smaller power occurred there for a long time.
On February 27, an earthquake occurred already in Ukraine. Tremors of magnitude 3.3 on the Richter scale were felt in Transcarpathia. Such earthquakes do not pose a threat to the population, but they are highly tangible.
You may also be interested in the news: