For ex-Minister of Infrastructure Pivovarsky, 10 million hryvnia bail was brought
The court confirmed the receipt of funds for bail.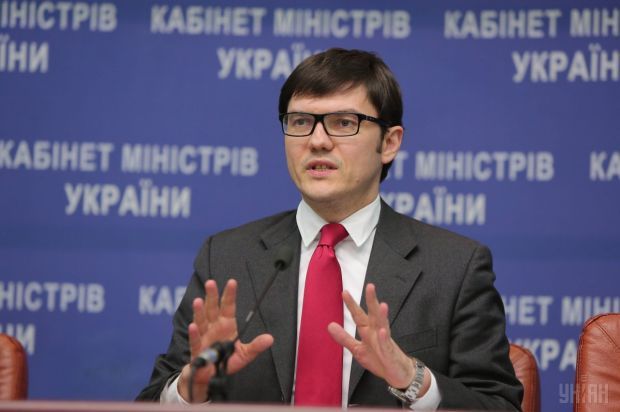 Former Minister of Infrastructure Andriy Pivovarsky announced a bail for him in the amount of UAH 9.997 million.
The ex-minister wrote about this on Facebook. He noted that the court confirmed the receipt of funds for bail. Recall that on March 16, the VAKS appointed Pivovarsky a bail in the amount of UAH 10 million for a probable abuse of power.
Pivovarsky case
According to the investigation, in 2015, the then minister issued an order that allowed private companies to collect half of the ship dues in the Pivdenny seaport. Although the port water area is state property and is in use by the Ukrainian Sea Ports Administration (USPA), therefore only a state-owned enterprise has the right to collect ship dues.
Pivovarsky claims that the proceeds from the ship dues are distributed between the user of the port water area (in this case, USPA) and the owner of the operating water area of ​​the berth (in this case, the private company TIS), therefore, in his opinion, the order of the ministry was not a crime.
On February 22, 2023, ex-Minister of Infrastructure Andrey Pivovarsky and his deputy were informed of suspicion of abuse that caused more than $30 million in losses to the state.
Pivovarsky was Minister of Infrastructure in the government of Arseniy Yatsenyuk from December 2014 to April 2016.
You may also be interested in the news: