"Go to ** g to your Dnieper": a fight broke out in Lviv because of "native language" (video)
The man advised the Ukrainians to get out of the city because of the communication in Russian, for which he received in the face.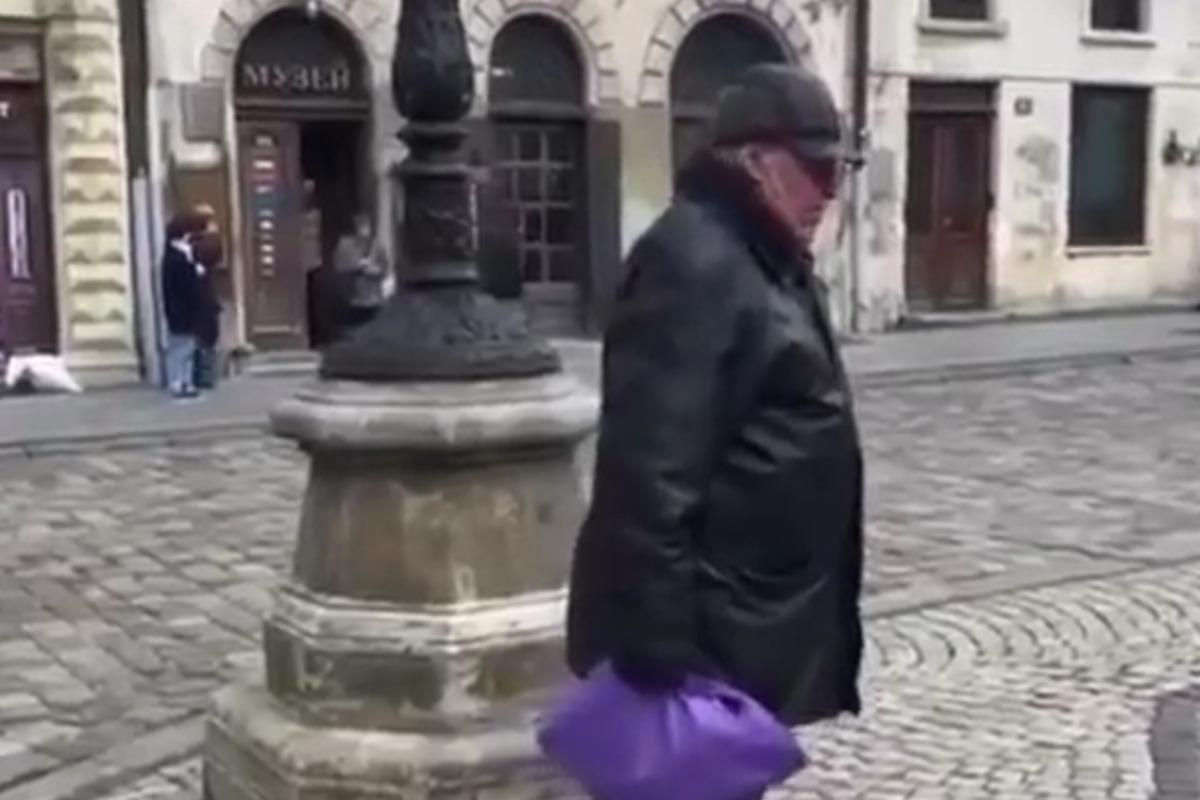 A fight broke out in Lvov over a question about "Ridna Mova": a local resident pounced "with fists" on visiting women from the Dnieper for speaking Russian.
He asked the girls where they came from to Lviv, and having received the answer that Ukrainian women used to live in the Dnieper, he advised them to get out – for which he received a punch in the face. The video of the incident was published by the Politika Strana telegram channel.
"Go f**k to your Dnipro…Learn the state language, you," he told the Ukrainian women.
The man then began brandishing a plastic bag and threatening to call the police.
He was not reassured by the remarks of Ukrainian women about the fact that they can also freely communicate in Ukrainian.
"I can speak Ukrainian fluently, but I will speak the language I want," one of them answered him.
In the end, the "robbers" called each other "creatures".
Ukrainians are increasingly switching to a single state language – Ukrainian
Recall that now the "language issue" is one of the key topics for discussion in Ukrainian society, because before the full-scale invasion of the Russian Federation into Ukraine, it so happened historically that most of the citizens communicated in Russian.
Now the Ukrainian authorities emphasize that the only state language for society is Ukrainian, but they also say that the process of language "Ukrainization" of society should be gradual, natural.
Recall that according to the latest survey conducted by the Democratic Initiatives Foundation, during 2022 the number of citizens who communicate in the state language in everyday life has grown to 71%. Earlier in 2021, this figure was 64%.
You may also be interested in the news: