In the Russian Federation introduced punishment for discrediting the "Wagnerites": Putin signed the laws
Discrediting Prigozhin's "volunteers" is now administratively and criminally punishable.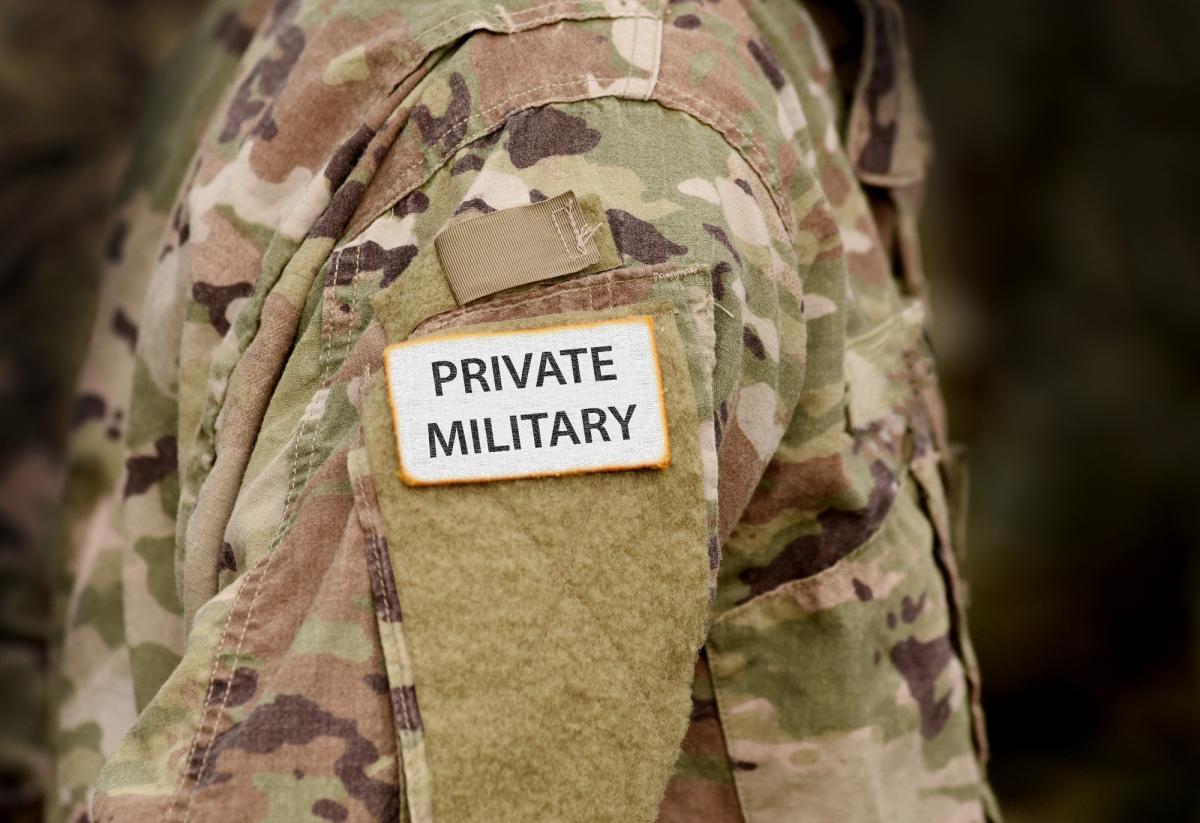 President of the aggressor country Vladimir Putin signed laws on liability for discrediting participants in the war against Ukraine (including "volunteers" – "Wagnerites") and spreading fakes about them. Relevant information is published on the official portal of legal information.
Thus, a law was signed that toughens punishment for discrediting the use of Russian armed forces abroad. In its updated version, responsibility is also provided for discrediting volunteers. The maximum sentence for such crimes was five years, now the punishment threshold has been raised to seven years.
Also, the punishment for "dissemination of deliberately false information" about the use of the Russian army now extends to fakes about volunteer formations. The maximum term for this is 15 years in prison.
In addition, Putin signed the law on amendments to the Code of Administrative Offenses. The new legislation provides that discrediting volunteers without corpus delicti will be punishable by a fine: 30-50 thousand rubles for ordinary citizens, 100-200 for officials, 300-500 for legal entities.
Interestingly, private military companies are banned in Russia. Consequently, under the "volunteer formations", the discrediting of which is now criminally and administratively punishable, one should understand, in particular, PMC "Wagner" Yevgeny Prigozhin.
Punishment for discrediting the Russian military
After the start of a bloody war of conquest against Ukraine, the authorities in Russia introduced punishment for discrediting and "deliberately false fakes" about the actions of the Russian army. According to the relevant articles, accusations were brought against the authors of posts in social networks, participants in single-person pickets. There were also more absurd accusations – for retelling a dream, a conversation in a coffee shop, or an inscription on the toilet door in a shopping center.
Russian dictator Vladimir Putin proposed to deprive Russian citizenship for such offenses, the Russian State Duma is already preparing amendments to the legislation that will give legal grounds for this.
You may also be interested in the news: