Loud night in Zaporozhye because of the Russians: it became known about the "arrival" in a civilian facility
Residential buildings in the city were damaged.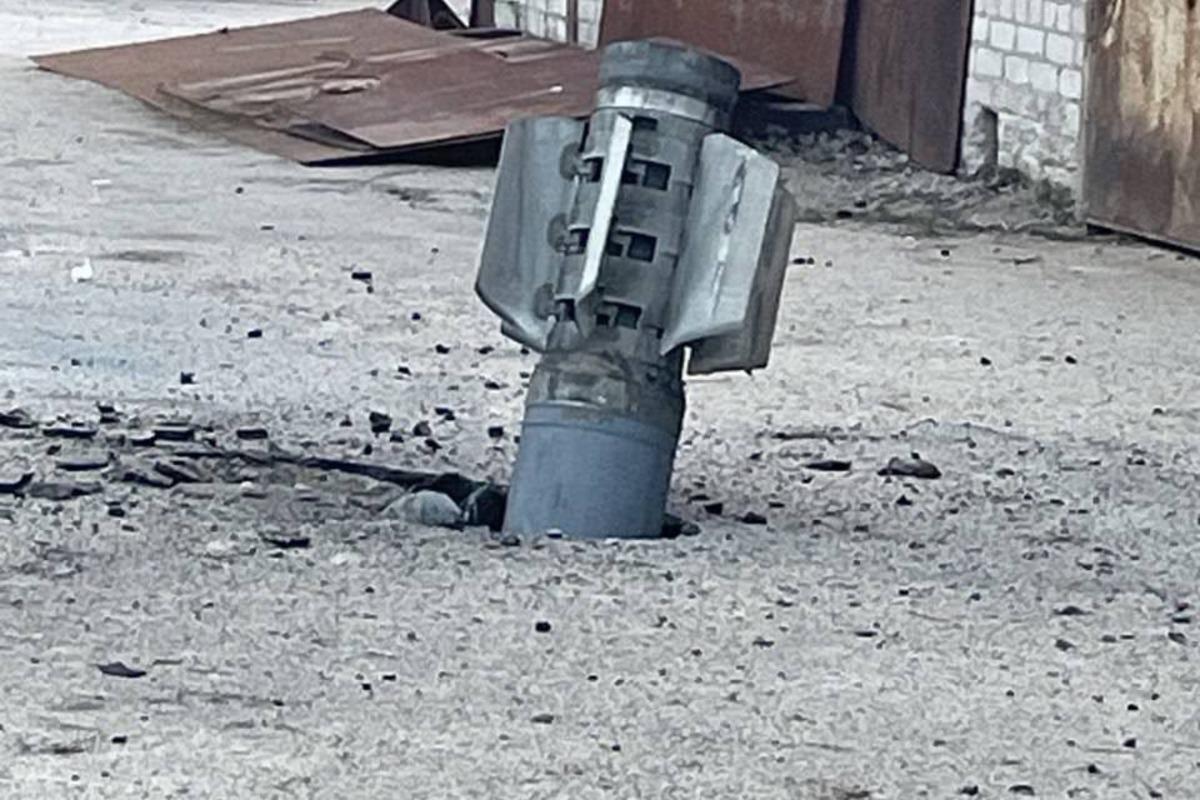 The night of Saturday, March 18, was loud in Zaporozhye – Russian invaders fired S-300 missiles and hit the territory of a residential complex.
Enemy missiles hit one of the facilities of the complex, the blast wave and debris damaged residential apartment buildings that are nearby, the Zaporozhye Regional Military Administration reported on Telegram.
According to her, information about the victims of the enemy missile attack is being specified. The ZOVA stressed that the occupiers had committed a new war crime, and retribution awaited them.
"…Rashists once again attacked a peaceful city. S-300 missiles were directed at the territory of one of the residential complexes. The shells hit one of the objects of this complex. The blast wave and debris damaged nearby residential apartment buildings: facades, windows, roofs . All relevant services are working on the spot … ", the message says.
Read also: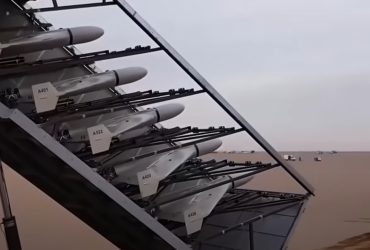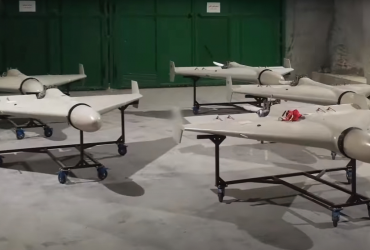 The situation in the Zaporozhye region – today it is worth knowing
The invaders hit Zaporozhye more than once, there is destruction, casualties and victims.
One of the bloodiest attacks took place on the night of March 2 – the enemy attacked from the S-300 anti-aircraft missile system, and one rocket hit an apartment building in the city center.
As a result of the missile strike, more than 10 apartments were destroyed from the second to the fifth floor of the house, and people found themselves under the rubble. Because of the Russians, 13 people died, among the victims there is a baby and his young parents.
You may also be interested in the news: