NATO may send up to 300 thousand troops to the border with Russia – Politico
The purpose of such a move is to stop Russia from expanding the war beyond Ukraine.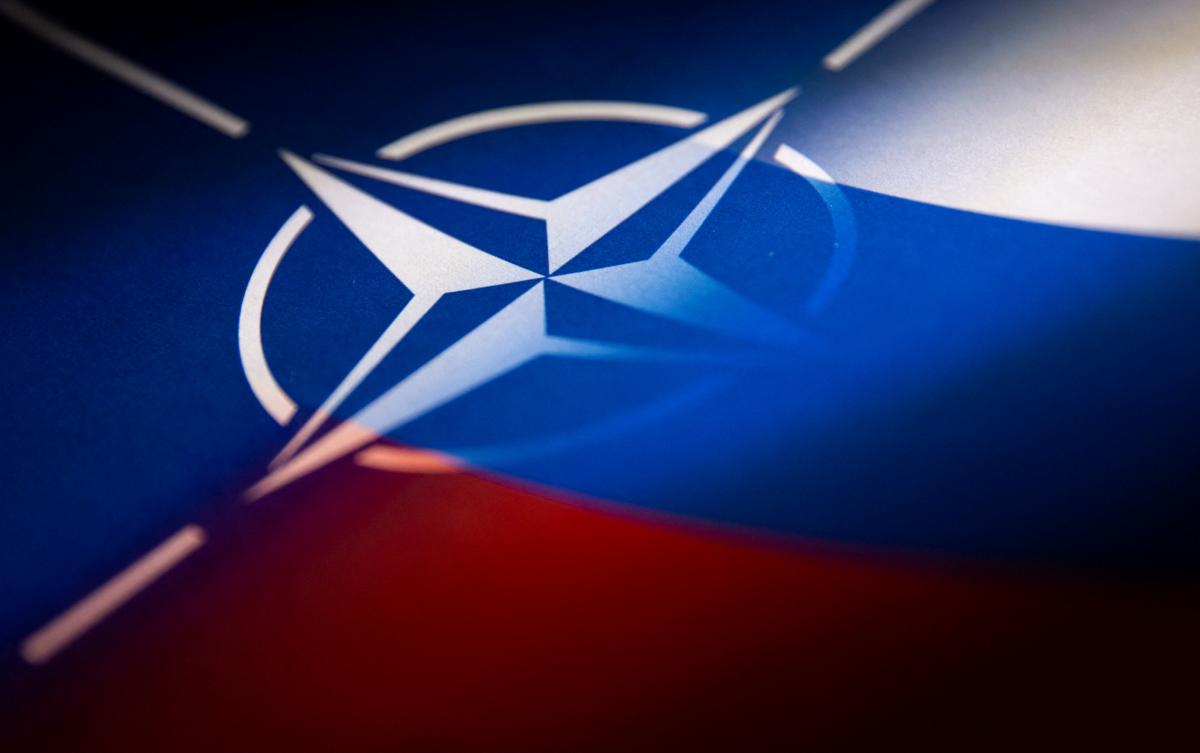 In the next few months, NATO plans to accelerate efforts to stockpile equipment along the eastern edge of the alliance and plans to station tens of thousands of troops there. They will be able to come to the aid of the allies in the shortest possible time.
According to Politico, the purpose of such a move is to stop Russia from expanding the war beyond Ukraine. However, in order to implement it, NATO must convince individual countries to provide various elements: soldiers, training, better infrastructure, as well as a large amount of expensive weapons, equipment and ammunition.
It is noted that against the backdrop of concerns about the volume of their own stockpiles of weapons that arose in some countries, as well as Ukraine's urgent need for a large number of shells, there is a risk that not all NATO allies will contribute to the alliance's new plans to strengthen the eastern region.
"If there is no one who prepares food and tells everyone what to bring, then everyone will bring potato chips, because potato chips are cheap, they are easy to buy. Nations are more likely to bring potato chips," the former Deputy Assistant Secretary of Defense of the United States for European and NATO Policy James J. Townsend, Jr.
The publication emphasizes that this is a challenge that NATO has faced in the past. Experts fear this could become a permanent problem for the alliance as Russia's war against Ukraine drags into its second year. While the US and EU are making plans to acquire more weapons, the restocking process will inevitably take time.
"It could hinder NATO's aspirations. Military leaders this spring will present updated regional defense plans that should help rethink how the alliance protects its 1 billion citizens. The numbers will be big, and officials are pushing the idea of ​​up to 300,000 NATO troops needed to to help earn a new model. That means a lot of coordination and persuasion," the article says.
War in Ukraine: the role of NATO
On February 28, 2023, NATO Secretary General Jens Stoltenberg said that during the full-scale war of Russia against Ukraine, the alliance provided Ukraine with more than 100 billion euros of assistance.
Already in March, Stoltenberg noted that NATO countries would continue to support Ukraine to win the war.
At the same time, Ukrainian President Volodymyr Zelensky admits that the Russian Federation could invade one of the NATO member countries. According to him, this is due to the fact that Putin needs to show "successes" to his people.
You may also be interested in the news: