Poland tightened the "noose" on the neck of Berlin with the announcement of the transfer of the MiG-29 to Ukraine – media
This puts Berlin at a disadvantage, as happened earlier with the decision to transfer Leopard 2 tanks to Ukraine.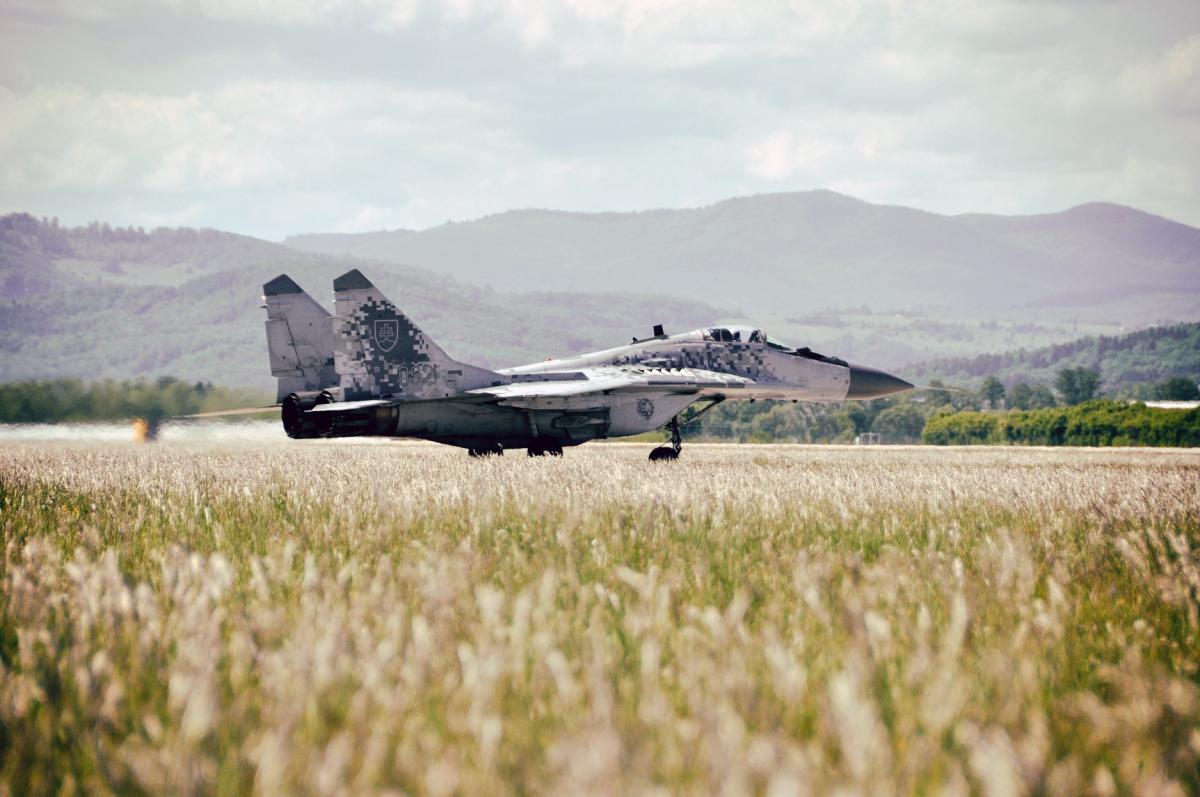 The Polish government has not yet notified Germany about plans to transfer MiG-29 fighter jets to Ukraine, which Warsaw had previously announced to Kyiv.
This was reported by Die Welt correspondent Philipp Fritz. According to him, Poland repeats the situation that happened earlier in the context of the supply of Leopard 2 tanks to Ukraine – then Warsaw also "outstripped everyone."
"Poland creates a coalition of fighters without informing Germany," he wrote.
The journalist mentioned that in January 2023, the leader of Poland, Andrzej Duda, as part of his visit to Lviv, announced German tanks to Ukraine without the consent of Berlin. Now he again puts the FRG at a disadvantage, says Fritz.
"Similar things, this time about military aviation, can be repeated," he stated.
The article also says that at the moment the transfer of MiG-29 fighters to Ukraine is actually a new "target" of the Polish government.
At the moment, the country is intensively forming its own "small coalition" of states that are also ready to "share" fighters with Kiev.
As one senior official of the Polish government clarified, Warsaw is already counting on cooperation with Slovakia on this issue and is calling on other countries to take this step.
Poland announced MiG-29 fighters to Ukraine – what is known
Recall that on March 8, Polish President Andrzej Duda said that his country would give Soviet-type MiG-29 fighters to Ukraine.
Already on March 9, Slovak Defense Minister Jaroslav Nagy announced that the government was ready to join Poland's initiative.
Later, the speaker of the Polish government, Piotr Muller, confirmed this news, saying that the strengthening of the defense capability of Kyiv would also strengthen the security of Poland itself, as well as neighboring states.
So far, the official authorities of Ukraine "remain silent" about a possible deal. However, recently the speaker of the command of the Air Force of the Armed Forces of Ukraine, Yuri Ignat, hinted that fighter jets could indeed be handed over to the country.
You may also be interested in the news: