Selena Gomez set a new record on Instagram: only Ronaldo is cooler than her
The singer became the first woman to reach 400 million followers on Instagram.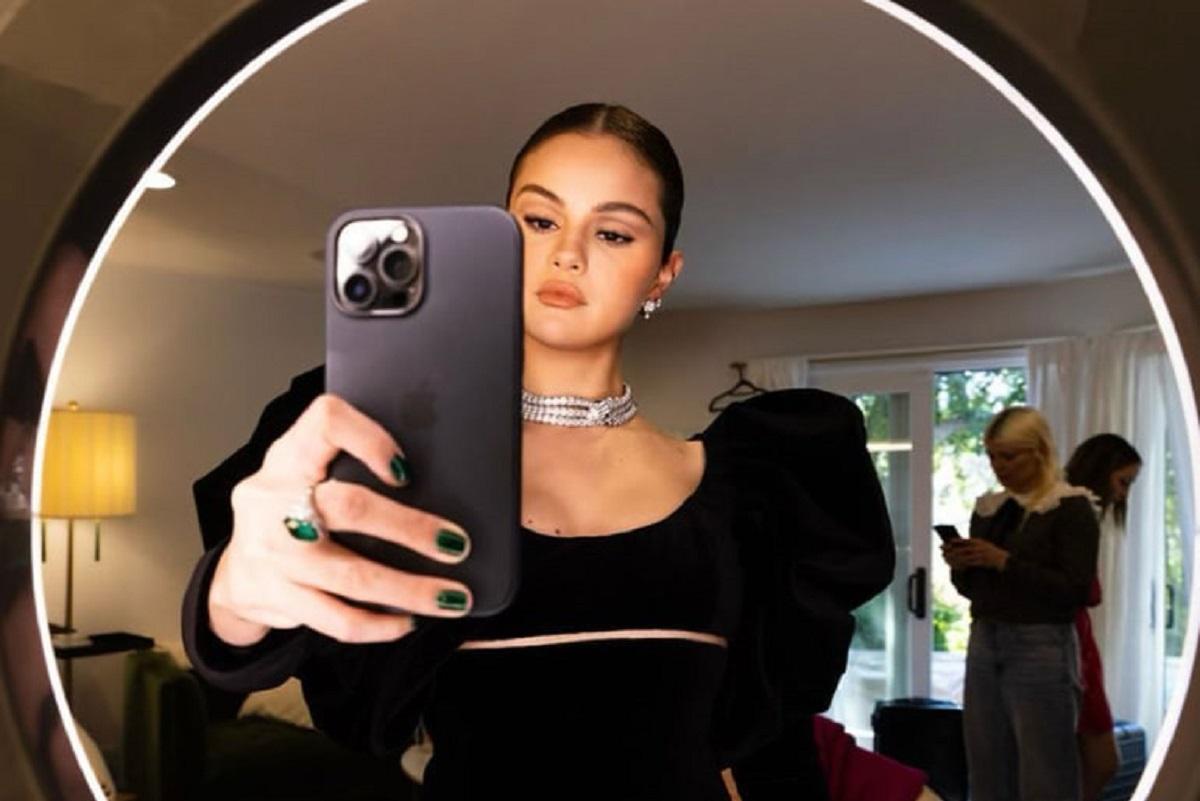 Famous singer Selena Gomez set a new record in Instagram. The star continues to captivate netizens with her "real" photos and candid confessions. Gomez's following is skyrocketing, and she has now become the first woman to reach 400 million followers on Instagram.
As it turned out, only footballers Cristiano Ronaldo, who boasts 562 million subscribers, and Lionel Messi, who has 442 million, are cooler than Gomez. However, the singer is unlikely to break their record. She is rapidly gaining followers, every day there are more and more of them.

Gomez herself did not comment on the new record that she managed to set. She is skeptical of online popularity and has previously wanted to stop using Instagram amid constant criticism. Haters often try to offend the singer because she has gained some weight.
However, the star does not stop. She continues to publish "real photos" in order to show other girls by her example how important it is to appreciate and love yourself at any weight. In addition, Gomez often tells subscribers about what to do for mental health and how to treat yourself. Recently, the singer showed what she looked like as a child, and told how important it is to keep the inner child in you.
Records of Selena Gomez in Instagram
Not so long ago, the singer surpassed Kylie Jenner in popularity on Instagram. At that time, Gomez had over 381 million subscribers. It is noteworthy that the star "surpassed" sister Kim Kardashian immediately after she tried to hate her online.
So, Kylie Jenner made fun of Gomez and even involved the wife of her ex-boyfriend Justin Bieber in this. However, after criticism from fans, the Kardashian sister had to make excuses and publicly state that she allegedly did not want to offend the singer.
You may also be interested in the news: