The bloopers of the Twilight saga that even loyal fans didn't notice (photos)
Given the popularity of this film, many have reviewed it more than once.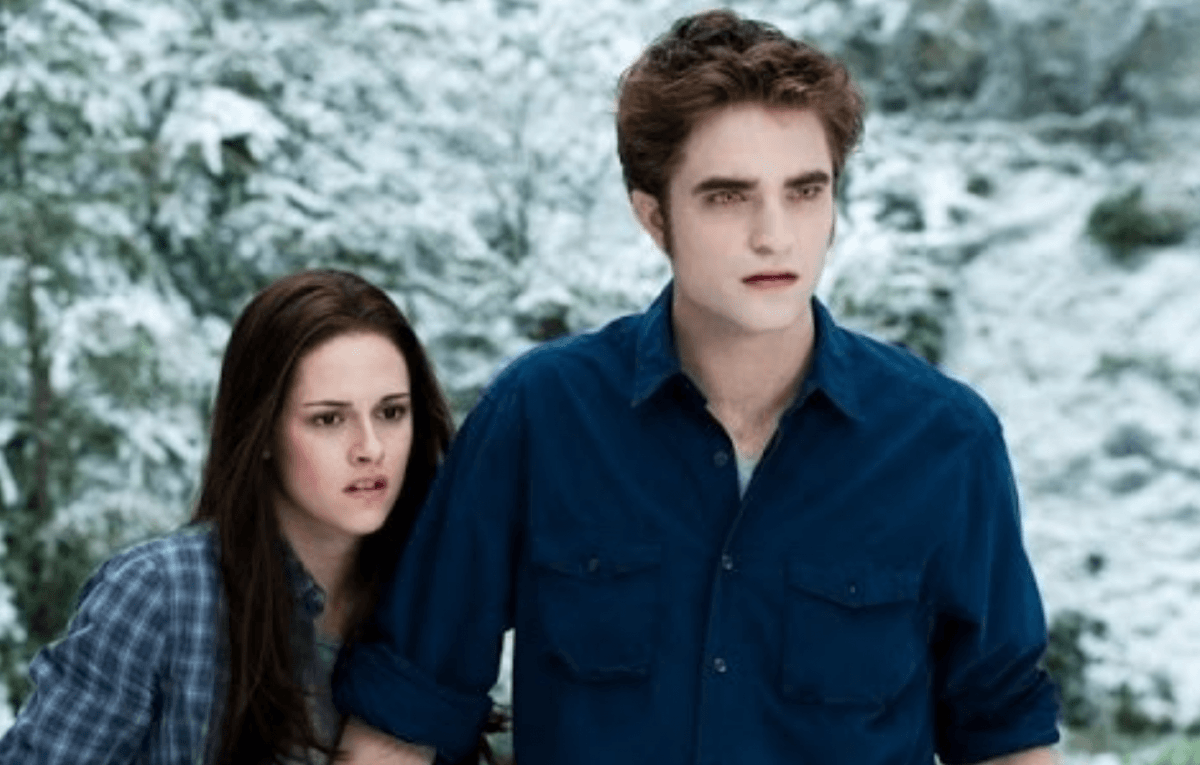 We tell you what mistakes the creators of the cult film "Twilight" made during the filming. They are insignificant, so even with repeated viewing, not everyone could notice them.
Reflection
In one of the scenes, when Bella arrived at school in a car, the equipment of the film crew was visible in the reflection of the windshield.
There was a similar blunder in another part of the film, when they showed the scene with Edward in the car.
Guy in a vest
When Bella arrived at the school, other students from the school were in the background in the parking lot. From one angle, you can see how this guy is turned to the camera with his left side and is wearing a gray vest, and when the shot changes, he is turned to his right side and the vest has disappeared somewhere.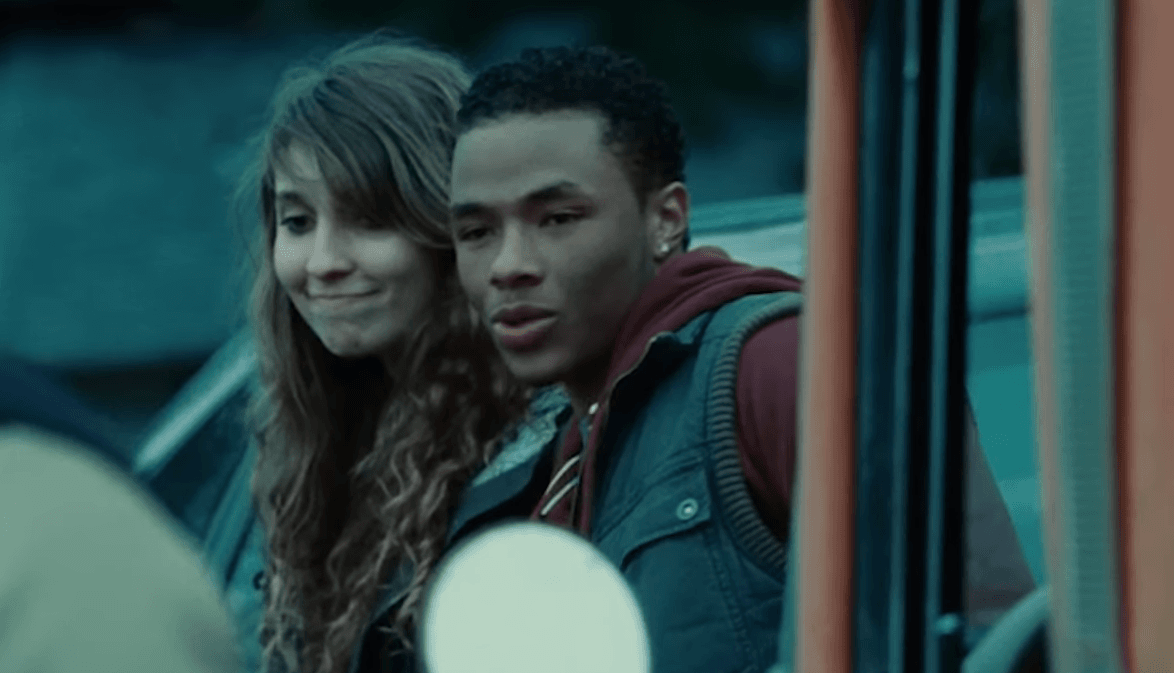 Fan
Another blooper can be seen in the class scene. Edward, sitting at a table by the window, sees Bella enter.
At that moment, Bella stops by a fan that is blowing her hair.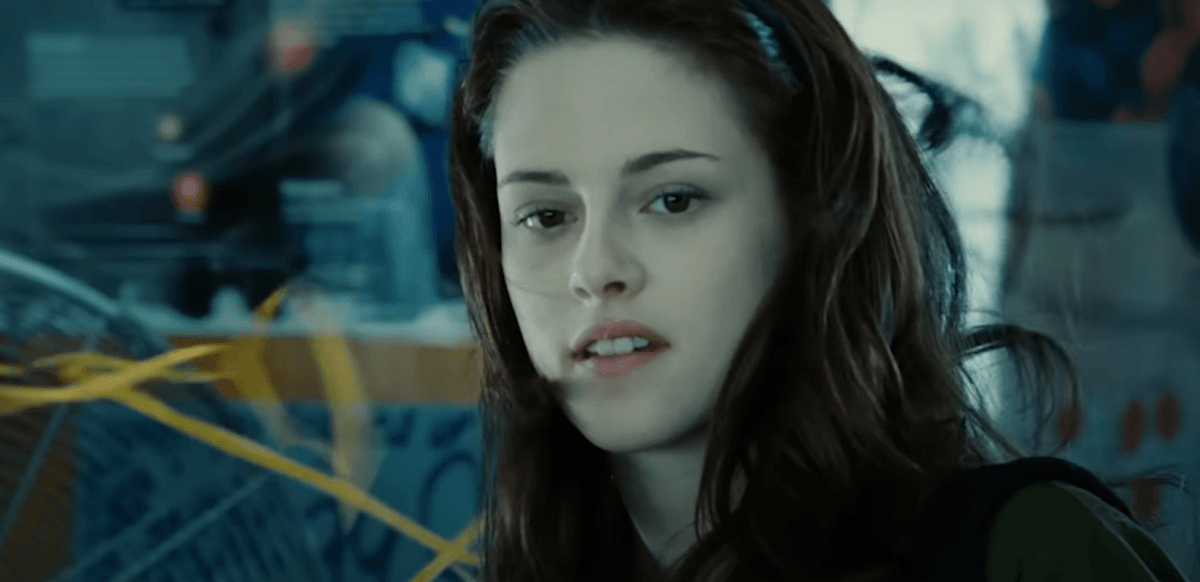 When the frame changes, it is clear that after the arrival of Bella, the fan flows mysteriously reach Edward (although they did not reach before), taking the papers off the table.
Girl in a hat
Bella and Edward's conversation during the school field trip was also not without flaws. For example, in the first frame you can see two girls without hats walking in front of them, and after a second the frame changes and a girl in a knitted hat is walking ahead.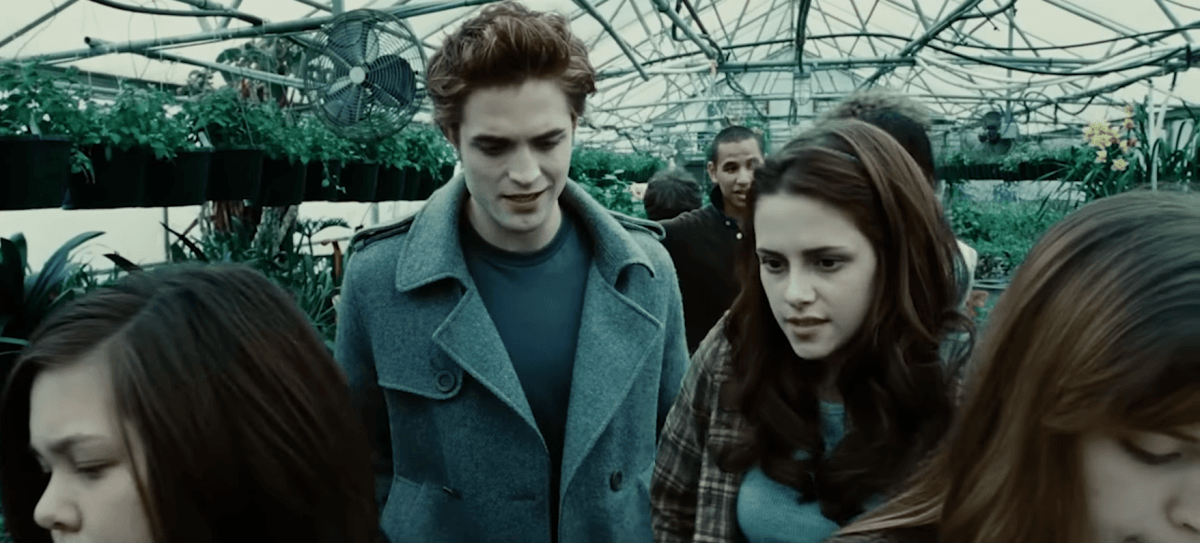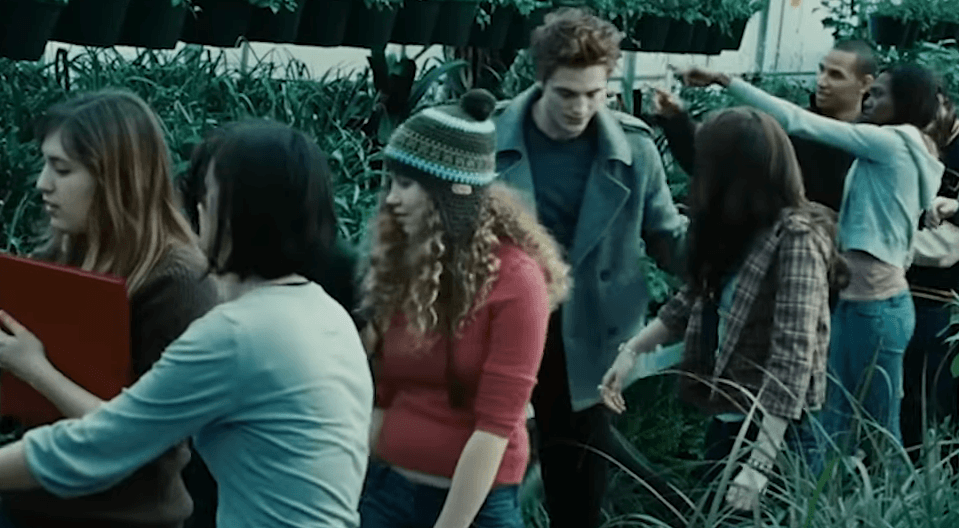 Backpack
During the scene where Bella and Edward are talking in the forest, the position of the backpack on the ground changes in different shots.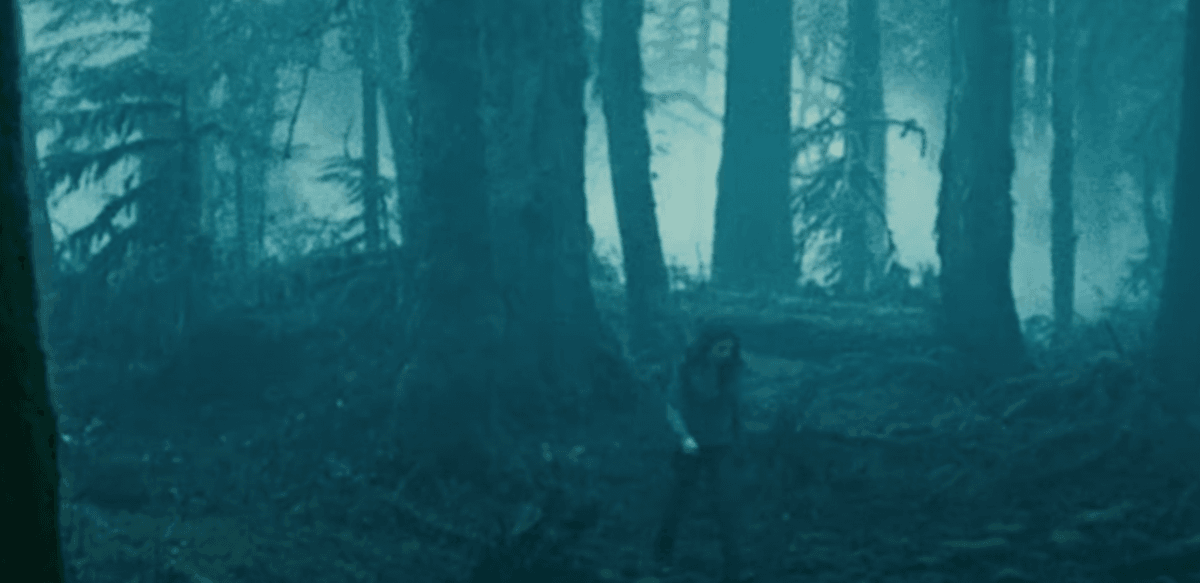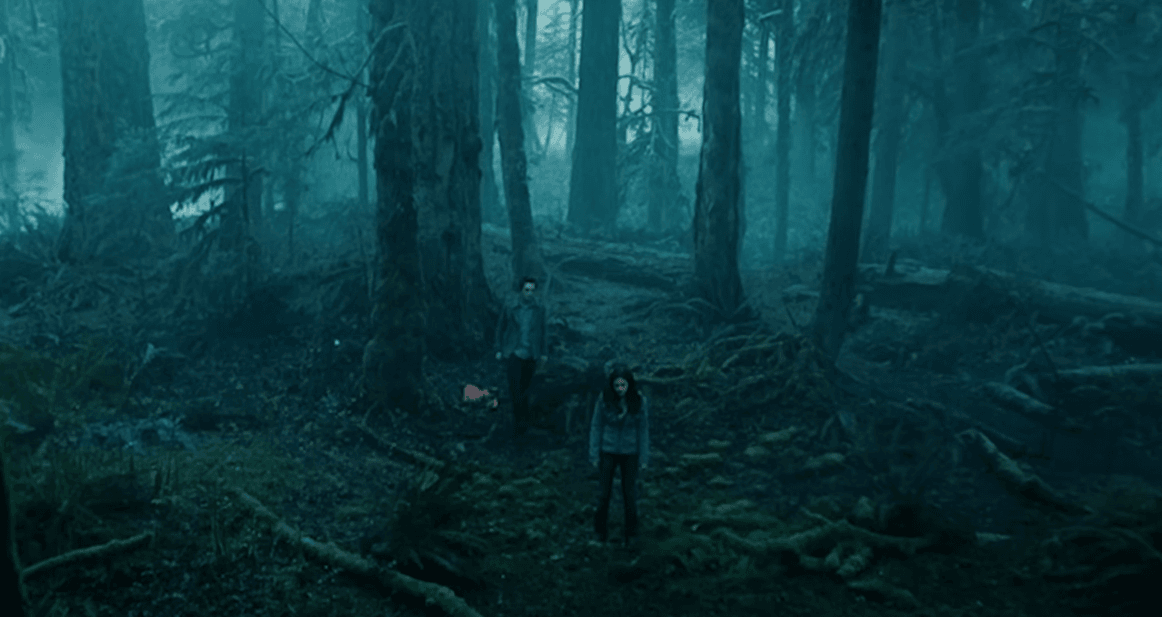 About the film "Twilight"
American romantic fantasy five-part series: The Twilight (2008), The Twilight Saga: New Moon (2009), The Twilight Saga: Eclipse (2010), The Twilight Saga: Breaking Dawn Part 1 (2011) ), "The Twilight Saga. Breaking Dawn Part 2" (2012). Starring Kristen Stewart and Robert Pattinson.
According to the plot, 17-year-old Bella moves to Forks, a small town in the state of Washington. Here she will live with her father, since the girl's mother often travels with her new lover, an athlete.
In Forks, Bella goes to school, where she meets a strange handsome Edward. The girl does not even suspect how much her life will change after this acquaintance.
You may also be interested in the news: