US begins deporting Russian asylum seekers – The Guardian
For a whole year, the United States allowed Russians to hide from war, repression and mobilization, but now they have changed their minds.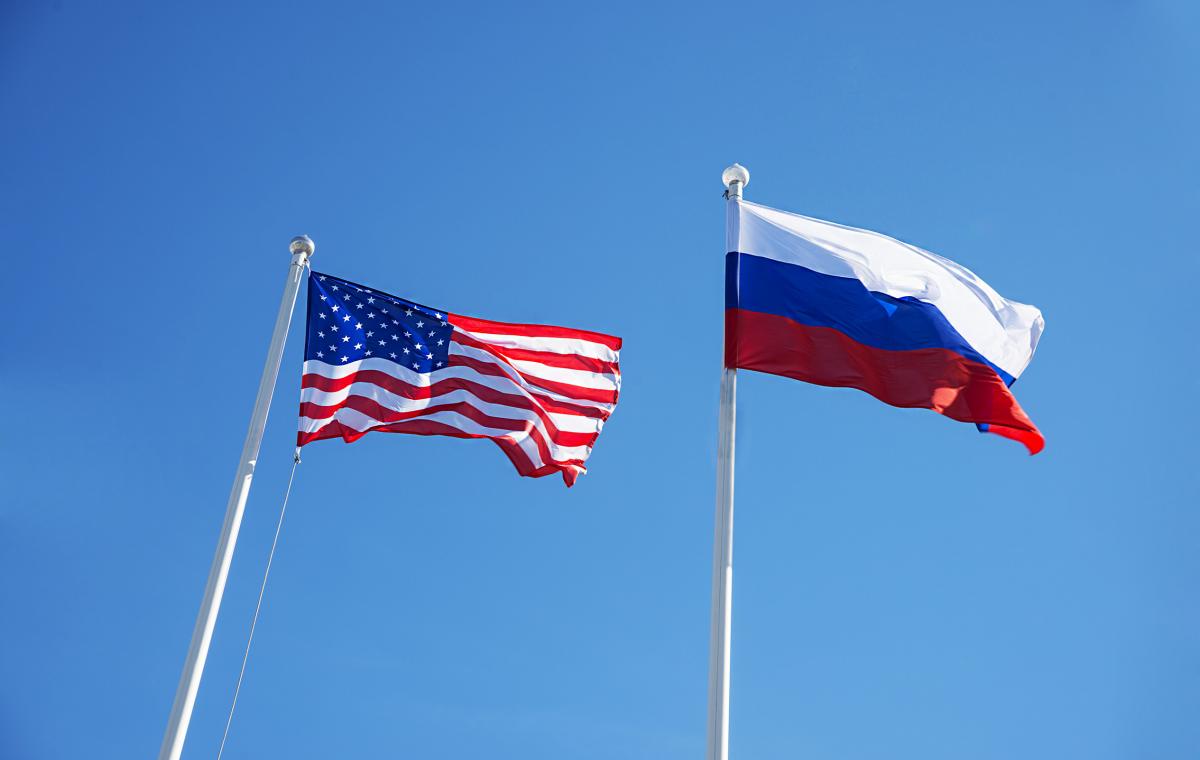 The US authorities have resumed the deportation of Russian citizens, suspended after the full-scale invasion of the Russian Federation into Ukraine. The Guardian writes about it.
Journalists learned that a few days ago, a Russian was sent back to his homeland from the United States, who fled from mobilization and asked for asylum in America. He entered the country through Mexico.
According to the lawyer of the Russian, the migration authorities came to the conclusion that the threat of being sent to the army cannot be considered a basis for granting asylum. The lawyer claims that the same decisions were made in relation to three more of her Russian clients, who have already filed a protest and remain in the United States while the appeal bodies consider the case.
"Migrants from Russia came to the US thinking they could get asylum and be protected from deportation due to the government's stated stance. Now the apparent change in policy has caused confusion among migrants and their supporters, who have little time left to plan," writes edition.
Russians are fleeing Russia
While a significant part of Russian society is willingly supportive or at least has nothing against the Russian invasion of Ukraine, several hundred thousand or even millions of Russians have chosen to leave their homeland over the past year.
Especially many Russians settled in countries neighboring Russia – Kazakhstan, Georgia, Armenia. For example, in Georgia they already make up 8% of the population. And the authorities of Kazakhstan were forced to change the rules for the stay of foreigners in the country due to the influx of Russians.
Russians are also fleeing to more remote countries. So, last year in Argentina began a real invasion of pregnant Russian women. In February of this year, the Argentine authorities noticed a strange trend and began to take action.
You may also be interested in the news: