55-year-old Pamela Anderson impressed with unfading beauty (video)
The American actress and fashion model in her sixties looks like she is no more than 40.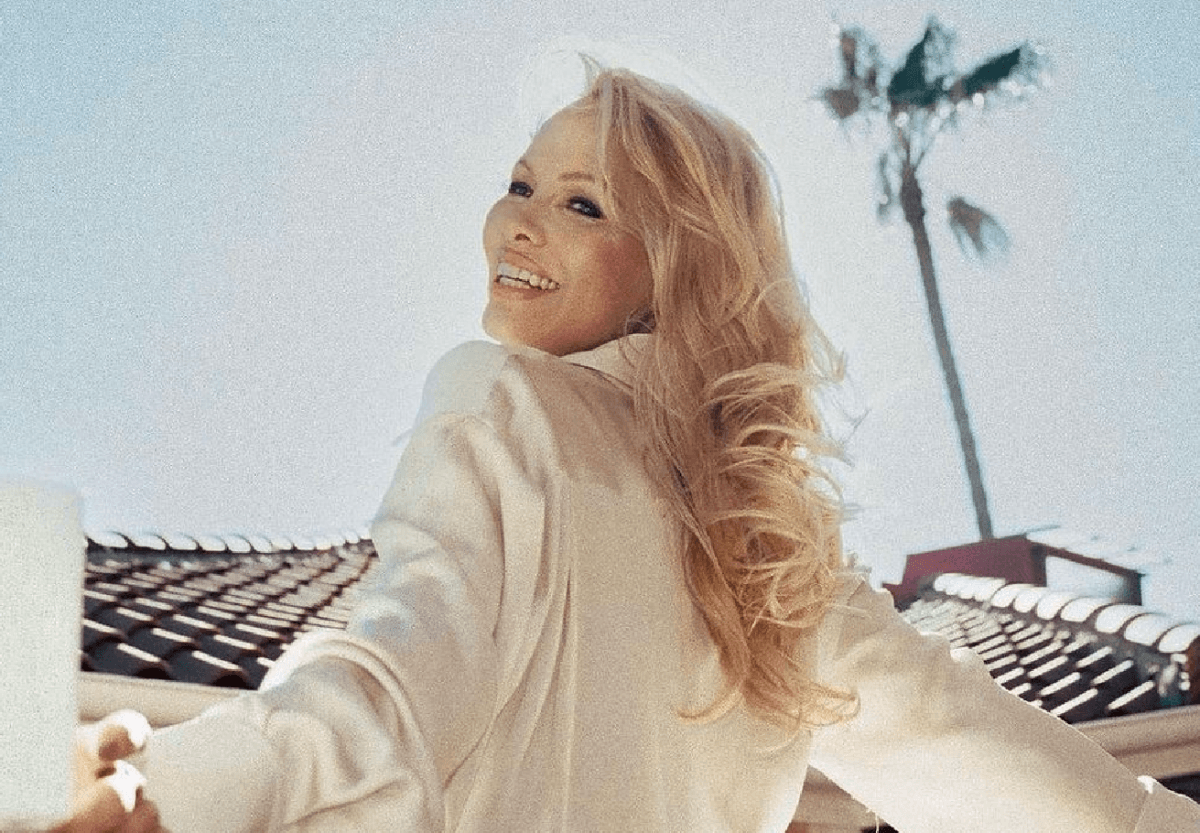 Actress, fashion model and star of the American television series "Baywatch" Pamela Anderson struck with her luxurious appearance. Now she is 55 years old, but she looks clearly younger than her age.
So, in the Instagram profile of a celebrity, a video appeared with her participation. The frames show Anderson's face in close-up, so you can see that she does not have a single wrinkle, and her skin is clean, healthy, and has a natural shine.
In the video, the star poses in a classic suit with an oversized light gray jacket. Her hair is neatly tied back and her face is covered in casual makeup. The image looks so self-sufficient that she decided not to complement it with accessories.
It should be noted that Pamela Anderson, at the age of 55, has a rather eventful modeling life – after a career break of several years (after which models usually cannot return to their careers fully), she became the face of the Hugo Boss brand at the spring-summer 2023 show.
"I love challenging myself," Anderson wrote on an Instagram blog that has over 2.5 million followers.
The reaction of social networks to the video with Pamela Anderson
"It's Pamela's renaissance!"
"You are an icon!"
"I'm your real fan. Pam is such a full and strong woman! I admire!"
"We Adore You"
Recall, 55-year-old Pamela Anderson starred in a photo shoot without a gram of makeup.
You may also be interested in the news: