Actress Denisenko barely covered her bare chest in a gentle photo shoot
Natalka delighted fans with charming photos.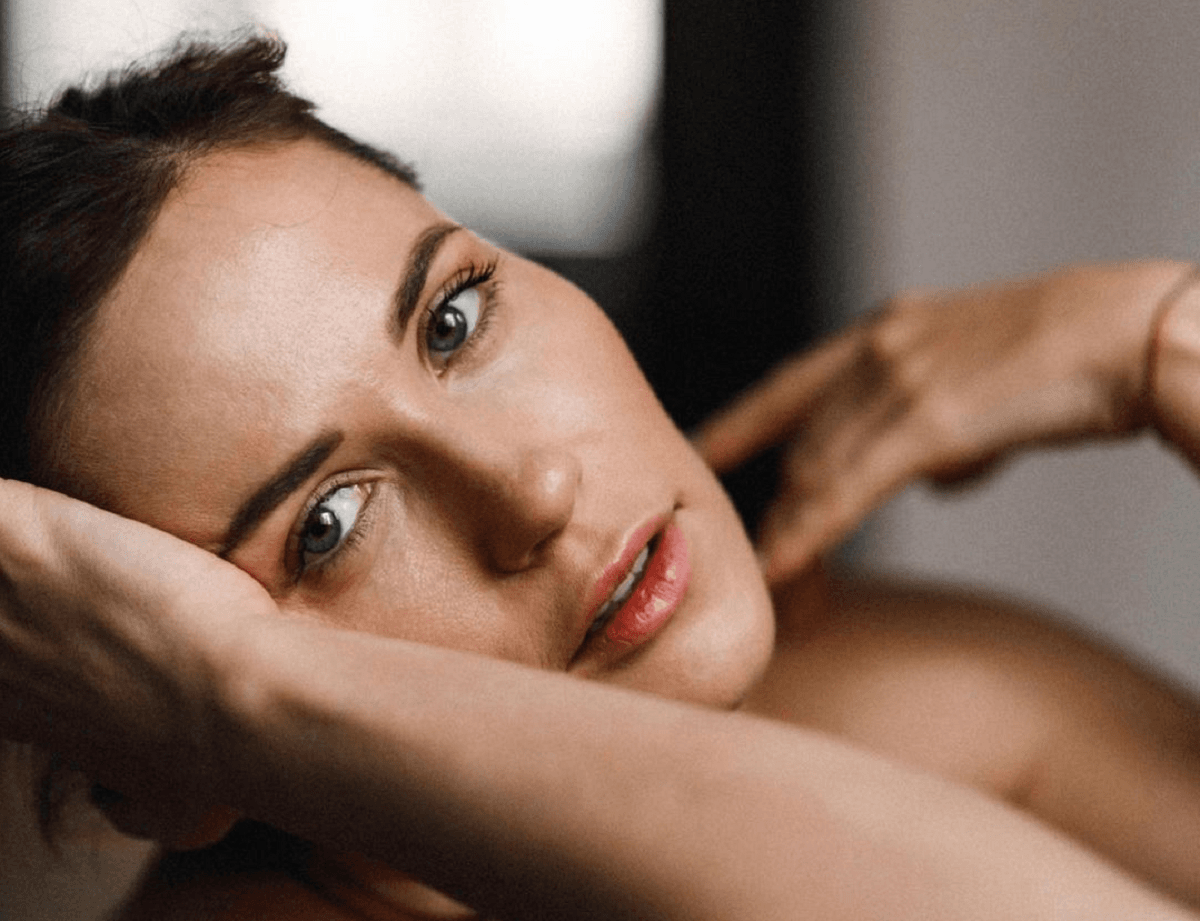 Ukrainian actress Natalka Denisenko starred in a new feminine photo shoot. In front of the camera, she posed in a macramé suit with a bare chest.
Her look was made up of a fringed skirt and pearl embellishments at the shoulders, waist and back. The celebrity posed without a top, which added spice to the photos. However, she still covered her chest with her hands.
She complemented the image of Denisenko with high white boots at low speed. She tied her hair back and put on light makeup on her face.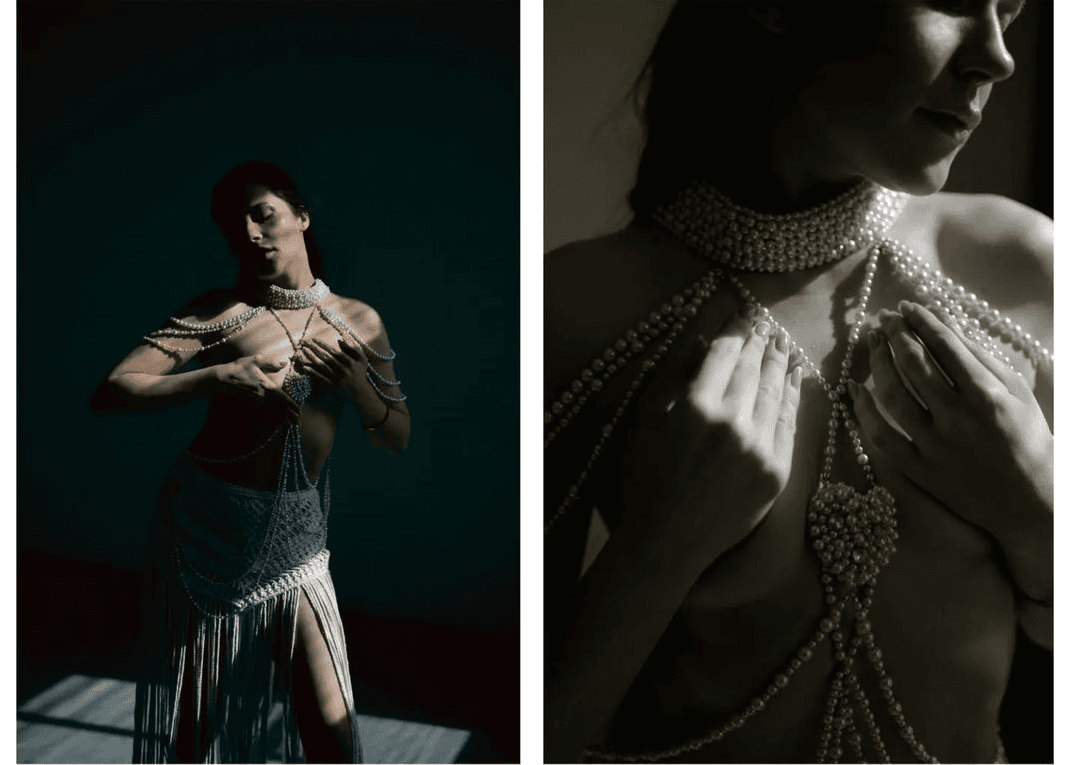 How fans reacted
"Ukrainian Amazon"
"Well, it's very beautiful"
"Incredible Woman"
"Gorgeous"
"A very versatile actress. This is noticeable in the photo"
"You are simply magical here"
Who is Natalka Denisenko
Natalka Denisenko is a Ukrainian theater and film actress. In 2011, Natalka made her film debut. The first known role was the work in the TV series "The Diaries of the Dark One". She also starred in such series as "Fortress", "Clan of Jewelers", "Village in a Million", "Love Me Like This", "When the Past Ahead" and others.
It is known that Denisenko in 2017 married her colleague Andrei Fedinchik, who has been serving in the Armed Forces of Ukraine since the beginning of the great war. They have a son.
Recall that earlier Natalka Denisenko told how her husband, the actor, went to war, why she decided to stay in Ukraine, what she does in conditions when film production is mostly on pause, and what she dreams about after our victory.
You may also be interested in the news: